This Is What Chris Hemsworth Eats In A Day
Breakfast
For the first meal of the day the Avengers star has a few go-to staples, all with a solid mix of carbs, protein and healthy fats.
"A breakfast can be a hearty green shake with partially cooked and raw vegetables, fats, low glycemic fruits and seeds, to a plate of poached or fried eggs on grain toast, or a big salad," Sergio says.
RELATED: Chris Hemsworth's Green Super Smoothie Recipe
Lunch
The timing of meals depends on his goals, Sergio explains.
"We can go anywhere from every two to three hours to even intermittent fasting but we always make sure he consumes some form of nutrient in a liquid or whole food form and plenty of water," he adds.
For lunch, it's often a hearty salad chock full of roasted vegetables, raw vegetables, leaves and herbs plus some pieces of lean beef, chicken or lamb.
"When his goal is to add on more muscle, we had small amounts of grains such as steamed rice, potato and hearty breads or oats," Sergio says.
Dinner
"For dinner we do the same but swap the meat for any kind of fish, lots of cruciferous vegetable and fats," Sergio says. "We stay away from grains at night unless he trains later in the day."
RELATED: The 10 Fitness Commandments Chris Hemsworth Swears By
Pre and Post-Workout
"If he is hungry an hour prior to his workout, he may have a green shake or a bowl of yogurt and berries. If not he will have a concoction mixed in water made up of BCAAs and vitamin C," Sergio says.
"We follow this with a post workout drink which contains cold water, a protein powder (his is vegetable-based), another dose of BCAAs and vitamin C. An hour later he consumes a whole food meal high in protein and good fats with some complex carbohydrates."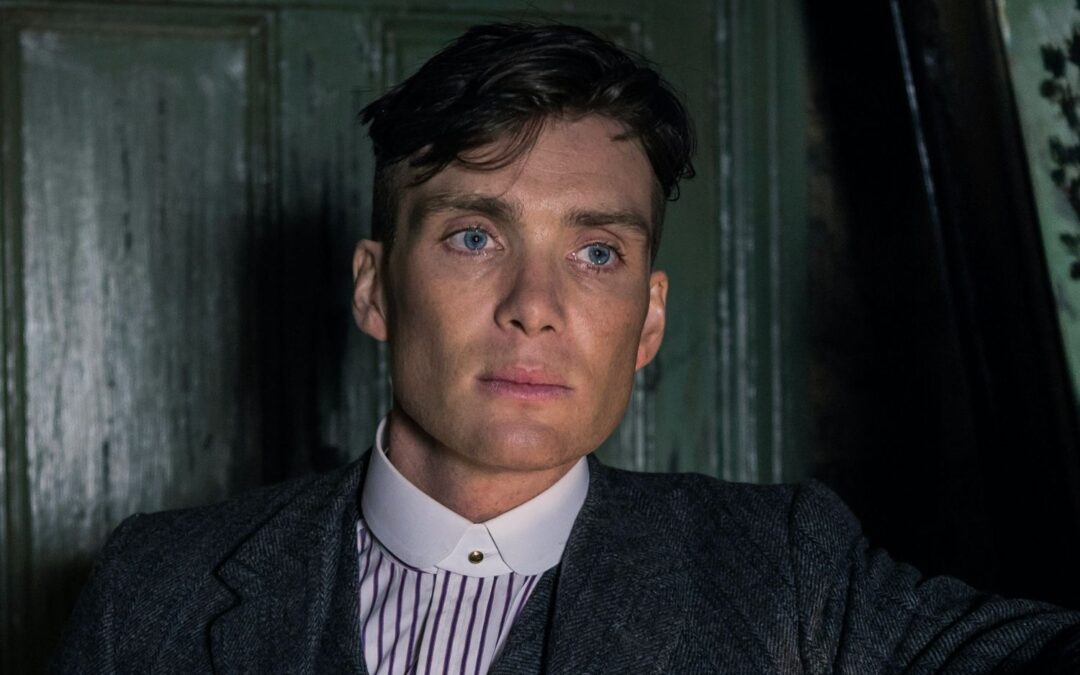 At a time where Netflix seems to churn through TV seasons with the kind of speed you'd expect of a TikTok video going viral, Peaky Blinders isn't one to give in to our penchant for instant gratification. Instead, the show has continued to take its time between...