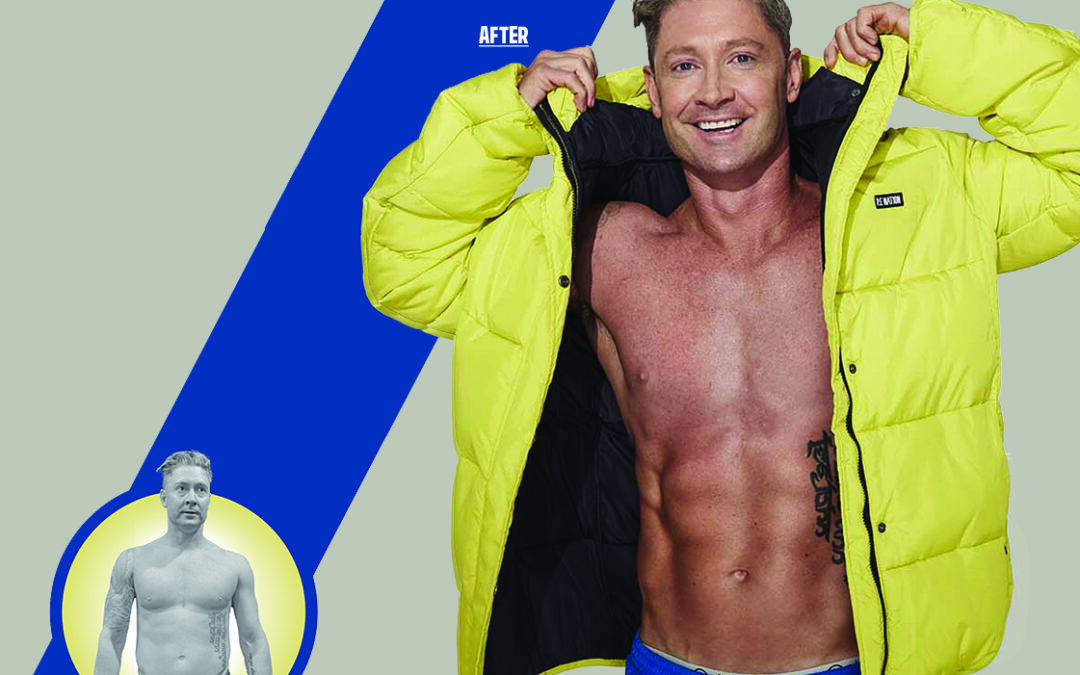 PHOTOGRAPHY BY CHRIS MOHEN A decade ago, when Michael Clarke became Test captain of Australia, he took control of an institution. Recently, after a milestone birthday, he resolved to take control of his own body, targeting it over 12 weeks for a transformation that...
Holiday parties are, more often than not, only sort of fun. Corporate blowouts of yore have given...
Inside Jono Castano's Gym & Fridge
Jono Castano, celebrity trainer and founder of ACERO Training, let's us inside his house and shows us how he eats and trains every day.
How to Build Big Biceps on the Move
Want to wipe out your working-from-home posture issues while upscaling your arms? Welcome to the Towel Gun Walk – by Wesley Doyle
There are very few poor athletes in the NBA. Athleticism or skill, often both, are a given at the...
While Christmas is one of the most magical and fun times of the year, it can also be the most...
To watch the Olympics is to find yourself bewildered by the fitness of participating athletes. And...
The fitness world loves a trend. From high-intensity workouts conducted in dimly lit gyms that...
Benedict Cumberbatch has played all manner of iconic roles, but in his most recent film The Power...
With the Christmas countdown now on, balancing the inevitable rush of work deadlines and juggling...
If you weren't aware of the significance of November, you'd need only take a stroll through your...
By Brett Williams, NASM This morning, CrossFit CEO and owner Eric Roza sent a message to the...
If you're looking for a useful present that a guy probably won't buy himself, the answer is a...
Image: John Rintoul, styling: Arrnott Olssen. When it comes to buying a new pair of men's swim...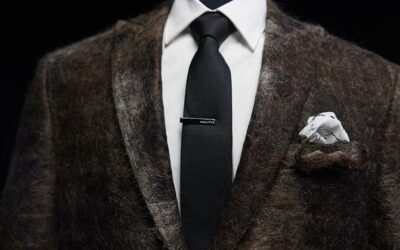 Politix When Lady Gaga ascended the stage of the 2010 MTV Video Music Awards draped in various...
Upper lip at the ready? Great news, filthy, connoisseur or wisp - no matter your Mo's shape or...
We've all given (and received) a lot of terrible gifts. That sweater you thought was "cute" or...
You've hung the stockings up, Elf is on the telly and you're kicking back in your Christmas...
Brought to you by It's a fact - cooking with wood tastes so much better.  That unmistakable smoky...
If winter is synonymous with heavy casseroles and warm stews, summer is associated with light...
Photo: Ture Lillegraven. Shirt by Napili, available at vintage-aloha-shirt.com; pants by Carhartt;...
Peter Yang Your reflection can be lonely. It shouldn't be that way, especially not for a kid. Yet...
James Geer Fit and firing in his fifties, Shane Warne is ready to open up about his post-cricket...
Comedian Joel Creasey is accustomed to a challenge. The refreshingly honest comic has performed in...