Here's Why Looking Like Jason Momoa May Score You A One Night Stand
Ever wonder why women lust over men like Jason Momoa, Harrison Ford, and Seal? It may have something to do with the old saying 'chicks dig scars', because according to researchers, they really do. That's right, although Momoa clearly has a lot going for him, Aquaman's trademark eyebrow scar is just another plus for the […]
Ever wonder why women lust over men like Jason Momoa, Harrison Ford, and Seal? It may have something to do with the old saying 'chicks dig scars', because according to researchers, they really do. That's right, although Momoa clearly has a lot going for him, Aquaman's trademark eyebrow scar is just another plus for the action-man-of-the-moment.
In a study published in the journal Personality and Individual Differences, psychologists from the UK asked 147 women to rate the attractiveness of men's faces, half without scars and half digitally altered to have slight facial scars on their foreheads, jaw lines, or cheeks.
The results showed that women were more attracted to the men with facial scars, but only for one-night stands, not long-term relationships.
"Women may have rated scarring as an attractive quality for short-term relationships because they found it be a symbol of masculinity, a feature that is linked to high testosterone levels and an indicator of good genetic qualities that can be passed on to offspring," said study author Dr. Rob Burriss.
"When scarring is seen as the result of a violent encounter, it signifies strength or bravery in a guy, or it could be due to an accident, and so evidence of a risk-taking personality. Either way, it's another way of assessing a man's masculinity."
If you're still the proud owner of pure, untouched, baby-faced skin, don't stress, as apparently there's also a huge plus side to your unrugged appearance, even though it means less sex. You, my smooth friend, are ideal husband material.
"A large scar is unlikely to make you more attractive, but there are some scars that women do seem to find appealing. There's the whole James Bond thing, where a person is attractive but probably not the best marriage material," said Dr. Burriss in a slightly odd, but fitting comparison.
Burriss and his team suggest that men without scars are deemed to be more caring and cautious, and the perfect option for stability and long term happiness.
Finally, we now know why women seem to be obsessed with bad-boy and lightning-scarred Harry Potter (OK that may be a stretch, but there has to be some explanation).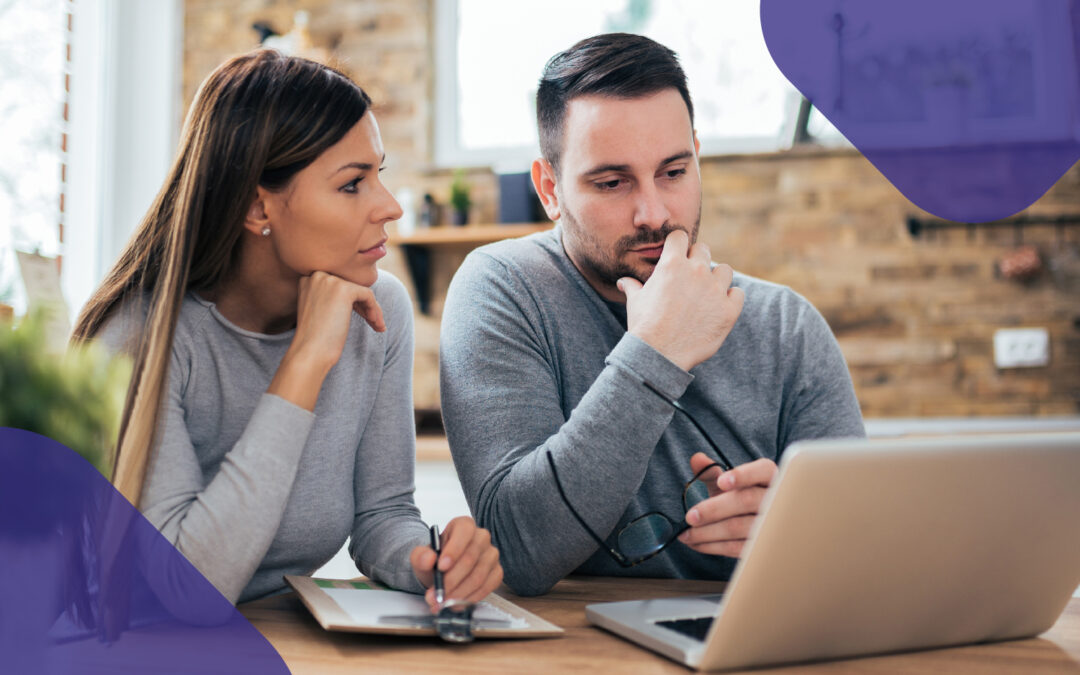 Brought to you by While separating from your partner is one of life's most difficult decisions, it doesn't need to be that complicated, drawn-out, or costly if you're both on the same page.  The smart and simple DIY online tool, 'amica' can empower your post-split...