5 Reasons You Should Start Moisturising Tonight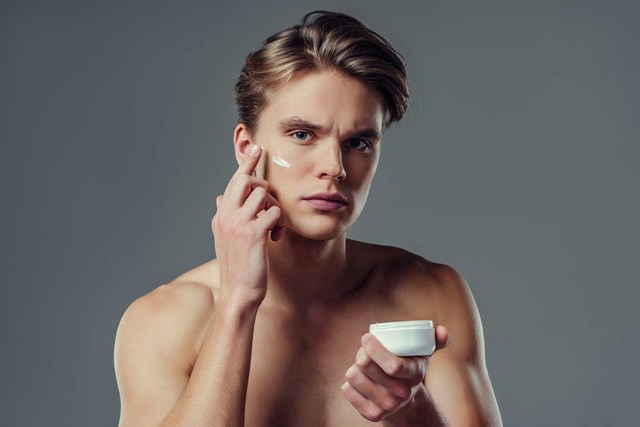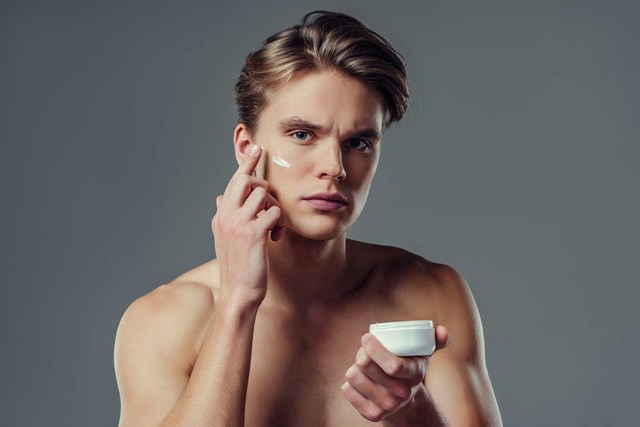 As winter swings around and the cold winds tear down our faces, we're given a timely reminder that it's time to do something about our scaly red skin. DMK Director of Education and qualified skin technician, Debbie Dickson lends us five reasons why men should moisturise.
1/ Men tend to have a thicker skin with a faster cell turn over. This means that for men, having moisture in their skin is essential for a natural process of desquamation (exfoliation). So, if you want to have smooth, glowing skin that isn't rough or thickened with the appearance of open pores, you need to be religiously ensuring your skin is well looked after with a good moisturiser.
2/ A lack of moisture and water in the skin can results in a red and inflamed appearance as water is one of the vital components for proper skin functioning. So guys, if you are prone to red, reactive skin or want to prevent getting red, irritated skin, the key is to keep that skin in perfect balance with a really good moisturiser that delivers maximum hydration back into the skin.
RELATED: The Top 5 Grooming Habits That Women Expect In A Relationship
HOT TIP: when choosing a moisturiser, always go for one that that has anti-inflammatory ingredients to further reduce redness to help calm and sooth irritated skin.
3/ Men tend to have oiler skin, so they can be more prone to blackheads and congestion, which can lead to breakouts. This happens when your skin is lacking moisture and water. The skin is an excretory organ meaning, when your skin is properly moisturised, water particles in your skin pushes oil up onto the surface of the skin to create the acid mantle which acts as your skins natural moisturiser. Dry, un-moisturised skin obstructs this natural skin process, which can result in blackheads and congestion from blockages in your skins hair shafts and sweat glands.
4/ The bottom line is you need your skin to be full of moisture to be able to excrete properly and to prevent or clear out all of the old junk that might be stuck underneath the surface.
HOT TIP: Choosing a moisturiser with essential fatty acids is a big plus for maintaining a balance of your skins natural oils
5/ Want your skin to have that bouncy, firm, fresh and naturally healthy glow? Moisturising is the answer! Skin that doesn't have enough moisture can perpetuate fine lines and wrinkles adding years to the appearance of your skin. Moisturised skin means a youthful looking, healthy, glowing appearance!
Debbie Dickson is the Head of Education and R&D for DMK Australia and New Zealand. Debbie is a qualified skin technician, herbal medicine and nutritional medicine practitioner, NLP (neuro-linguistic programming) and international educator and lecturer.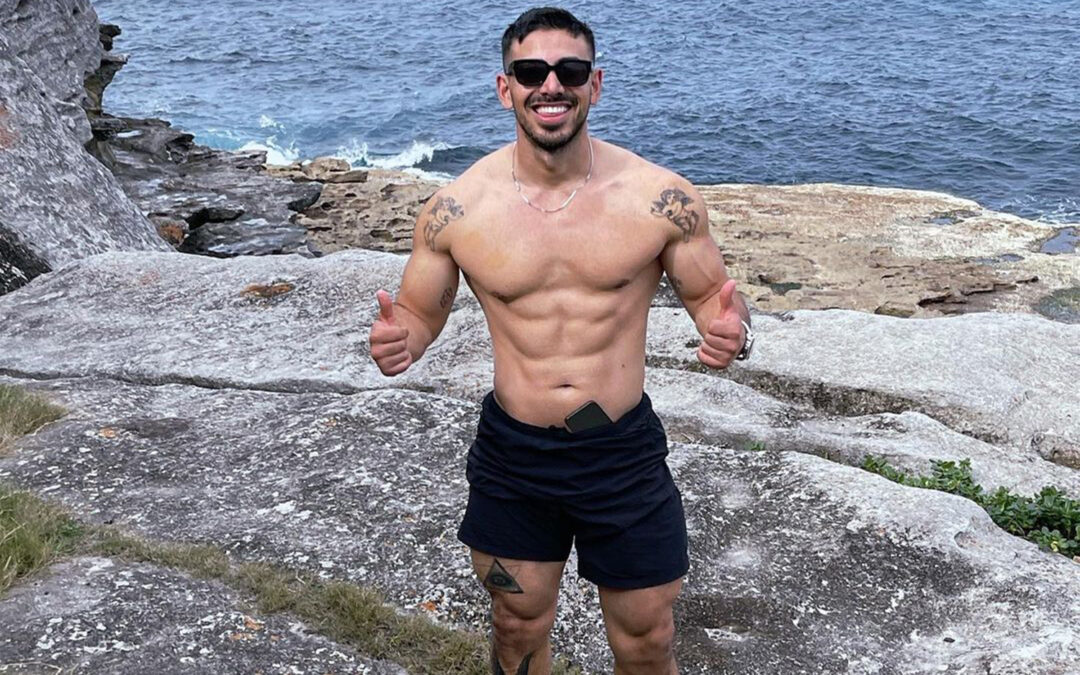 While Christmas is one of the most magical and fun times of the year, it can also be the most challenging for those who are trying to stay on track with their health and fitness. Losing focus is easy with Christmas shopping, family gatherings, eating and drinking -...