The Rock Just Shared The Trailer For His 'Epic And Insane' New Fitness Show
Dwayne "The Rock" Johnson's athletic competition show is almost here.
If you hadn't already heard, Johnson—in defiance of the concept that humans only have 24 hours in a day—created the reality series The Titan Games for NBC, in which people from all walks of life from teachers to paramedics will do battle in an obstacle course referred to as a "mountain" that somehow looks more elaborate than anything on American Ninja Warrior (there's a huge tower of chains).
The Titan Games—which will come to TV in January 2019—just premiered its "first look" trailer, with Johnson explaining the physical and mental feats required of contestants and introducing a few of the people who will have a go at the arena. One, a man who's Samoan like The Rock, breaks down crying when the star tells him he'll be competing.
"I wanted to create the most epic and insane athletic competition ever devised," Johnson says in the trailer, adding that the show is based on workouts and disciplines in his own life. He ends by saying, "Join me. A revolution is coming." (Big promises!)
Successful contestants will become Titans who defend their titles. The show will crown one male and one female Titan champion at the end of the season.
Apparently, more people have auditioned for this show than "any other NBC show in years," which is pretty impressive. Johnson previously shared that he was hoping for a display of diversity in the faces on The Titan Games.
"People have told me, 'DJ, I want to get in the show with you, but I don't think the show is for me.' It is for you," Johnson said in a video, shot from the gym in which he presumably spends 90% of his waking hours. "It's why I made it. I made it for everybody. It's a melting pot of a show."
Johnson made it clear that The Titan Games was open to more than just fit dudes. "Where my badass women at? I need you guys to sign up. Bring it," he said in a Facebook video.
Tryouts for the series were then extended to cast a wide net.
"Where my people of color? Where my black people at? Where my hispanic people at?" The Rock said in an Instagram post. "Where are my Asian people at? If I look like I could be your cousin, then you need to sign up for this show. You don't have to be an amazing athlete. You just have to have the meddle. The mana."
Looks like the contestants who were cast heeded his call and put on their most intense game face. Hey, we can't blame them. There is literally no downside to trying to be more like Dwayne Johnson.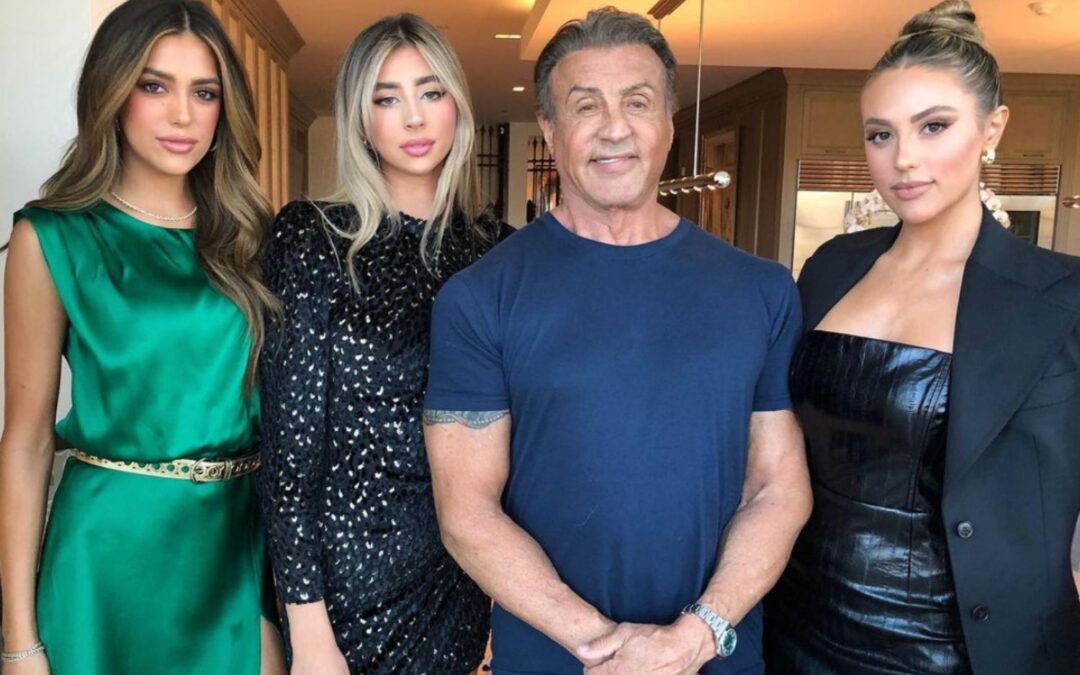 When it comes to icons of the screen, Sylvester Stallone is up there with the best. The man who made the movie training montage a prerequisite for any sporting flick, particularly those of the boxing variety, became a household name since bursting onto our screens in...