Ryan Reynolds Trolls Mark Wahlberg Sharing His Own Daily Routine
In case you missed it, Mark Wahlberg took to Instagram last week to share his incredibly regimented daily routine with his followers. There's no denying it, the man is a machine, however Men's Health decided not to cover this routine at the time; partly because in reality Mark COULD simply shift his wake up time by 3 hours, and go to sleep 3 hours later, essentially making it a normal day for most of us. And partly because, well in full transparency, we kind of have Mark Wahlberg fatigue…
However here we are, one week on, covering the story because our favourite prankster slash superhero Ryan Reynolds has trolled Wahlberg like a champion, sharing his own daily routine as an out of office response to his emails. (Yes, we have Ryan Reynolds email address).
When we emailed Reynolds, we received a copy of his 'schedule' as an automatic response, accompanied by a simple message;
"See below. I'm swamped. No way can I squeeze any more into this week." And he nailed it. Between finding new hairstyles and picking his kids up from celebrity child kennels, he's a busy man.
To be fair, in reality, Reynolds does work incredibly hard to maintain his health, working out and eating right to get in fighting shape. In fact the dig at Wahlberg coincides with a clever marketing campaign for his Aviation Gin brand, and the press tour for his wife's new movie, A Simple Favour, so the laugh can be put down to skilled PR.
Reynolds is known for his great sense of humour, although admitted earlier this year that it can often be a coping mechanism for his ongoing experience with anxiety.
"That's that great self-defense mechanism," Reynolds told The New York Times whilst promoting Deadpool 2. "I figure if you're going to jump off a cliff, you might as well fly."
According to the interview, reynolds is also a regular user of the Headspace app, offering guided mindfulness and meditation.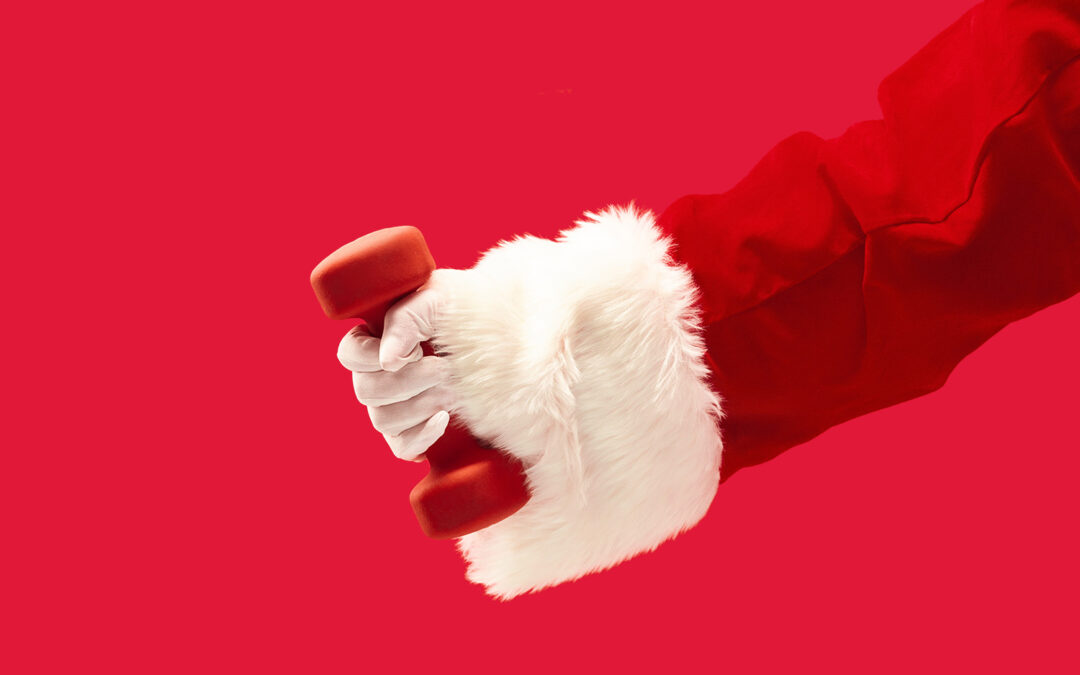 This Christmas/New Year may feel a little different – and that's ok. It's been an interesting year (to say the least) and as we get back to normality, it may be that fitness and health hasn't quite made it on to the to-do list just yet.  There's a lot competing for...