Here Are The Rules NRL Stars Must Adhere To For League To Restart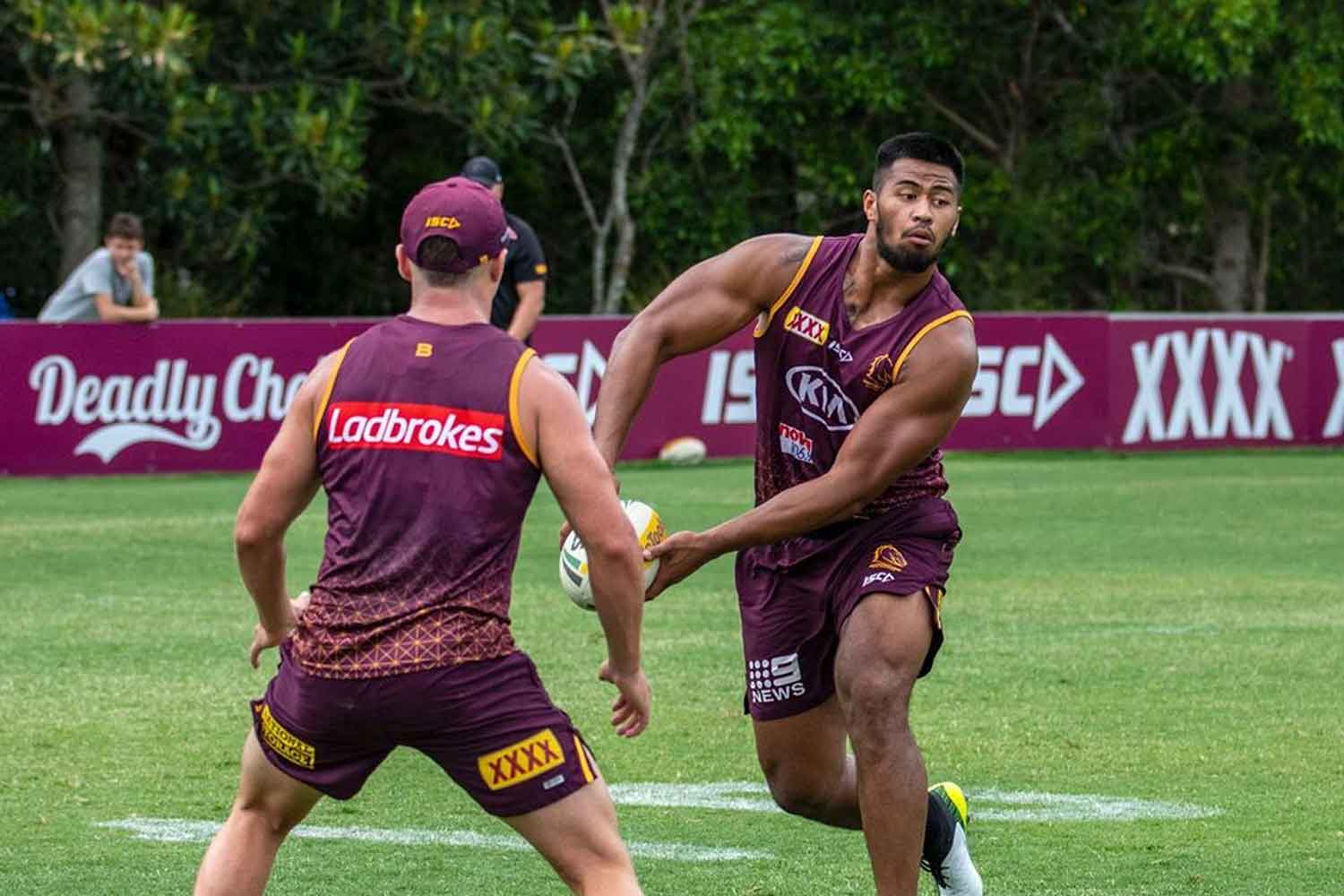 As the first code in Australia to resume competition, there's a lot of pressure on the NRL to ensure COVID-19 doesn't penetrate the playing group.
Consequently, NRL clubs have been sent a 48 page draft biosecurity protocol document that will need to be followed when training resumes.
Under the new measures, which were obtained by The Daily Telegraph, players and staff may be forced to leave their homes. Meanwhile, living arrangements will undergo a "household screening for each player and club official on the register" by the club's medical officer.
"Household screening will asses matters such as whether they are members of the player or club officials' household who are at high risk in relation to COVID-19," the document writes.
"Whether consideration should be given to relocating person to alternative accomodation, or to implementing additional precautions to mitigate the risk of spreading COVID-19 to vulnerable individuals."
Further, players will need to lodge daily health checks while members of households will also be screened. Housemates will be checked for underlying conditions such as diabetes, chronic lung disease and asthma, if they're over the age of 65 or of indigenous heritage and aged over 50.
Essential workers such as doctors, nurses, teachers or aged care workers may also fall in the "high-risk category."
Public exercising will also be banned while players will need to travel alone with few exceptions such as loss of license.
Even if social distancing measures are loosened, players will be required to stay home and not have guests over.
According to the publication, measures include:
Daily cleaning with disinfectant and bleaching of all training equipment including footballs. This must be done by a person on the register – not an external cleaning company;
People on the registered list have to complete an online training module;
Taxis and ride shares are banned;
Daily household screening questionnaire where they will be asked about whereabouts for the past 24 hours;
Single access to the venue which must be manned and secure;
Temperature checked (with their own thermometer) before you are able to enter a training venue.
Players and officials will also have their health and whereabouts tracked every day – suspension or fine is a possible punishment for breaking these guidelines. Clubs may even have competition points docked.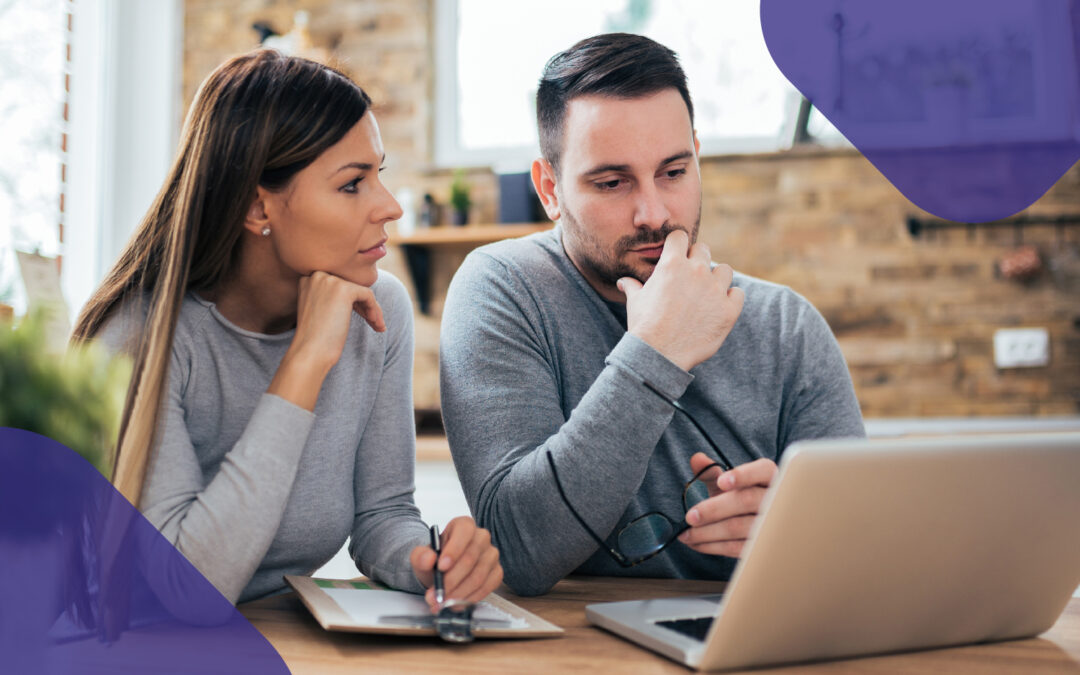 Brought to you by While separating from your partner is one of life's most difficult decisions, it doesn't need to be that complicated, drawn-out, or costly if you're both on the same page.  The smart and simple DIY online tool, 'amica' can empower your post-split...