Novak Djokovic Says His Tennis Success Is Down To A Plant-Based Diet
"I'm very pleased to be plant based and play at this level," he said in a press conference after his third-round win. "There's been a lot of criticism. People around me didn't really think that I could do that. There was a lot of doubt and a lot of question marks."
Despite the doubters, his career record clearly speaks for itself.
"I'm not a weightlifter, of course, but I do have an optimal balance between the strength and power and speed," he says. "Nothing seems to be missing, at least from my experience, I will keep on enjoying that."
But it's not just performance benefits that have encouraged the 32-year-old to cut meat from his diet, ethical and environmental reasons are also behind the dietary changes.
RELATED: Is Novak Djokovic The Fittest Athlete of All Time?

"…It's a lifestyle more than just a diet because you have ethical reasons as well, being conscious of what is happening in the animal world. The slaughtering of animals and farming and everything, that's obviously also a huge impact on climate change which maybe people don't talk about as much. It's more than a performance reason for me, it's a lifestyle, it's something i'm really proud of."
"Hopefully that community grows even more; hopefully I can inspire other athletes that it is possible to be plant-based."
Djokovic was a producer on the recent documentary Game Changers, joining other celebrities like Arnold Schwarzenegger, Jackie Chan, and James Cameron to advocate a plant based diet for athletes.
"I was definitely very happy to be a part of a very impressive group of people. From sport, the movie industry, different fields of life, very successful people who are eating plant-based, being healthy, happy, and successful in what they do. This is what it is all about."
RELATED: This Is What Tennis Legend Roger Federer Eats and Drinks For Breakfast, Lunch and Dinner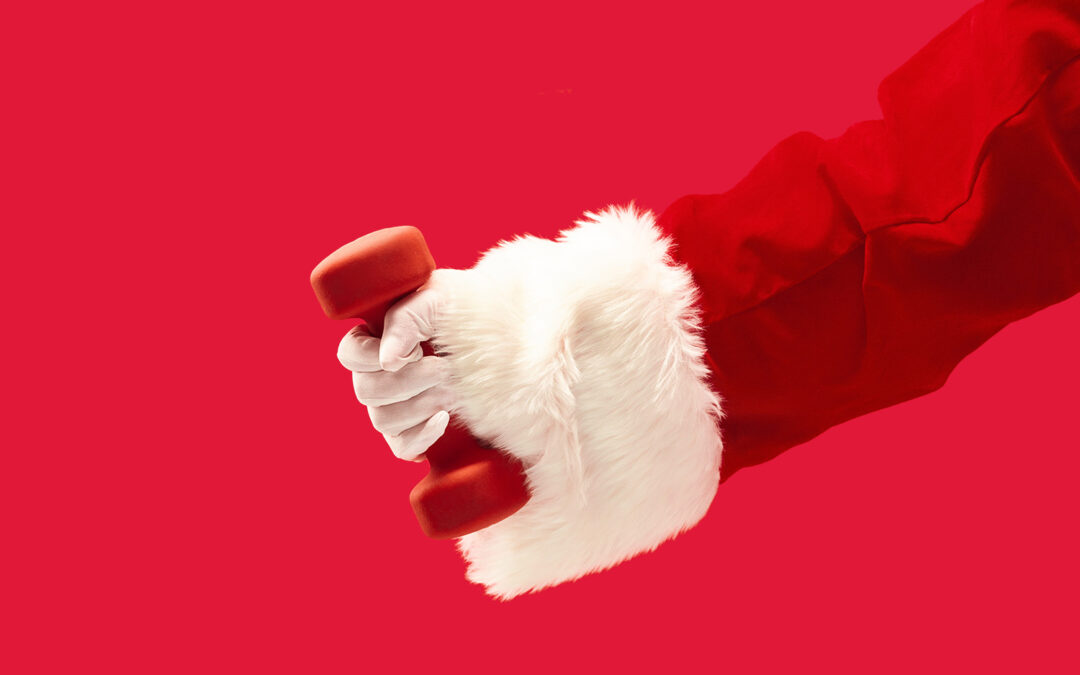 This Christmas/New Year may feel a little different – and that's ok. It's been an interesting year (to say the least) and as we get back to normality, it may be that fitness and health hasn't quite made it on to the to-do list just yet.  There's a lot competing for...