We Finally Have A Reason To Get Behind KFC
We've already seen some incredible new ranges launch in 2018, but this one is definitely up there.
KFC is launching KFC-scented surf wax, alongside a herb and spice inspired clothing line, all in the name of charity.
For years, other countries have experienced threads and novelties hand picked by the colonel but now Australia is finally getting in on the action.
The fast food outlet will be releasing eight items: KFC printed trackies, Original Recipe Tee, Colonel inspired budgie smugglers, a KFC surfboard featuring the Colonel and—in a global first—KFC scented surf Wax, which we're told smells just like your favourite Zinger.
The best thing about the range? 100 per cent of the profits from sales will go towards the recently launched KFC Youth Foundation.
If you want to get your hands on these beauties, they'll be available online from 12pm Thursday, 16th August.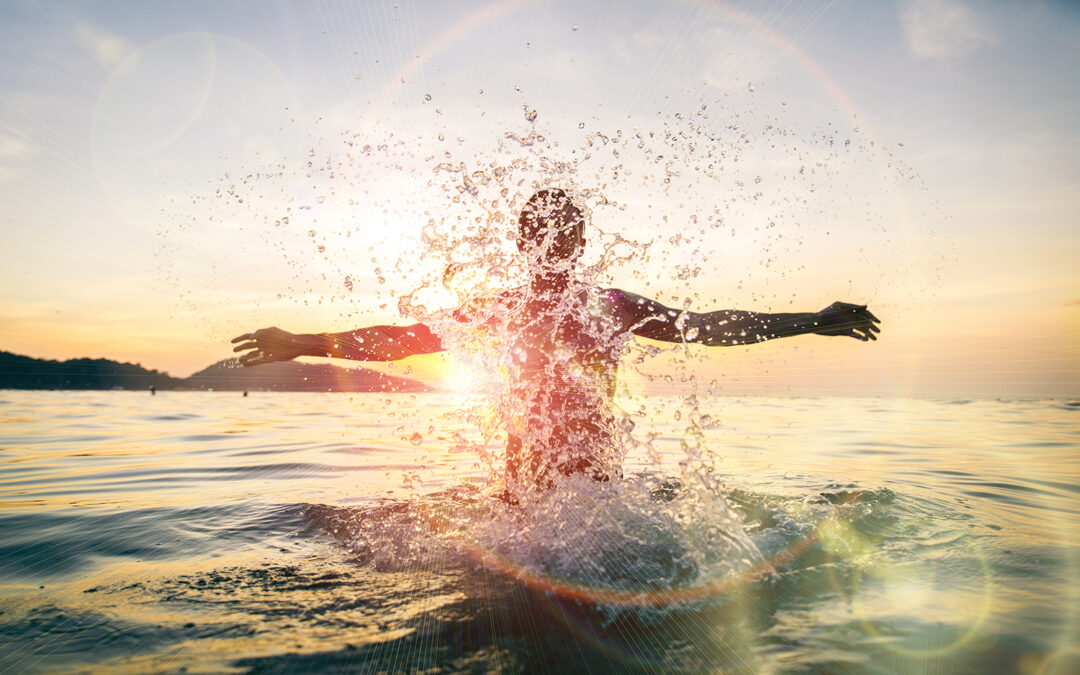 With the Christmas countdown now on, balancing the inevitable rush of work deadlines and juggling life and family commitments before the summer holidays can be stressful. After another year of lockdowns and uncertainty, many of us feel we are crawling to the finish...