Actor Ethan Suplee Shares How He Dropped 90Kg To Get Absolutely Jacked | Men's Health Magazine Australia
And following the transformation, Suplee took to his new podcast about obesity, American Glutton, where he spoke about his own experiences with food while sharing the steps he took to his new body.
"I had this idea that food was something that people didn't want me to have, so if I wanted to have more, I needed to do it privately, and it became something I was witholding from people," he said.
"I actually realised later in life that much of my binge eating came on my own. When I was a teenager I would go out to a nightclub with my friends, and never really felt comfortable eating in front of people, but on my way home I'd always find a 24 hour drive-through and eat three whole meals right before bed."
Suplee overhauled his diet, reducing his calorie intake by 20 per cent while including more filling, protein-rich foods such as turkey and non-fat greek yoghurt.
Meanwhile, in the gym, he now trains six times a week while following a push-pull-legs workout plan.
He hasn't just shed the kilos. In a recent Ask Me Anything on Instagram, Suplee revealed he can now bench 180kg, describing it as his "proudest lift."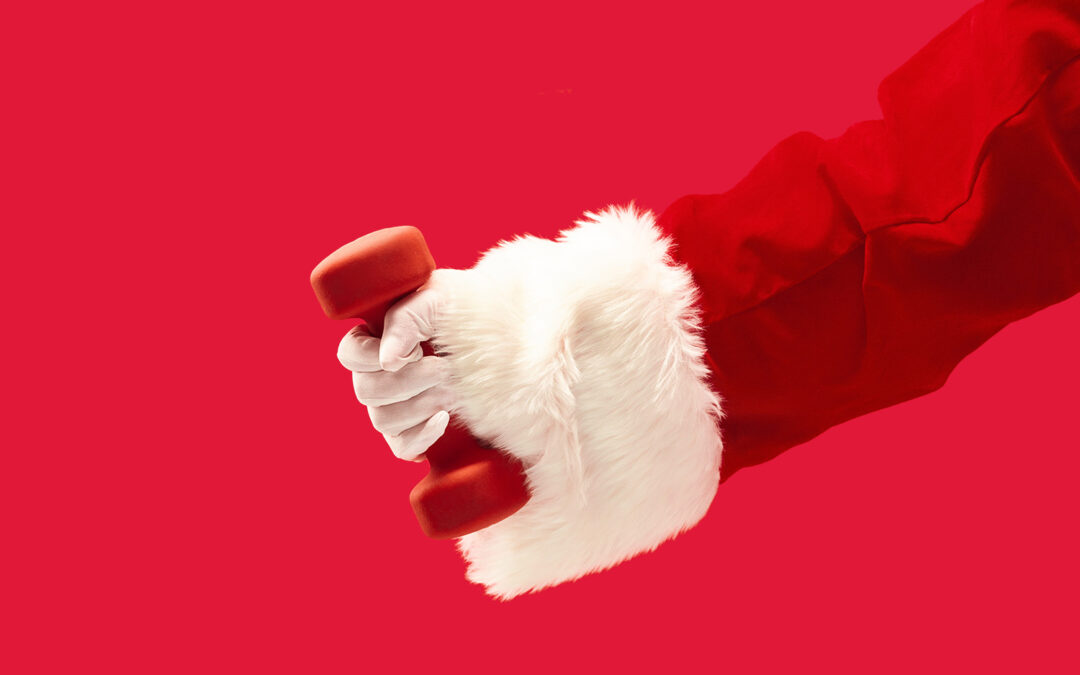 This Christmas/New Year may feel a little different – and that's ok. It's been an interesting year (to say the least) and as we get back to normality, it may be that fitness and health hasn't quite made it on to the to-do list just yet.  There's a lot competing for...