The Best Christmas Gifts For The Foodie
If there's one thing we can all agree on, it's you can't go wrong with food. Unfortunately, we're not all blessed with the culinary skills to surprise a loved-one with a thoughtful feed. So instead, turn to the kitchen gadgets that will supercharge their gourmet game. Here are our favourites.
Whether they like to experiment with new flavours in their smoothies or they're after a post-exercise recovery shake, the Nutribullet should be every man's best friend. Easy to setup, easy to clean and easy to store, this is one of our favourite gifts this year.
RRP: $169.00
There aren't too many knives that scream luxury. But Messermeister's Oliva Elité 6 Inch Utility Knife is seriously plush. Who knew cutting could be so enjoyable? Perfect for fruits, veggies, meats and cheeses, this blade is seriously versatile.
RRP: $189.95
A kitchen without a coffee machine is just a set of bench tops. Deliver barista-quality coffee to their feet with the Philips L'OR coffee machine. It's a time-saver and a money-saver. Really, it's a no-brainer.
RRP: $119
Blend, juice or bluice, the Breville Bluicer is built for all their fruity needs. Whether they're after a quick shake, a fresh drink or even a cheeky cocktail, this nifty gadget is the definition of versatile.
RRP: $649.95
Most people dream of having fizzy water on tap. But who says that has to be a fantasy? Fizz up their hydration habits with the latest Sodastream. Add syrups and you have yourself some homemade soft drinks. Consider it a vending machine at your doorstep.
RRP: $109
Flights to Italy aren't exactly the cheapest. So why not bring Italy to you? Compact and easy to use, the Roccbox Pizza Oven is the perfect gift this festive season. It also reckons it can cook restaurant quality pizza in just 60 seconds. Yes please.
RRP: $899.00
Whether they're a baker or a chef, sharpen up their mixing game with a quality mixer. KitchenAid is also running a promotion in time for Christmas: complimentary personalisation. This product literally has their name written all over it.
RRP: $949.00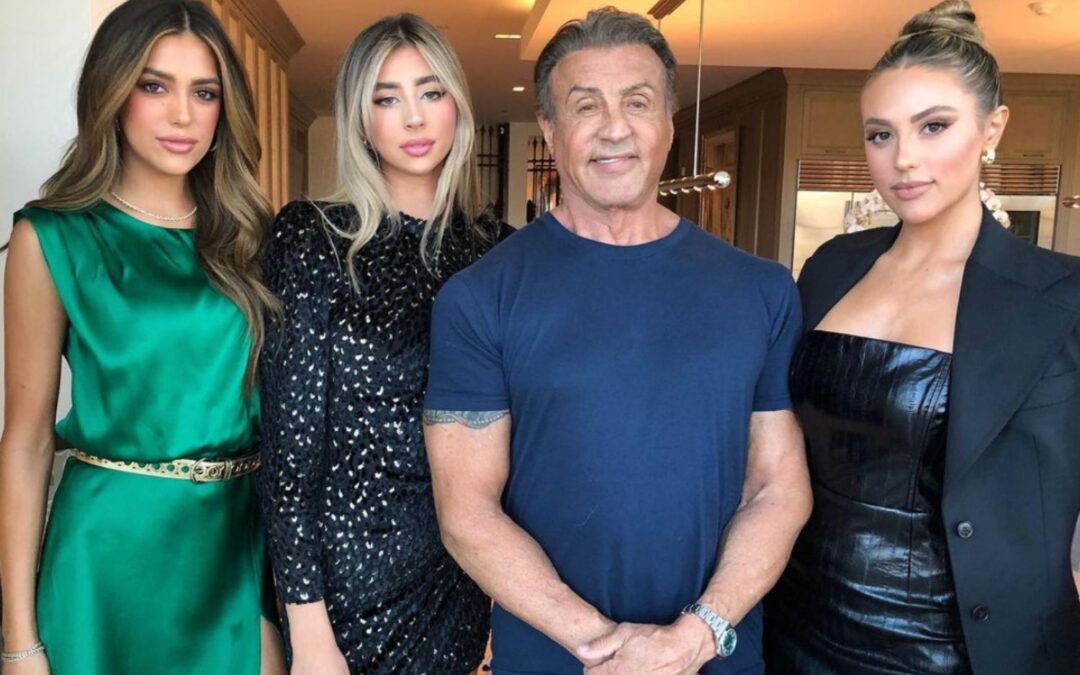 When it comes to icons of the screen, Sylvester Stallone is up there with the best. The man who made the movie training montage a prerequisite for any sporting flick, particularly those of the boxing variety, became a household name since bursting onto our screens in...