Destroy Fat And Builder Upper Body Muscle With This Battle Rope Scorcher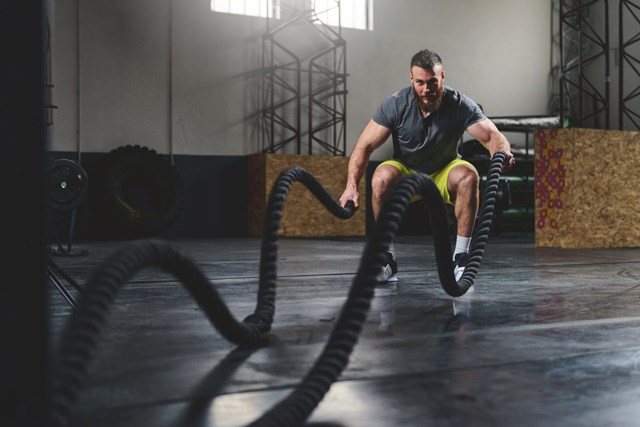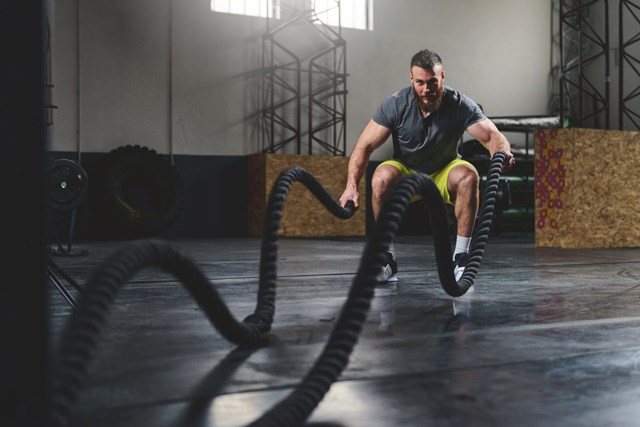 For a high-intensity workout that absolutely destroys fat, just grab some battle ropes.
One man who knows the value of a good battle rope workout is MH Fitness director Chief Brabon, who uses a variety of simple (yet soul destroying) rope workouts with his Original Bootcamp groups.
Chief, alongside his business partner and wife, Emilie Brabon-Hames knows how to target fat and create serious muscle. The powerhouse duo have radically changed the lives of clients worldwide and transformed a host of Australian celebrities, including Larry Emdur, James Stewart, and music sensation Guy Sebastian and his wife, Jules.
Sharing their knowledge with their thousands of followers, Chief recently took to his Instagram to share a classic rope workout that will make your fat stores cry.
The workout involves making a variety of 'waves' with the heavy, long ropes providing a killer low-impact cardio workout. The workout will place your shoulders, arms and midline under tension, and when done correctly, can initiate some serious change in your body.
Hit the ropes Chief-style to increase your power and endurance, build muscle, obliterate fat and create the mental fortitude needed for the toughest of workouts.
Repeat the below for 3 rounds:
– 20sec x Alternating Waves
– 20sec x Corkscrews
– 20sec x Duel Waves
– 20sec x Right Hand Sprints
– 20sec x Left Hand Sprints
– Full length drag with right hand (push-up position)
– Full length drag with left hand (push-up position)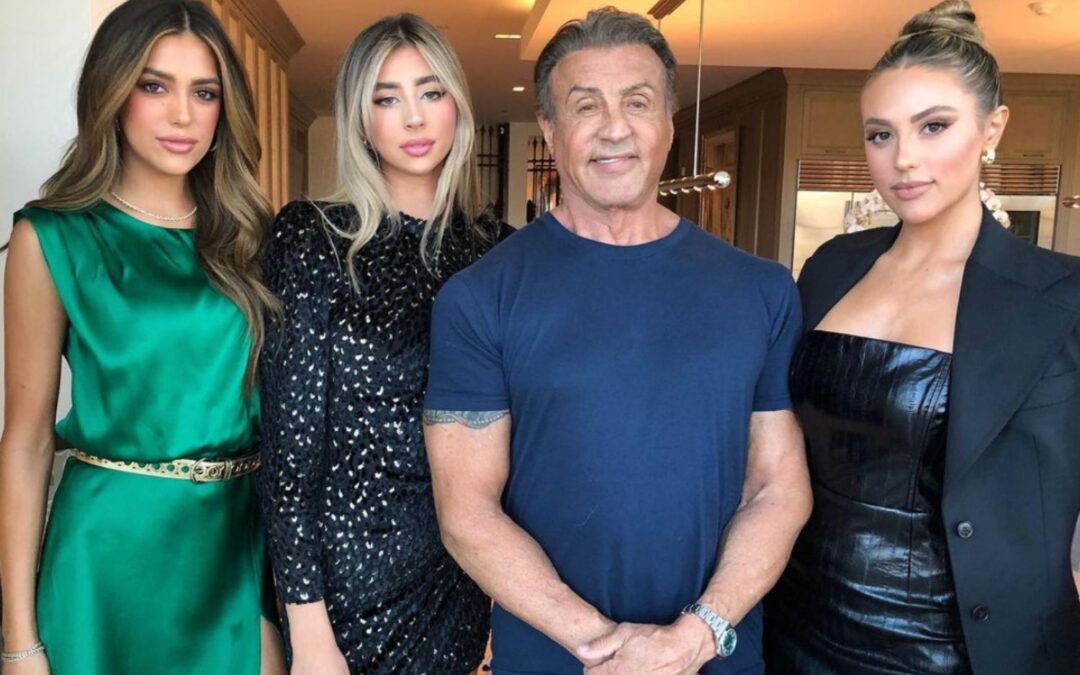 When it comes to icons of the screen, Sylvester Stallone is up there with the best. The man who made the movie training montage a prerequisite for any sporting flick, particularly those of the boxing variety, became a household name since bursting onto our screens in...