5 Ways To Take 'Corporate Casual' To The Next Level
Your suits are possibly some of the most valuable items in your wardrobe. A good suit can not only boost your confidence, but leaves a great positive impression. Wearing them every day can often become tiresome and boring. This season, discover the biggest trends and innovation in casual suiting as well as how to modify your corporate with Men's Health Style Editor, Jeff Lack.
1\ Layer it up
Make the most of your suits across the changing seasons by pairing them with lightweight merino wool and cotton sweaters. "These look great over a shirt and tie or try the sweater off the shoulders vibe for a bit of Italian flair" comments Lack.
The look: perfect for weekends and autumnal days.
2\ An active twist
Don't shy away from new materials and designs. This season expect to see more racer stripes, analog checks and energizing colours than ever before. Take for example Sport Tailored which is Hugo BOSS' latest brainchild. Inspired by iconic German designs their pieces are made with contrasting materials and are not only functional but beautiful.
The look: weekends and relaxed workspaces
3\ Contrast is king
When it comes to colour, Lack recommends "going for it with contrasting colours." But if you don't want to take too many fashion risks "monochrome is great with an accent of colour from accessories like a bag." Accessories are a great way to accentuate your personality so choose pieces that resonate with you.
The look: businesswear.
4\ Timing is key
Skip the queue, save your money and never worry about dry cleaning again. Hugo BOSS' washable suits can go straight in the washing machine and come out in their original glorious quality, shape and colour. Pair your suit with a polo or an open shirt with no tie for the perfect corporate casual look.
The look: corporate casual.
5\ Transformer
For a relaxed after work look switch your business shoes to sneakers and pop a leather bomber over your button-up or a t-shirt. The cool 'bomber' affect teamed with structured suit pants is a simple way to create a contemporary 'Friday after work drinks' business look.
The look: from the office to after work drinks.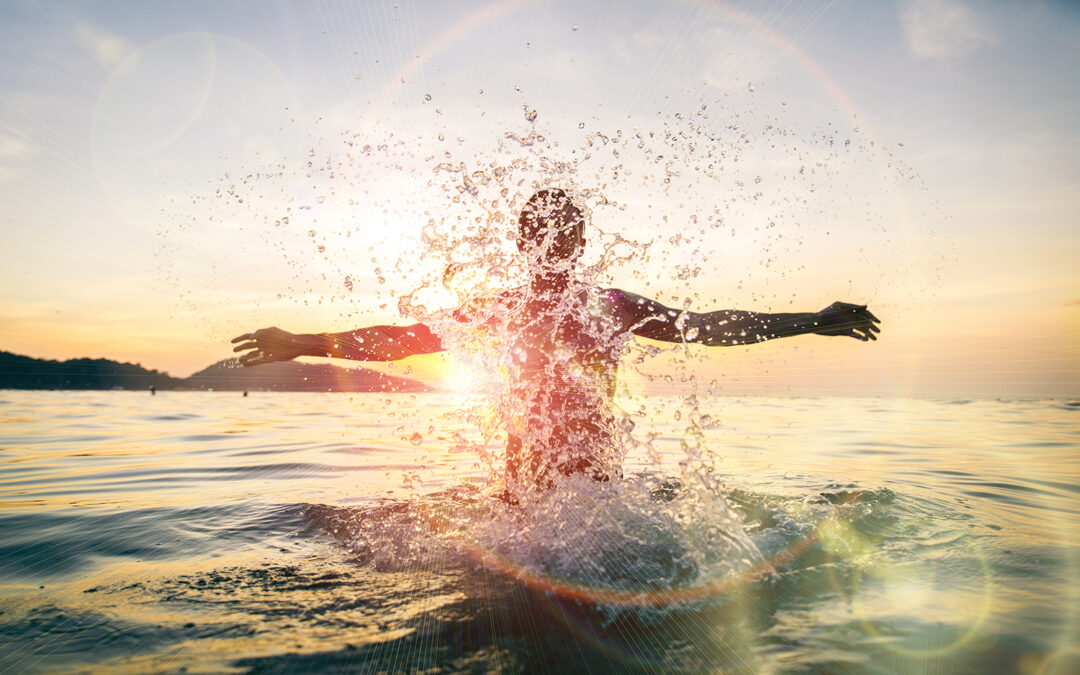 With the Christmas countdown now on, balancing the inevitable rush of work deadlines and juggling life and family commitments before the summer holidays can be stressful. After another year of lockdowns and uncertainty, many of us feel we are crawling to the finish...