Will There Be A Squid Game Season 2? Here's What We Know So Far
The global phenomenon has been one of the most successful releases on Netflix to date. Now, fans can't help but speculate if we'll get a second instalment.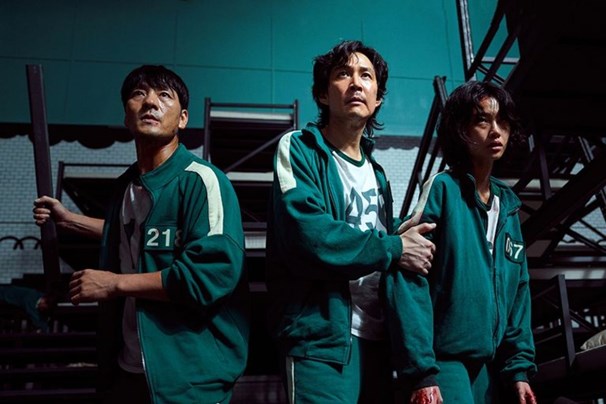 Squid Game landed on Netflix as part of their 'Halloween and Chill' series. Most expected it to fly under the radar, unsure just how good such a show would do. But within a matter of hours it seemed the world was united in collective viewing, ensorcelled by the events unfolding on screen and the brutal games that saw the cast face both physical and moral dilemmas. As group chats and social conversations came to be dominated by the show, it became clear that this wasn't just a success but something akin to a global phenomenon. Not surprisingly, Netflix has since said it's been one of their most popular releases to date. 
In case you haven't seen it (and seriously, where have you been if that's the case?), Squid Game sees hundreds of people compete in a children's game with the chance to win a $40 million prize. It sounds rather harmless, but the catch is that participants soon discover that the stakes are far higher than they realised, and also more violent. There are instances where the brutality is at times hard to watch, but the social commentary in this show runs deep. 
As with any successful series though, audiences are now clambering for a sequel and want to know if a second instalment might be on its way. While we do warn that spoilers are ahead, we also know that most have binge-watched the series. Read on for everything we know so far about a Squid Games season two. 
What would happen in season 2 of

 

Squid Game?
In a recent interview with The Hollywood Reporter, director Hwang Dong-hyuk said he has some ideas for a follow-up. "There are some other stories in the series that have not been addressed," he said. 
"For example, the story of the police officer and the story of his brother, The Front Man. I could also go into the story of that recruiter in the suit who plays the game of ddakji with Gi-hun and gives him the card in the first episode. I'll just say there are a lot of possibilities out there for season 2 storylines."
Has Netflix confirmed a season 2?
Sadly, no news has confirmed a second season of Squid Game and the director has also admitted that he's in no rush to develop another season which is understandable when you consider the first was one he began writing back in 2008. 
"I don't have well developed plans for Squid Game 2," he told Variety. "It is quite tiring just thinking about it. But if I were to do it, I would certainly not do it alone. I'd consider using a writers' room and would want multiple experienced directors."
The Ending Of Squid Game Is One Of Moral Implications And Consequence
A Doctor Breaks Down Every Gruesome Injury From Squid Game Complete With His Diagnosis
When would season 2 be released?
Given that no details have been confirmed regarding a second season, it's anyone's guess as to when it would arrive on Netflix should it be renewed. Still, most remain optimistic and believe we could see season 2 land on Netflix in late 2023, assuming confirmation comes through in the coming weeks about its renewal. Fingers crossed! 
Who would the characters in season 2 be?
As you well know by now, most of the characters from Squid Game's first season died, including Kang Sae-byeok (Jung Ho-yeon) and the secret mastermind Oh Il-nam, making only Seong Gi-hun (Lee Jung-jae) remain. 
Season two would therefore require a whole new cast, with producers needing to decide whether it's a case of choosing a different set of characters to enter the same game, or developing the game to include a whole different set of dangerous complications and tricks. Other fans have speculated that they think a second season could see Gi-hun attempt to shut the whole game down altogether. 
What happens at the end of

 

Squid Game?
In the nine episodes, viewers follow the deadly game and its participants to see who will take out the prize and the money. It's the divorced dad, Seong Gi-hun who wins the game after childhood friend-turned-enemy Cho Sang-woo sacrifices himself. 
Gi-hun refuses to spend the prize money for over a year, before eventually learning the old man he betrayed over the course of the game, Oh Il-nam, was actually the mastermind behind it all. It's only after Oh Il-nam dies that Gi-hun discovers the game is still going when he runs into the Salesman recruiting new players. Gi-hun then vows to stop the game once and for all, leaving a rather juicy plot point worthy of exploration should we receive a second season.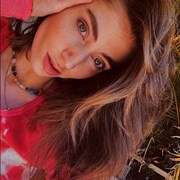 Hobby jogger and pickle enthusiast, Jess is a storyteller committed to sharing the human stories that lie at the heart of sport. When not staring down the blank page of a word document, you can find her getting a little lost and a little cold out on the trails. Previous work featured in Vogue and GQ Australia.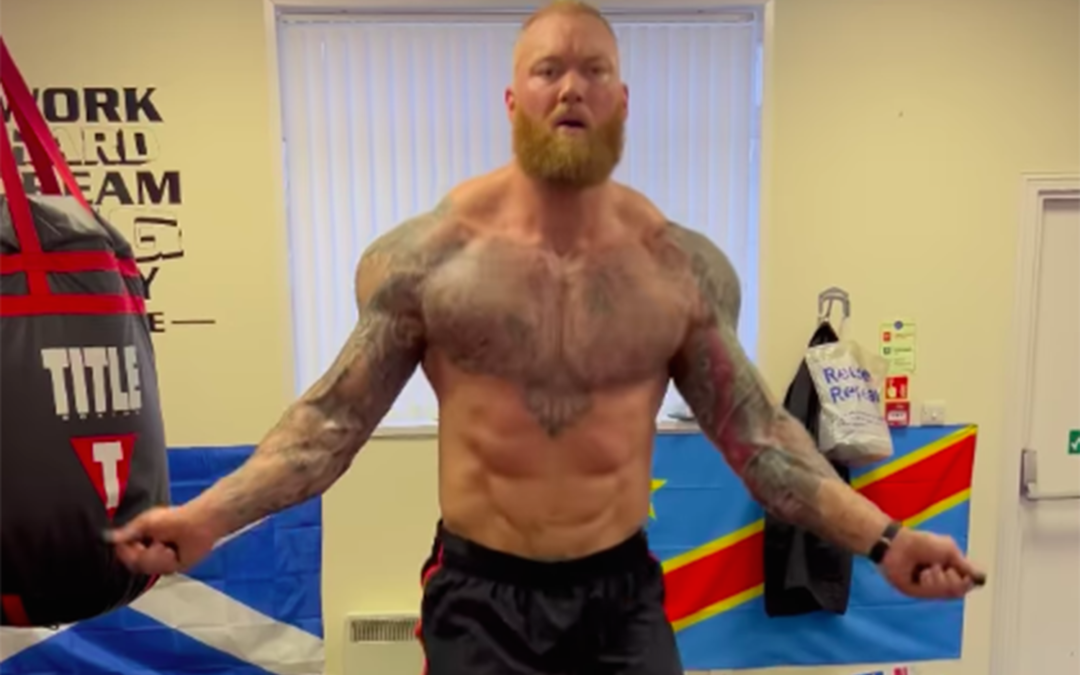 Former World's Strongest Man winner Hafthor Bjornsson, a.k.a. The Mountain, has undergone a dramatic body transformation in the last year, after retiring from the world of competitive strength sports and embarking on the long road towards a new career as a boxer. It's...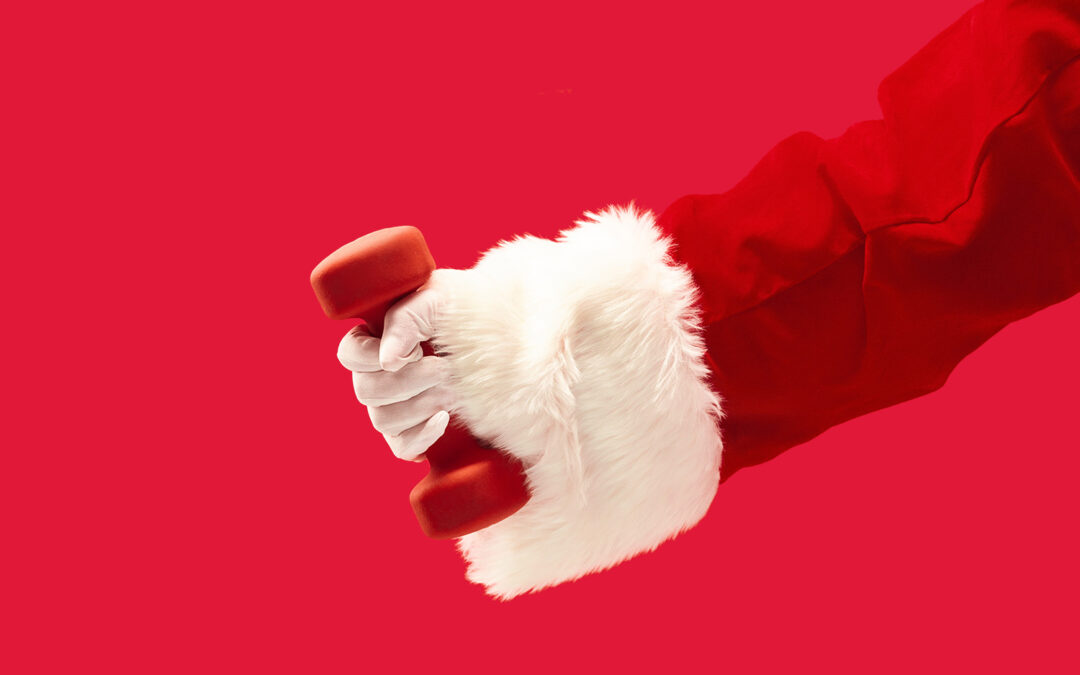 This Christmas/New Year may feel a little different – and that's ok. It's been an interesting year...