Will Smith Says He Once Had So Much Sex Orgasming Would Make Him 'Gag'
After being cheated on by his first serious girlfriend, Smith engaged in "rampant sexual intercourse."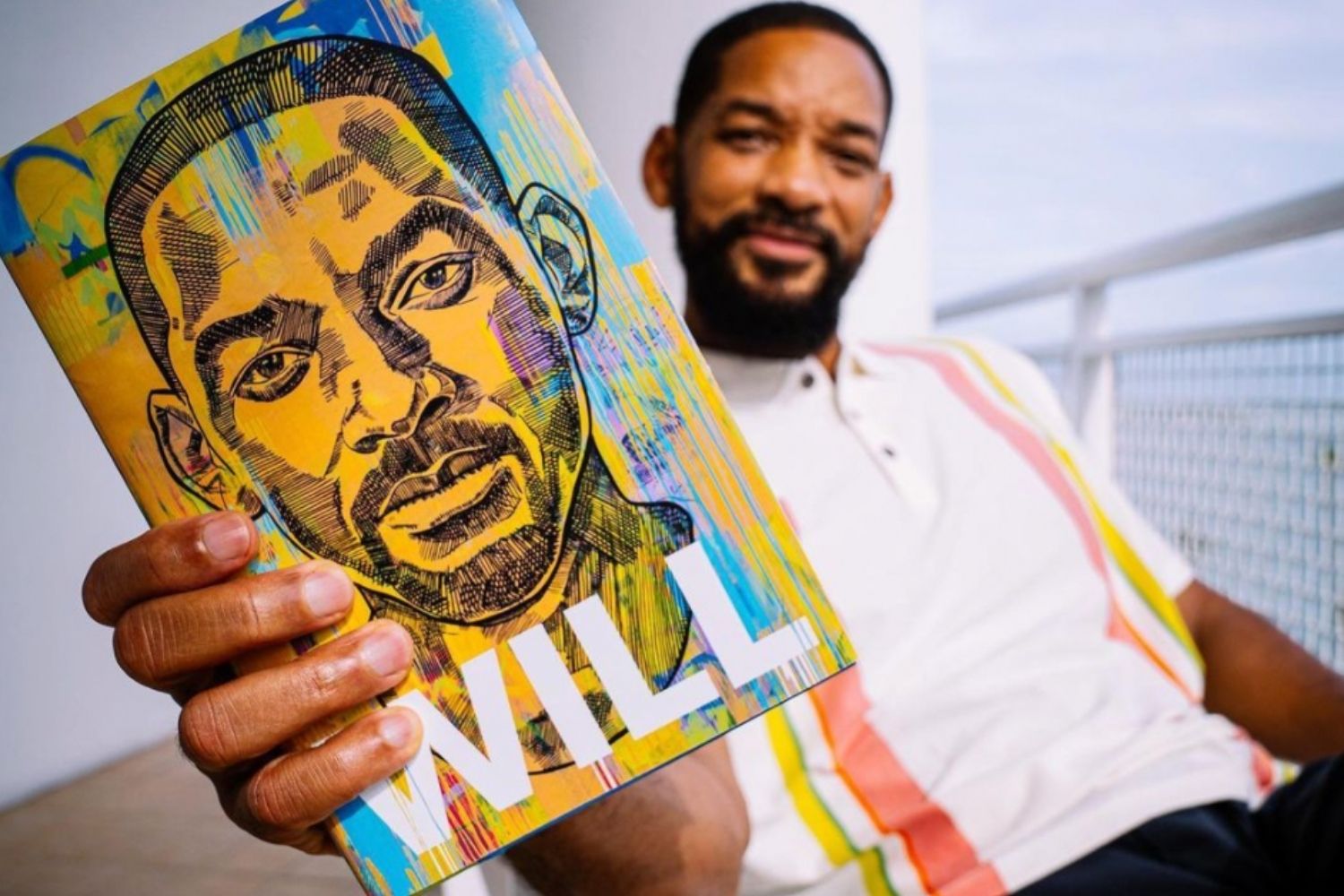 Will Smith is no stranger to speaking his truth. The actor, who continues to draw a crowd as one of Hollywood's most bankable movie stars, has increasingly offered fans a glimpse into the personal life once safe-guarded. Where celebrities tend to shy away from the spotlight in a matter of protecting their privacy, Smith and his family have come to be known for their sharing, lifting the lid on the personal, intimate and mental struggles rarely depicted for those in the public eye. But with the recent release of his tell-all book, Will Smith is showing a side to him we've yet to see: that of a man who had so much sex, orgasming basically repulsed him. 
In one of the excerpts from his book, Smith describes how being cheated on by his first serious girlfriend led him to basically adopt a lifestyle of "rampant sexual intercourse". As he writes, "Up until this point in my life, I had only had sex with one woman other than Melanie. But over the next few months, I went full ghetto hyena." The sex was a salve for heartbreak, Will admits. "I desperately need relief but as there is no pill for heartbreak, I resorted to the homeopathic remedies of shopping and rampant sexual intercourse."
While some might think Smith was merely living every guy's fantasy, the actor revealed that the amount of sex he was having actually led to a "psychosomatic reaction" to having an orgasm. "I had sex with so many women, and it was so constitutionally disagreeable to the core of my being, that I developed a psychosomatic reaction to having an orgasm," Smith writes. "It would literally make me gag and sometimes even vomit."
As Will is quick to admit, his efforts to heal from being cheated on were to no avail as each interaction lacked the meaningful connection he was searching for. "In every case, though, I hoped to God this beautiful stranger would be 'the one' who would love me, who would make this pain go away," he writes. "But invariably, there I was, retching and wretched. And the look in the eyes of the women ever further deepened my agony."
Will and Melanie briefly reconciled their relationship, only to have it end shortly thereafter. He then details a time of "resentment, rage, and destruction" around their split, recalling how he collected all of the things he'd bought for her and proceeded to set them on fire while she watched. Of course, Smith later met and found love with Jada, who in the book he claims he was desperate to "satisfy…sexually, or I was going to die trying." He goes on to add that the duo spent four months just having sex and drinking water. 
Smith's book is an intimate glimpse into the star's life and one many have expressed their gratitude in reading. It comes as Smith's career is once again fielding Oscar buzz, after the Williams sister-produced King Richard was released to critical acclaim and rave reviews. The flick, which is now in theatres and HBO Max, follows the devoted father as he and his wife prep Serena and Venus to become the next stars of the tennis world.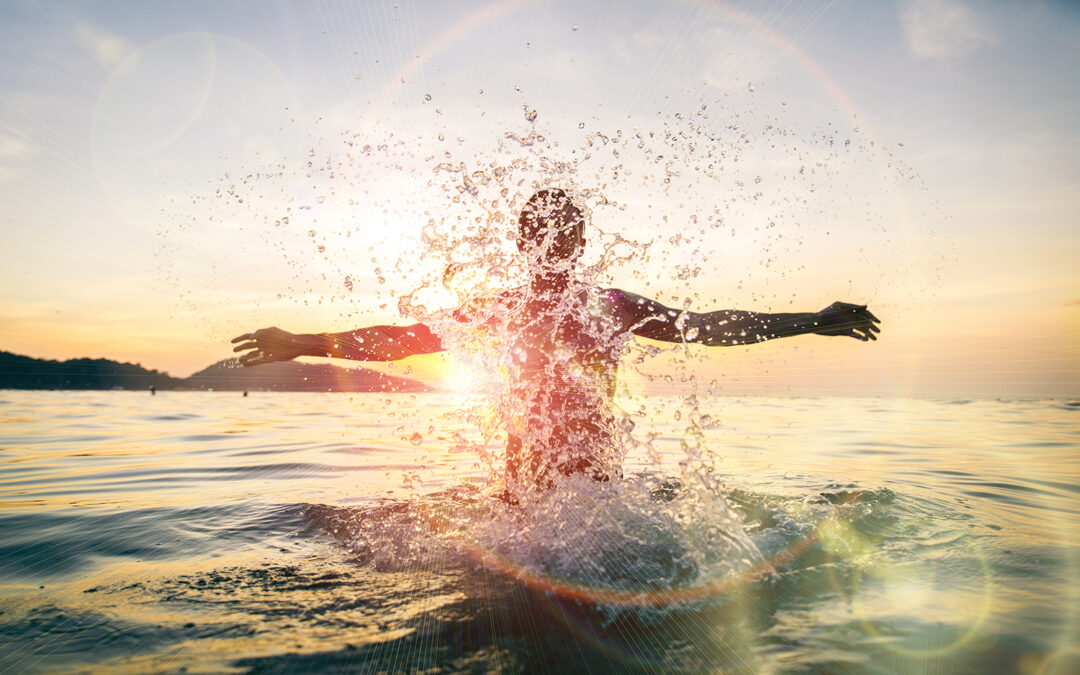 With the Christmas countdown now on, balancing the inevitable rush of work deadlines and juggling life and family commitments before the summer holidays can be stressful. After another year of lockdowns and uncertainty, many of us feel we are crawling to the finish...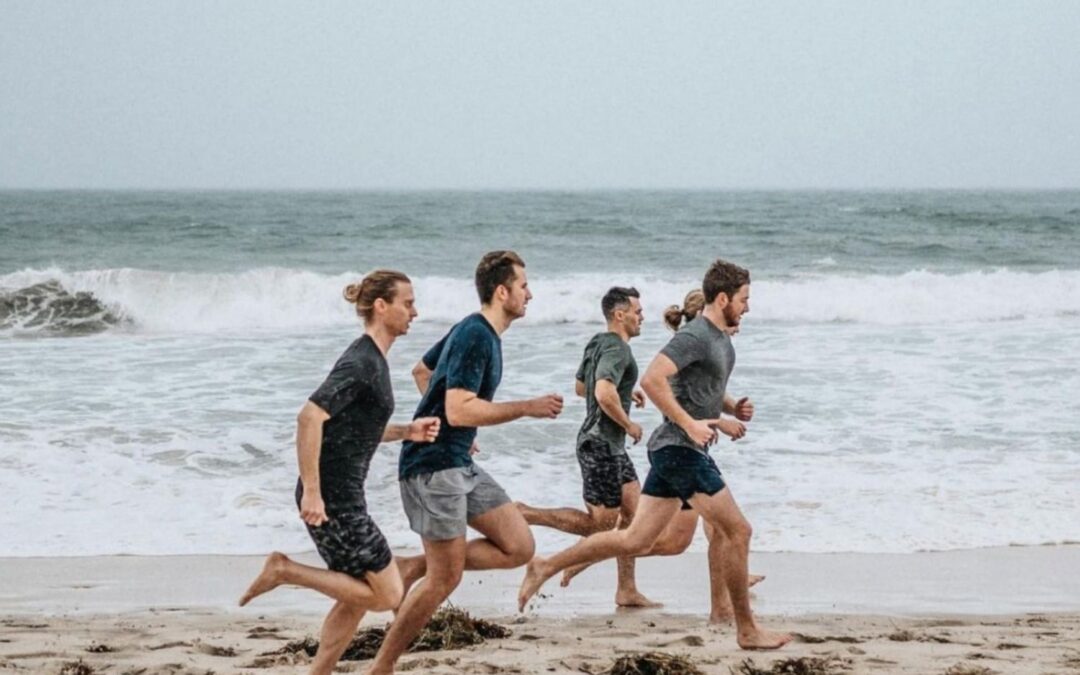 If you weren't aware of the significance of November, you'd need only take a stroll through your...