Here's Everything Coming To Netflix in April 2019
With the weather getting colder, it can only mean one thing: weekends are better spent binging on tv than frolicking in the water. As always, Netflix to the rescue. New to Netflix Australia | April | Netflix MH Top 10 Picks For April On Netflix: American Crime Story: The Assassination of Gianni Versace (April 04) […]
With the weather getting colder, it can only mean one thing: weekends are better spent binging on tv than frolicking in the water. As always, Netflix to the rescue.
MH Top 10 Picks For April On Netflix:
American Crime Story: The Assassination of Gianni Versace (April 04)
Our Planet (April 05)
Unicorn Store (April 05)
Special (April 12)
The Perfect Date (April 12)
King Kong (April 17)
The World's End (April 17)
Savages (April 17)
The Adjustment Bureau (April 17)
The Nice Guys (April 30)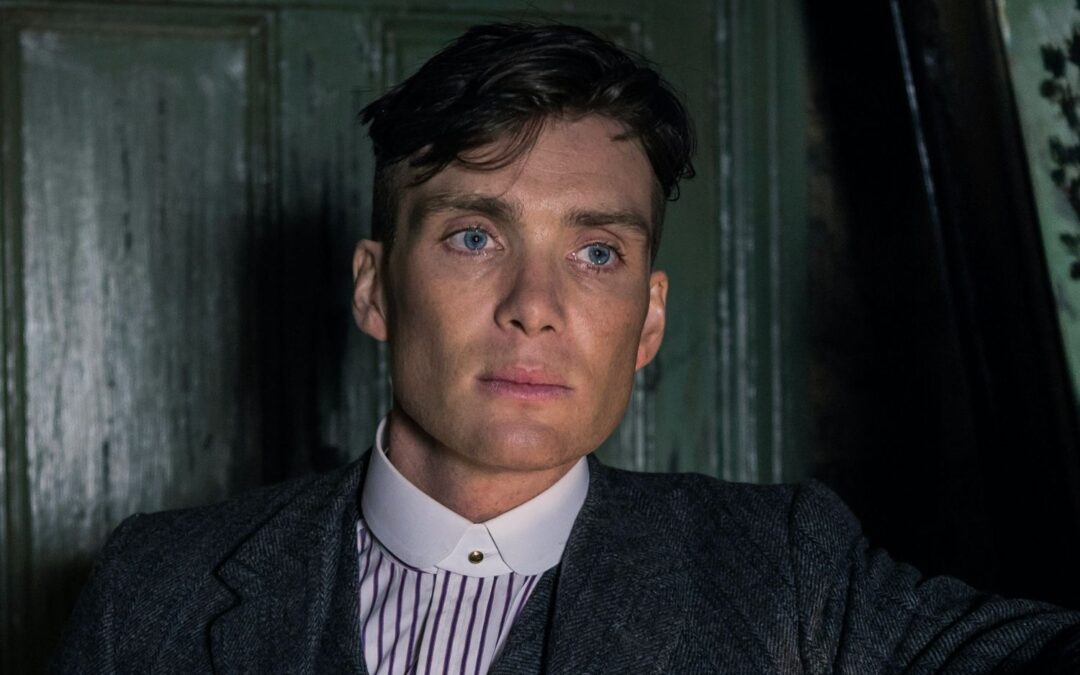 At a time where Netflix seems to churn through TV seasons with the kind of speed you'd expect of a TikTok video going viral, Peaky Blinders isn't one to give in to our penchant for instant gratification. Instead, the show has continued to take its time between...