Tom Burgess Turned To "The Iceman" To Transform His Body Ahead of New Season | Men's Health Magazine Australia
South Sydney Rabbitohs Prop Tom Burgess is the fittest he's ever been after linking up with Dutch guru "The Iceman". The Englishman is now at 120kg, five kilos lighter than his weight during the 2019 season.
"I've seen a change, a weight drop and I feel good," Burgess told 9News.
"It might be good for me to play a few more minutes just so I can help the team. I didn't go vegan like George did for a while … I did something I could maintain.
"I wanted to drop it gradually. I feel good. I've just watched when I am eating my carbs and things like that and it has made a big difference to me. I felt like I had to change things up a bit."
To transform his body, Burgess turned to the teachings of Dutchman Wim Hof, a man known for being able to withstand cold temperatures for long periods of time. The 60-year-old holds world records for swimming under ice and barefoot half marathons on ice and snow.
Hof has an Instagram following of 967k with loyal followers desperate to learn his discipline.
Burgess first came in contact with Hof during a private lunch last year at the SCG. His table included Brad Fittler, Trent Robinson, Michael Cheika, Jason Demitriou and of course, Hof. The cold-weather specialist spoke for more than two hours leaving attendees in awe.
That's when the English twin put some of his learnings into practice.
"I do my cold therapy, ice baths … the cold showers. It is all about the breath," Burgess said.
"We have some really cold ice baths. It's all mental. The mind is a strong tool. It all gives you confidence to perform.
"We are all looking for the one percenters and this gives me something … an edge of some kind. I like the alternative methods and Wim in an interesting bloke."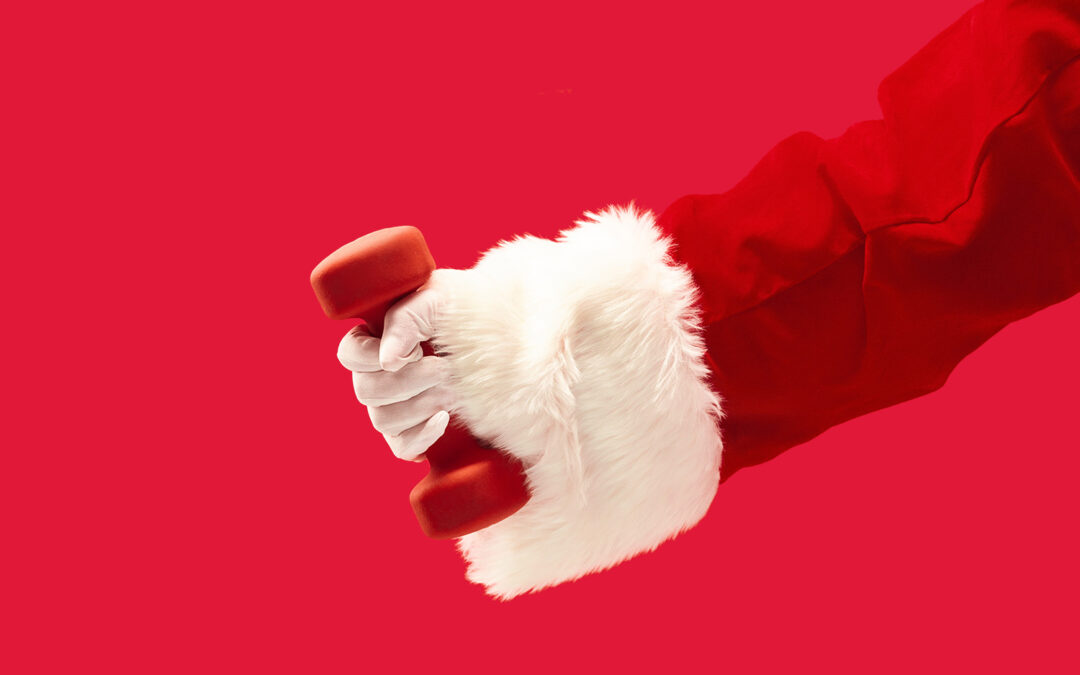 This Christmas/New Year may feel a little different – and that's ok. It's been an interesting year (to say the least) and as we get back to normality, it may be that fitness and health hasn't quite made it on to the to-do list just yet.  There's a lot competing for...