This TikToker Found The Ultimate Hack For Hiding His Receding Hairline
All you need is some length on top.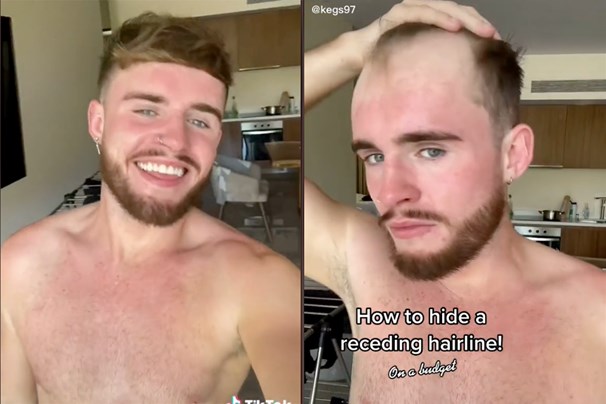 For most men, there's no greater grooming affliction than the slow retreat of a receding hairline. It's an experience shared two-thirds of all men, and can start happening any time after the end of puberty – usually becoming noticeable by the time most men reach their late 30s.
If you do have one, you'd know how much of an impact it can have on your confidence, and that trying to find ways to conceal it on a budget can feel like a losing game.
But thanks to one TikToker, we may have a hack that is exactly what you're looking for.
TikTok user Kegs (@kegs97) has shared a video showing followers how he hides his 'fat receding hairline' on a budget, using simple tricks and just a handful of inexpensive products.
The post, which has racked up a whopping 4.6 million views and more than 310,000 likes, shows Kegs spray his hairline with root spray to hide any gaps, before using straighteners to curl up his fringe.
"After I shower, I quickly blow-dry it with a hairdryer. I then grab some dark brown root spray and spray over where the receding hairline is – this hides any gaps underneath the fringe and gives it a fuller, thicker look," he explains.
"I then quickly curl up my fringe – my hair's naturally really straight, so this helps a lot."
Then it's just a case of styling, with Kegs using styling gel and hairspray to finish off the look.
He continues: "I then grab some Got2B styling gel and rub it through my hair – this gives it texture and volume and puts it into place.
"Finally I grab some Got2B hairspray, spraying it all over so that it stays in position.
"And voila! That's the finished product of how to hide a fat receding hairline."
Nikolina is the new web-obsessed Digital Editor at Men's and Women's Health, responsible for all things social media and .com. A lover of boxing, she has a mean punch inside and out of the ring. She was previously a Digital Editor at GQ and Vogue magazine.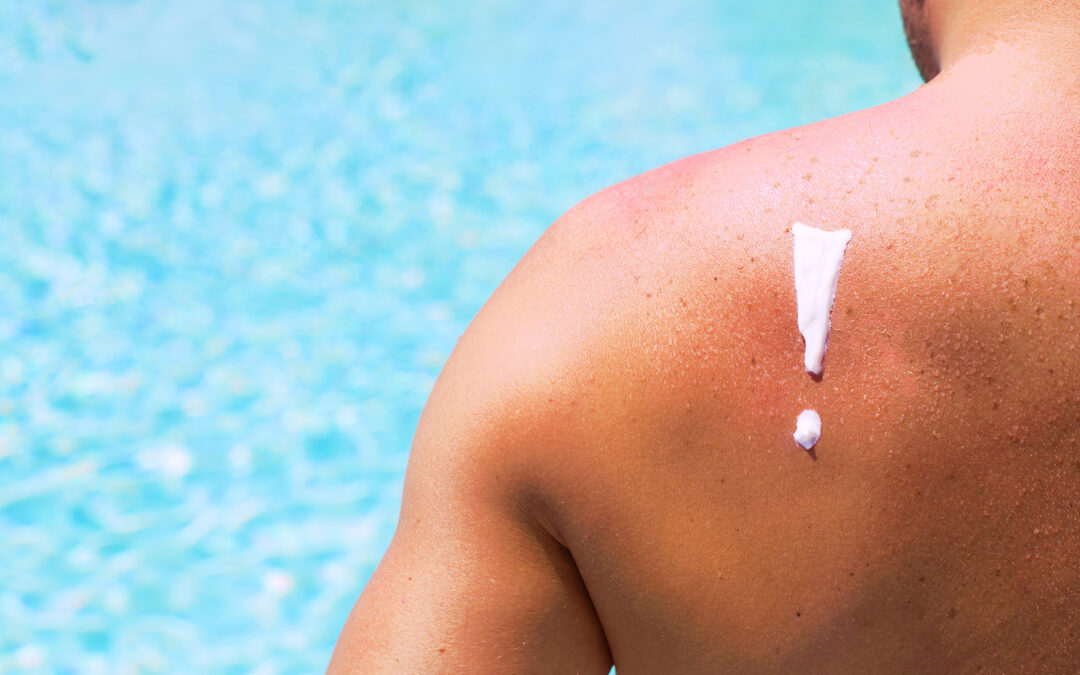 With a health condition as common as skin cancer, widespread myths and misconceptions must be quashed to keep Australians safe in the sun and confident in their skin.  Skin cancer is a bigger issue than many people realise. TAL research found more than half of...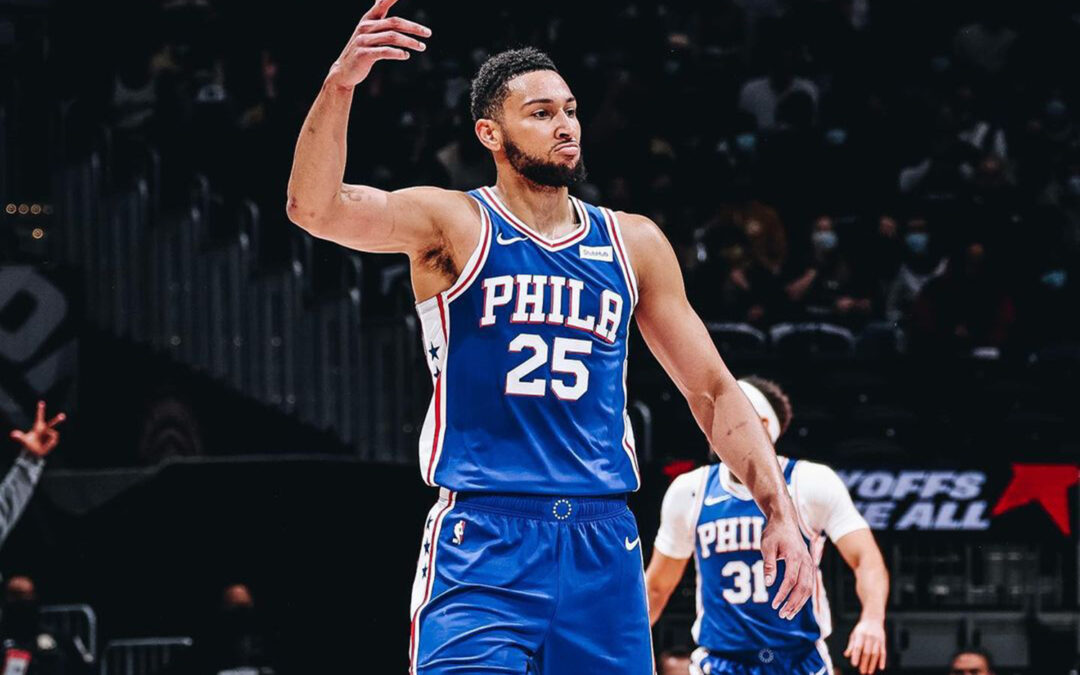 There are very few poor athletes in the NBA. Athleticism or skill, often both, are a given at the...