Watch The Rock's Beast Mode Workout For Gym Inspiration
The video moves on to hitting the machines and dumbbells, nailing everything from lat pull-downs to chest presses. Then, of course, some chain work with some dips. Johnson rounds it out with some intermittent core work to break up this upper body shredder.
Think you could handle The Rock's Ultimate Workout?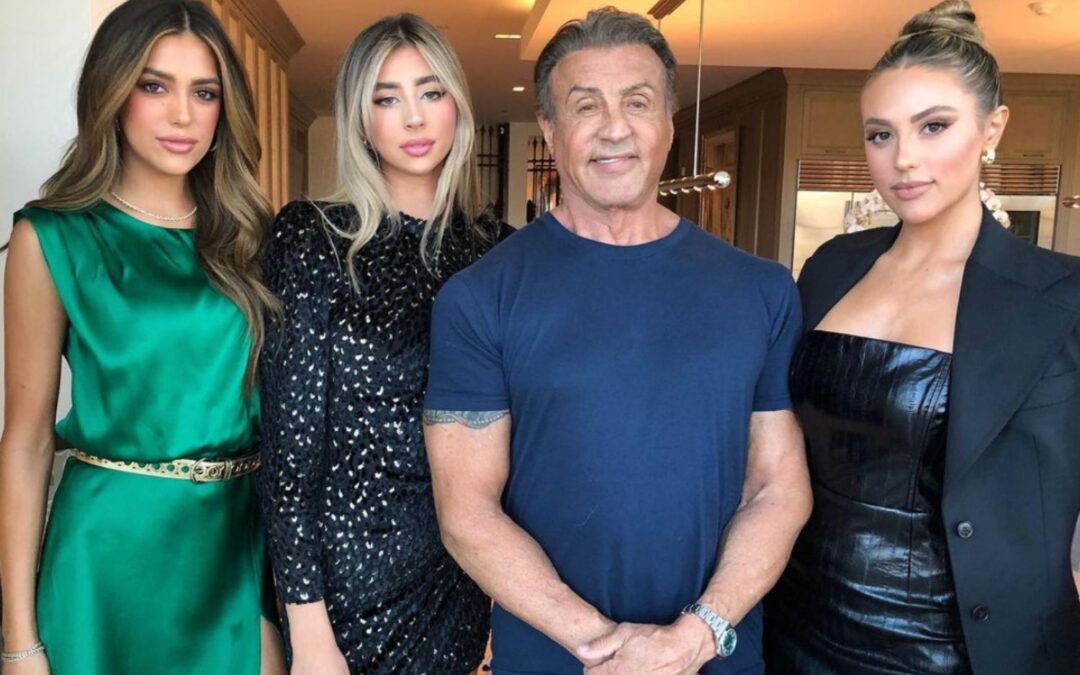 When it comes to icons of the screen, Sylvester Stallone is up there with the best. The man who made the movie training montage a prerequisite for any sporting flick, particularly those of the boxing variety, became a household name since bursting onto our screens in...