The Best All-In-One Hair and Body Wash Products For Men
Replace all those bottles on your shower shelf with one of these.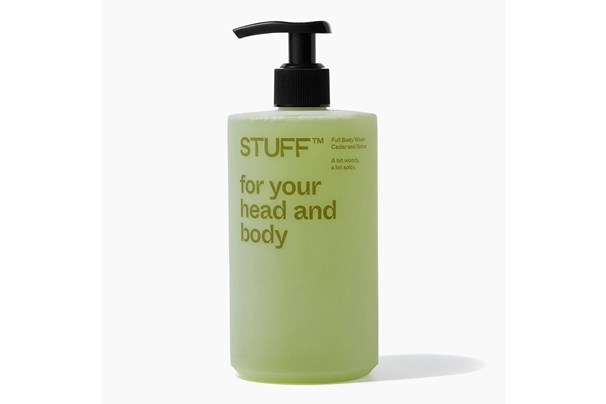 Using the same body wash and shampoo your mom bought you in high school? We hate to be the ones to tell you, but it's time for an upgrade.
Why? Because these days men's body washes and shampoos don't just smell fantastic – they clean your skin and hair, condition them and keep them soft, smooth and feeling great. 
And sure, while we may have convinced you in that department, you're not really in the mood for going to the shops and picking through a bunch of confusing options that offer you basically the same thing in a lot of different languages. Fair enough. So that's why we've sourced the the products to do both – and have picked the best five.
These all-in-one hair and body washes will keep you clean from head to toe and bring you a long way from that soap you've got melting-away in the shower. You're welcome.
Nikolina is the new web-obsessed Digital Editor at Men's and Women's Health, responsible for all things social media and .com. A lover of boxing, she has a mean punch inside and out of the ring. She was previously a Digital Editor at GQ and Vogue magazine.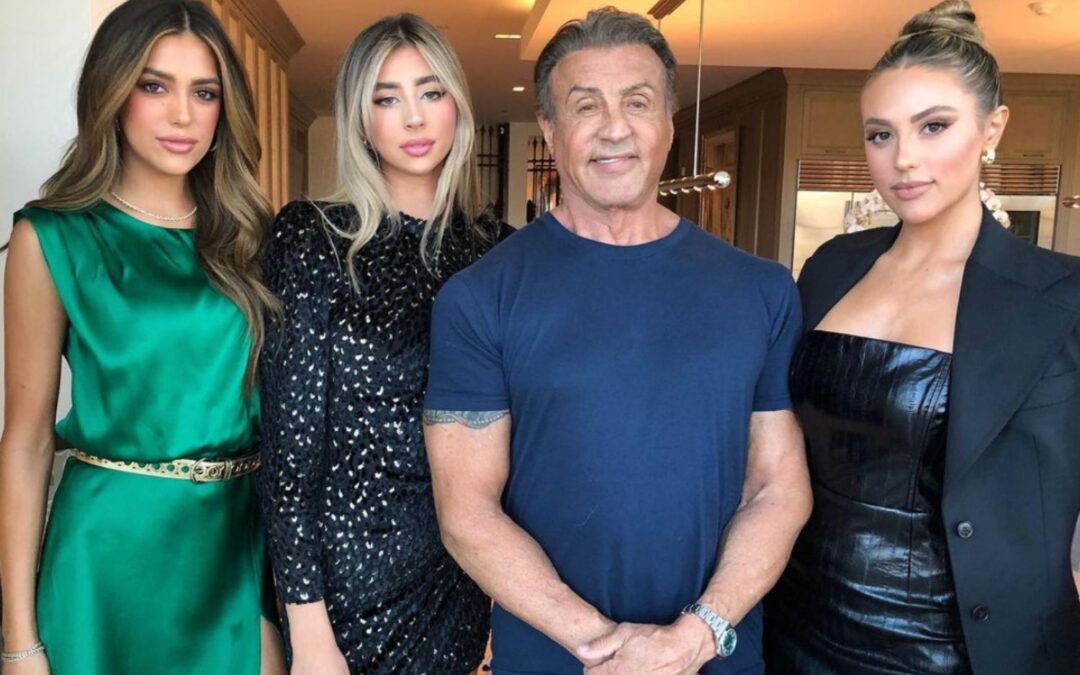 When it comes to icons of the screen, Sylvester Stallone is up there with the best. The man who made the movie training montage a prerequisite for any sporting flick, particularly those of the boxing variety, became a household name since bursting onto our screens in...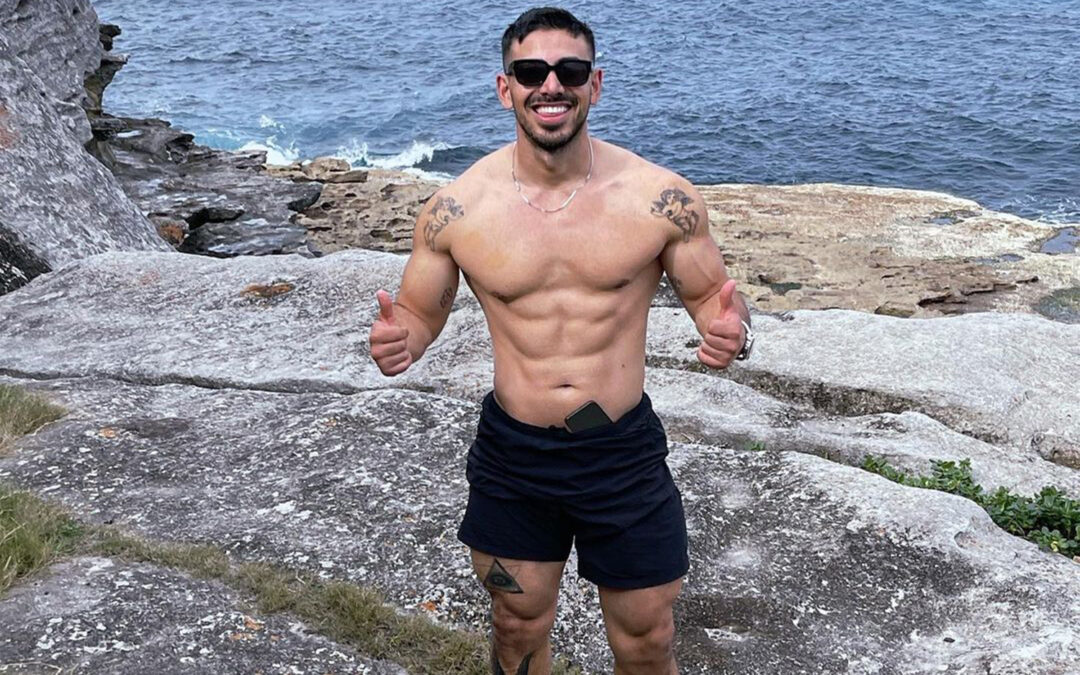 While Christmas is one of the most magical and fun times of the year, it can also be the most...