These GMT Watches Have Us Dreaming of International Travel
Don't get "in the zone" – get in two of them with a GMT watch.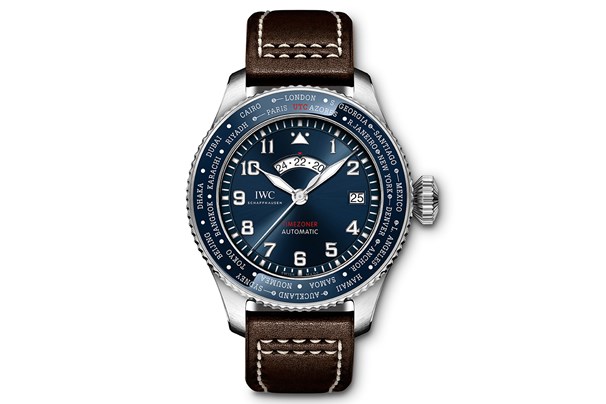 If you've got itchy feet right now, that's hardly surprising. According to a 2019 study, Australians are the second most well-travelled population on Earth.
The study, commissioned by travel site agoda.com, found the average Aussie had travelled to 10 different countries, while one in 25 had visited more than 31. That's pretty impressive globetrotting given our geographic location. But it also makes our current predicament harder to stomach. Over the last year,
COVID-19 has forcibly clipped our wings, with most of us writing off any chance of international travel in 2021. One consequence of such limitations is that the idea of hopping on a plane to jet off to some far-flung destination suddenly feels more exciting than ever. It also increases the desirability of a GMT watch.
The GMT watch was born in the 1950s. Back then, air travel was a glamorous business with air hostesses akin to movie stars and men routinely wearing three-piece suits to board a plane. Subsequently, the notion of the "travel watch" was mooted to help pilots, businessmen and other jet-set types adjust to a new time zone while also keeping track of the one they'd just left.
In 1953, Glycine created the first watch capable of tracking two 24-hour time zones simultaneously, but this achievement was promptly eclipsed by Rolex. The Rolex GMT Master was designed in partnership with Pan Am in 1954, as the airline wanted a watch to give to their pilots and crew members on long-haul flights. Alongside the hour, minute and second hands, the watch offered a fourth hand that was set to Greenwich Mean Time – the benchmark against which all time zones are set. The owner could then twist the bezel to allow the GMT hand to track whichever time zone they chose.
It was simple, functional and also aspirational, because it tacitly signalled you were a well-travelled man.
The popularity of the watch quickly spread far beyond airline cabins, with everyone from Hunter S. Thompson to Fidel Castro conspicuously flaunting their GMTs. Today, the GMT function has become ubiquitous among brands, largely because it's still arguably the most useful watch complication around. And that's still true even when you're grounded.
You might use your GMT to stay in synch with a colleague in the Perth office, or to avoid FaceTiming your mate in New York at 2am, or to ensure you don't miss kick-off in the FA Cup final. One day, of course, it'll revert to its original purpose when your international playboy lifestyle returns.
In the meantime, it'll offer a comforting wrist-bound reminder that things will eventually return to normal and you'll soon be clocking up those air miles once again.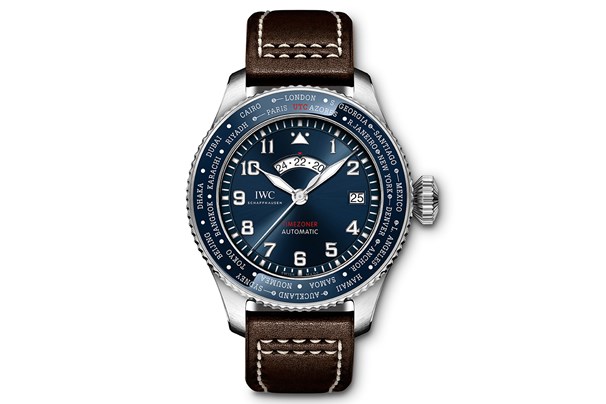 IWC Pilot's Watch Timezoner Le Petit Prince
Omega Aqua Terra GMT Worldtimer
TAG Heuer Carrera Heuer 02 GMT
Ball Engineer Hydrocarbon AeroGMT II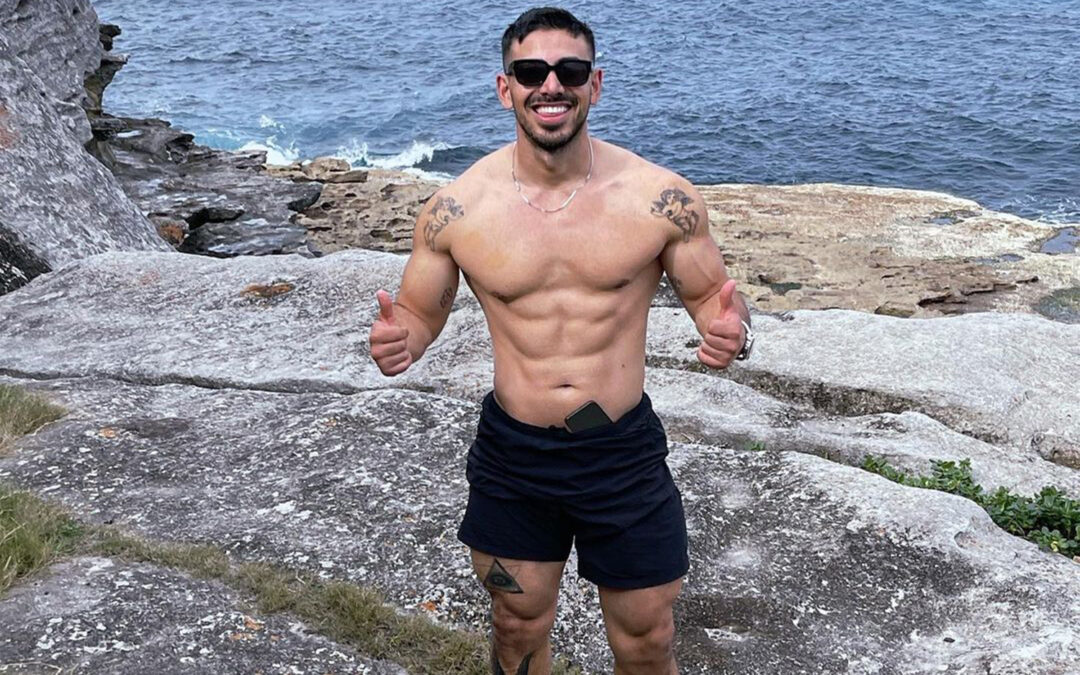 While Christmas is one of the most magical and fun times of the year, it can also be the most challenging for those who are trying to stay on track with their health and fitness. Losing focus is easy with Christmas shopping, family gatherings, eating and drinking -...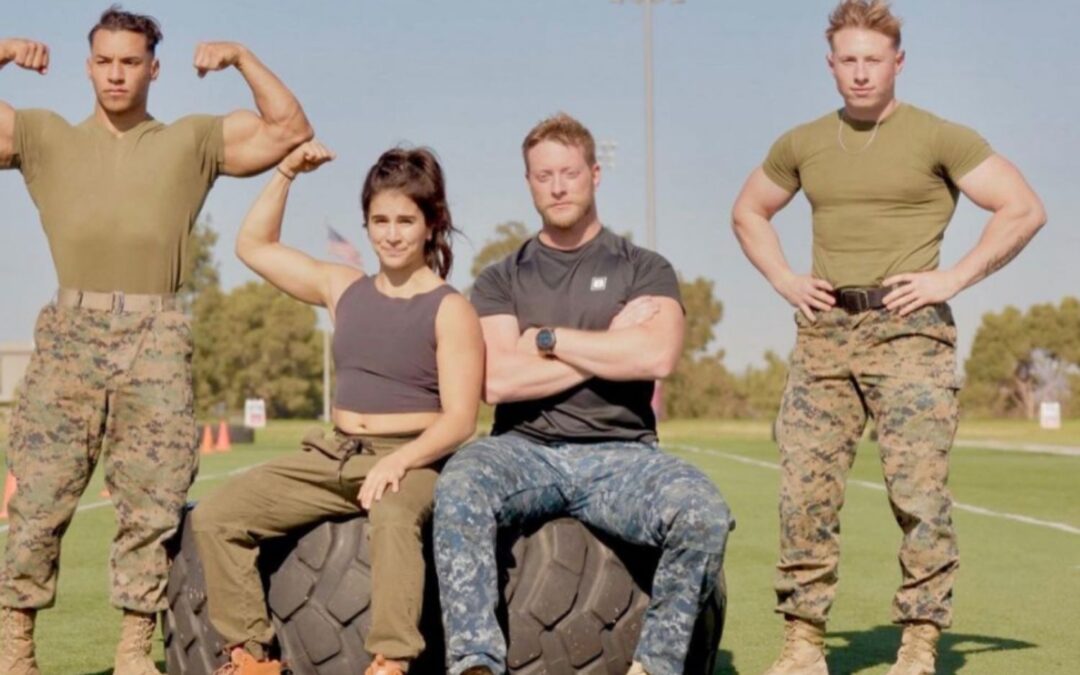 To watch the Olympics is to find yourself bewildered by the fitness of participating athletes. And...