New Study Reveals Women's Favourite Sex Position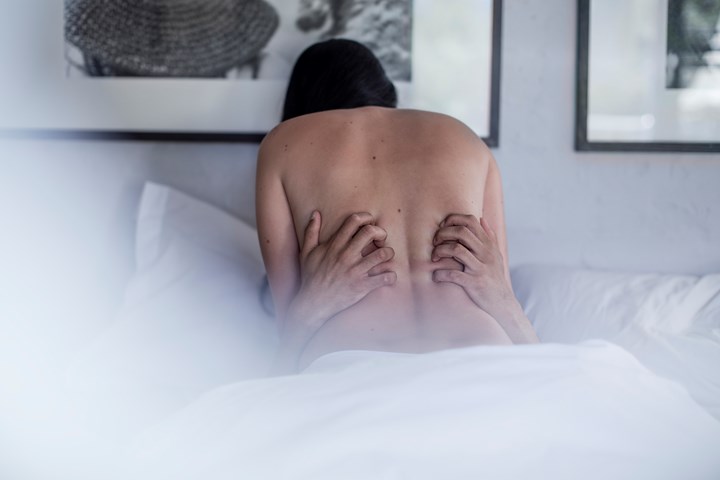 It seems the primal heat of doggy style sex may leave her cold. According to a recent study in the Journal of Sexual Medicine, not one woman who consistently climaxed said sex on all fours was her ideal position.
Instead, they preferred to be on top – for better clitoral stimulation, says study author Dr Susan Oakley.
Want to maximise her thrills in this position? When she's astride you, have her tilt her bum up so your penis pushes against the front wall of her vagina, making indirect clitoral stimulation more likely.
Want to vary it up? Try one of these 5 sex positions that will make her orgasm.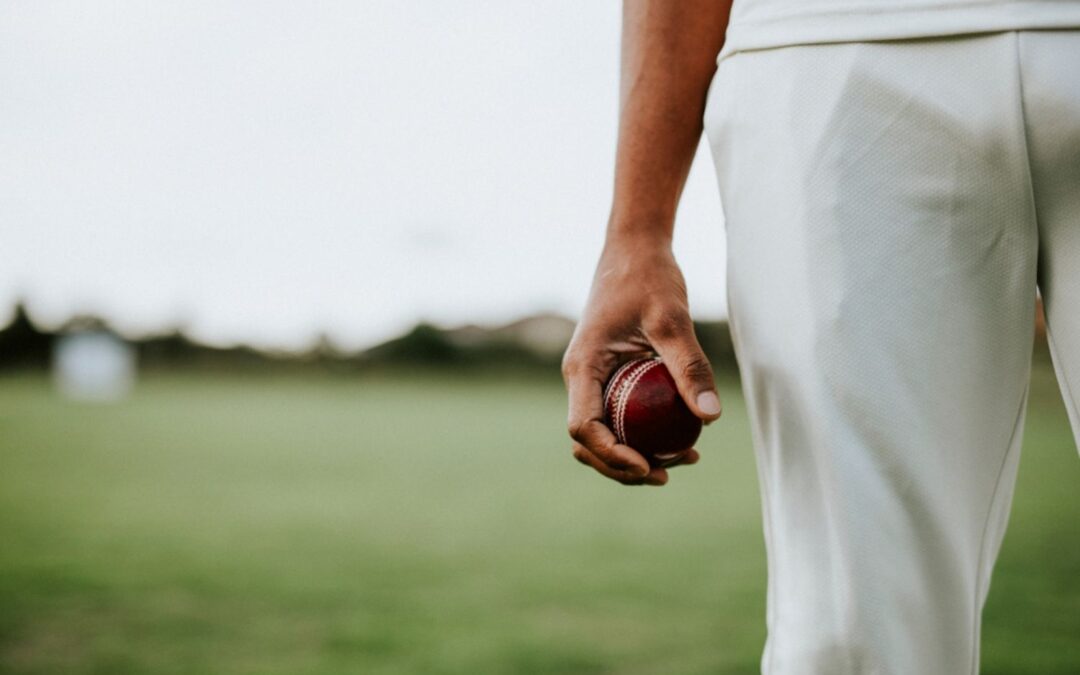 Summer is synonymous with cricket here in Australia. From watching the Boxing Day test match to wheeling out the garbage bin to stand in as stumps on a manicured lawn as you assemble the neighbourhood crew for a friendly game of highly competitive backyard cricket,...