Guys: Selena Gomez's Body Positive Message Is For You, Too
If you've ever hated what you see when you look in the mirror, just take a page from Selena Gomez's playbook.
The pop star took to Instagram to address critics who body-shamed her after photos emerged of her on a yacht and wearing a bikini, which revealed scars from the kidney transplant she underwent in 2017.
Gomez shared a video of her and friends on the yacht Monday, along with the following powerful caption:
DUDES HAVE TO DEAL WITH BODY-SHAMING, TOO.
Just ask Jay Cutler, Leonardo DiCaprio, Vin Diesel, and Jonah Hill. If you've experienced it yourself, let their perfect responses be your masterclass in how to deal.
In 2017, when photos emerged of Russell Crowe kicking a rugby ball in a sleeveless shirt, Page Six declared that the actor "no longer looks like a gladiator." Shock jock Howard Stern also allegedly joked about Crowe's body, according to one Twitter user.
Just like the warrior he truly is, Crowe pointed out that he "can bench press young Howard… he cannot say the same…"
In 2015, when Vin Diesel was slammed by various publications for his physique, the Fast and the Furious actor took to Facebook to share a simple positive response: "All love."
Now there's a message we can live by.
This article originally appeared on Men's Health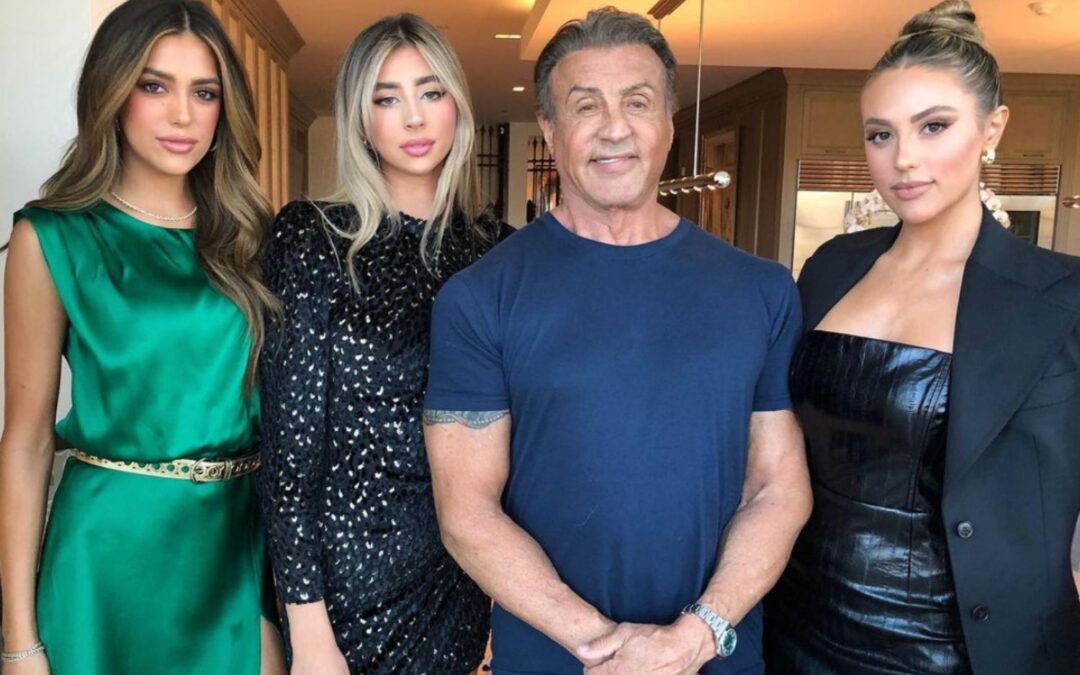 When it comes to icons of the screen, Sylvester Stallone is up there with the best. The man who made the movie training montage a prerequisite for any sporting flick, particularly those of the boxing variety, became a household name since bursting onto our screens in...