Pornhub is Giving Out Free Premium Content on Valentine's Day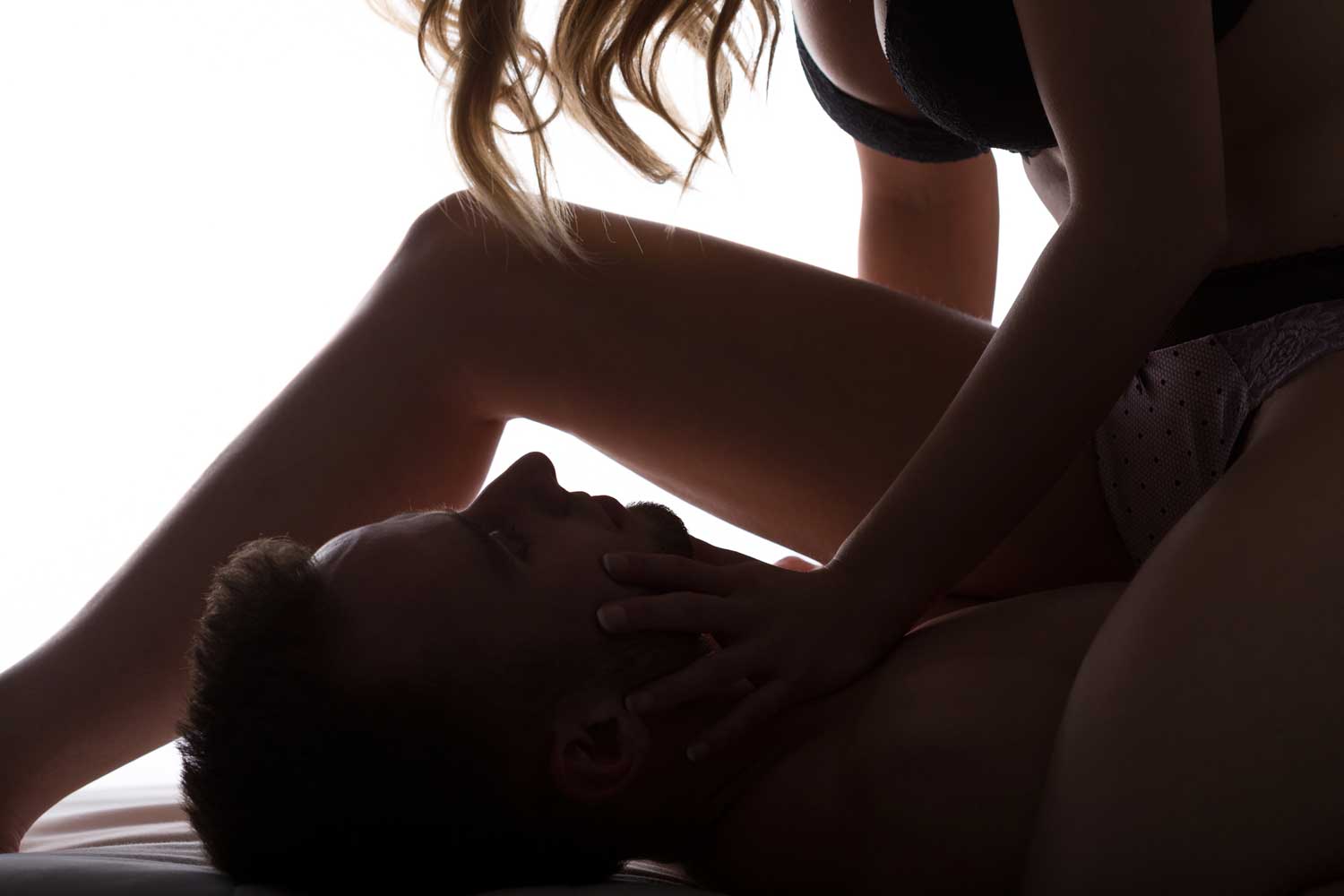 At some point, we've all been alone on Valentine's Day. And for some people, being single on the Hallmark-fueled celebration of romantic comedy movies isn't that much of a burden. After all, there's always porn. And this Valentine's Day, the good stuff is free.
Pornhub announced on Tuesday that once again, all premium content on its site would be free on February 14. Usually, Pornhub users have to pay for full-length and premium videos from the top production studios in the adult industry. While there's tons of free content available on the site, the next-level stuff is behind lock and key — until Wednesday, that is.
If the data from last year is any indication, the people appreciate the V-Day freebie. Pornhub reports that in 2017, traffic to premium content spiked 308 percent worldwide compared to the days immediately before and after it. Apparently, countries in Latin America took advantage of the free premium content at far higher rates than anywhere else. Traffic to premium content spiked 7,288 percent in Chile, 4,813 percent in Mexico, 4,845 percent in Peru and 4,225 percent in Colombia. By contrast, it only spiked 425 percent in the U.S. — still a huge jump, but nothing like the voracious appetites of Mexico and South America. Good for you, Latin America.
As for what people searched for, queries for "lesbian premium" went up 1,594 percent on Valentine's Day last year. Searches for "Valentine's Day Porn" also jumped 1,092 percent.
Whatever your special day is going to look like, remember there could be a place for porn in it. Watching it with someone special can really turn things up, and tomorrow, you'll have free access to the best of the best.
Looking for more ways to make her Valentine's Day? Try these 4 sex positions that will help her climax faster.
This article originally appeared on Men's Health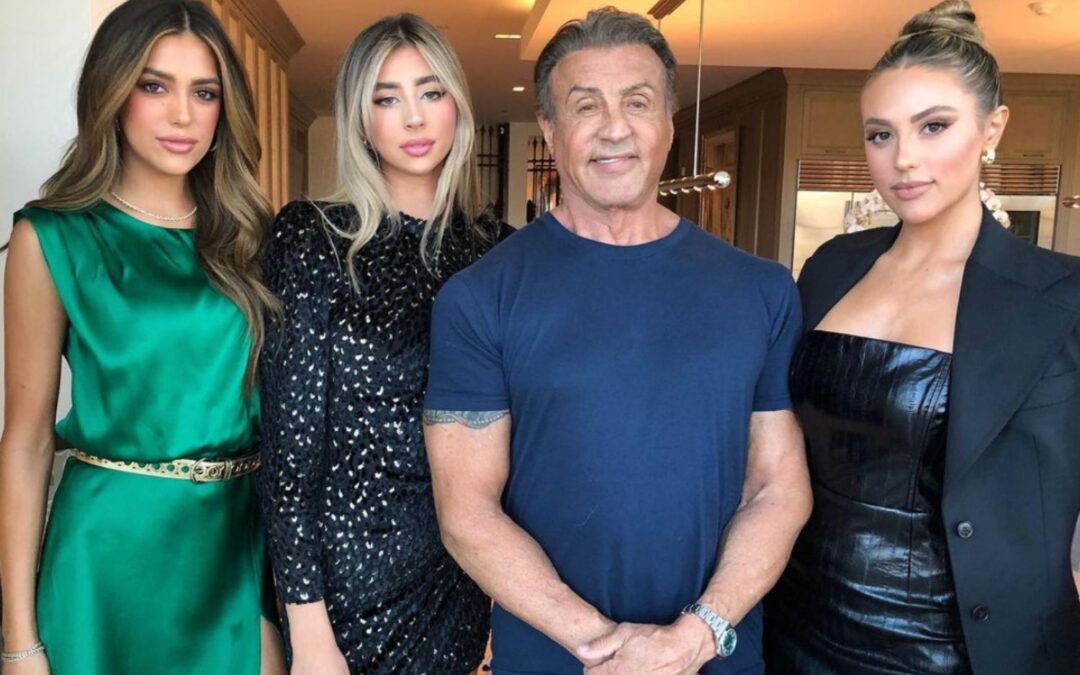 When it comes to icons of the screen, Sylvester Stallone is up there with the best. The man who made the movie training montage a prerequisite for any sporting flick, particularly those of the boxing variety, became a household name since bursting onto our screens in...