Peanut Butter Stuffed Chocolate Protein Truffle Balls
Proudly supported by
Sometimes it can be hard to find a tasty high-protein option. But these Pic's Peanut Butter balls are easy to make and taste amazing.
Ingredients
2/3 cup mashed avocado
¼ cup + 2 tbsp chocolate protein powder (we like NuZest)
1/2 tsp vanilla extract
2/3 cup milk chocolate chips or ½ cup of cacao
5 tbsp Pics Peanut Butter
½ cup banana chips (crushed)
Method
Blend the avocado until very smooth

Add the protein powder and vanilla extract and mix well

If using chocolate, melt and add to the blender. If using cacao, add to blender.

Move mixture to a bowl and chill in fridge for 2 hours

Portion out the peanut butter into tsps sized drops and freeze on a tray.

Scoop ½ tbsp of the truffle mix and flatten out. Place 1 frozen PB ball in the centre and top with another ½ tbsp. of truffle mix.

Roll the filling around the peanut butter to cover it

Roll each ball in the crushed banana chips

Keep in the refrigerator until ready to serve.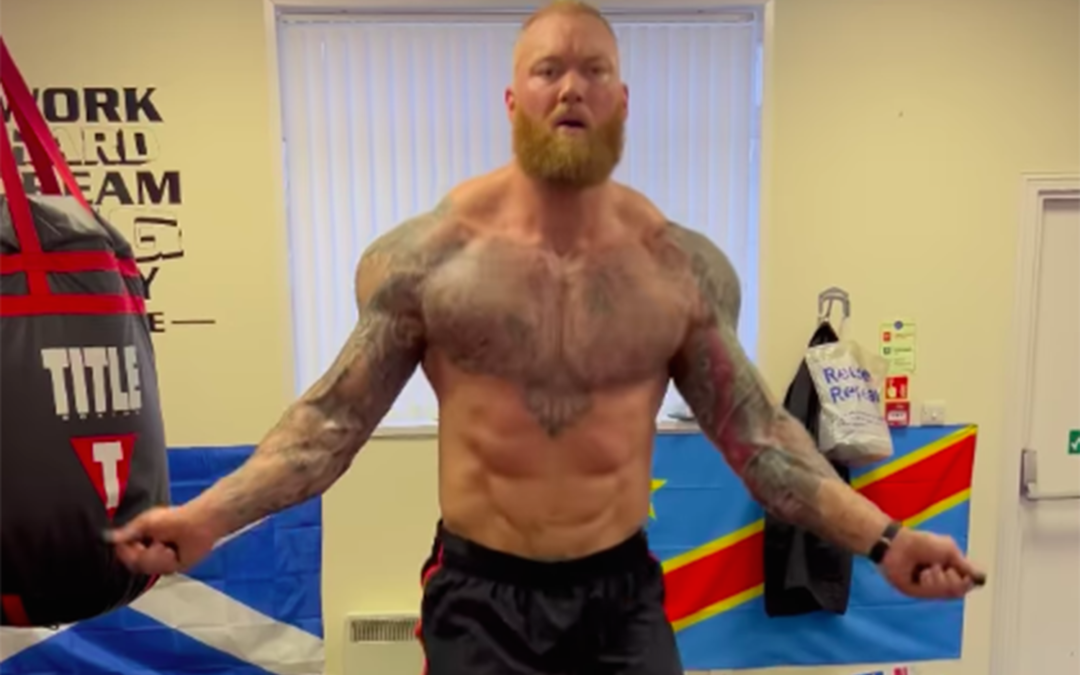 Former World's Strongest Man winner Hafthor Bjornsson, a.k.a. The Mountain, has undergone a dramatic body transformation in the last year, after retiring from the world of competitive strength sports and embarking on the long road towards a new career as a boxer. It's...