Mike Tyson Just Announced His First Opponent
Iron Mike Tyson is officially (in a sense) back.
Tyson has been dancing around a return to the ring for several months now. The 54-year-old dropped a dramatic amount of weight, then started sharing training videos in which he flashed the speed and power that once made him the most feared man in boxing and a heavyweight champion. He's also going to fight a shark. Now, he's announced a new venture and an opponent for an upcoming exhibition match to take place later this year.
The boxer first dropped the logo of his new company, named the Legends Only League, on his Instagram, along with a promo video and a link to a site with details about the venture.
RELATED: Here's How Jamie Foxx Packed On More Than 7Kgs of Muscle To Play Iron Mike
The league doesn't so much seem to be a competitive organization based on one sport, but more of a collection of exhibitions for notable former athletes to step back into their former playing fields, as Tyson is with his. "We're talking about baseball players, basketball players, soccer players, all kinds of leagues—everybody who society says is too old and over the hill but still has it in them," he says in the clip. "Come to get with me and you're going to live your glory years a second time."
For Tyson, that means he will take on Roy Jones, Jr., 51, who is also a former heavyweight champ. The exhibition matchup is the only confirmed event on the Legends Only site, with a tentative date of September 12 in Los Angeles. Yahoo Sports journalist Kevin Iole reported that the 8-round fight could have a crossover undercard of MMA fighters against boxers, but nothing has been confirmed.
Jones, Jr. posted a confirmation about the fight to his Instagram story, along with a video of he and Tyson signing contracts. With a few months until September, he has time to get into shape—and start posting his own back-to-the ring videos, too.
This article originally appeared on Men's Health US.
RELATED: Mike Tyson Shows Off Insane Speed, Proves He's Still Got It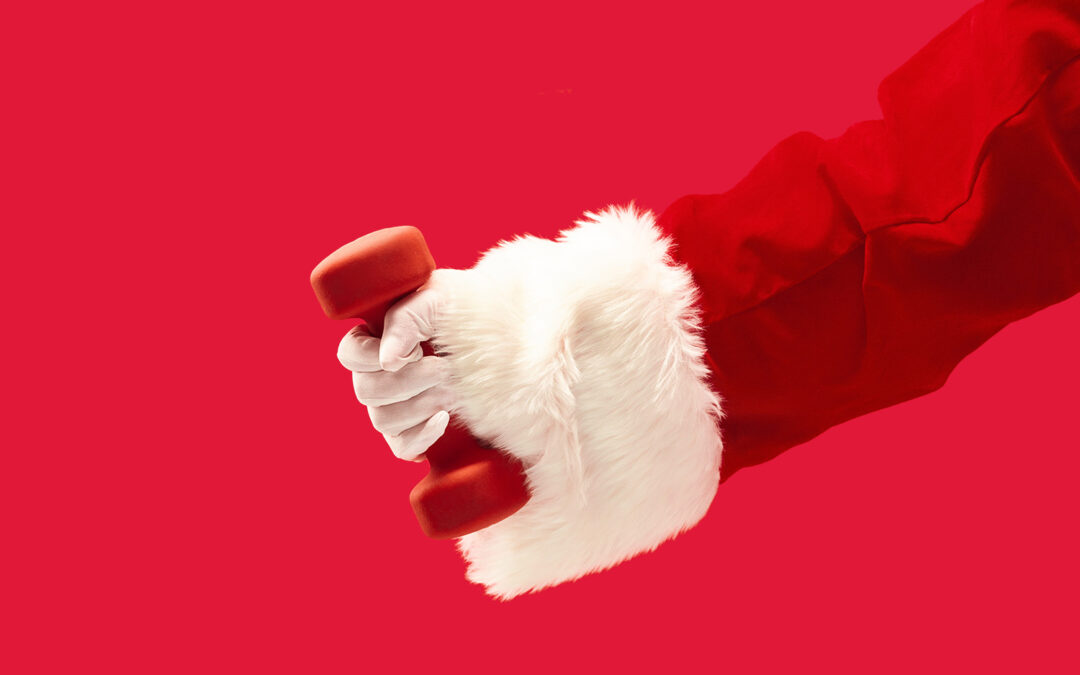 This Christmas/New Year may feel a little different – and that's ok. It's been an interesting year (to say the least) and as we get back to normality, it may be that fitness and health hasn't quite made it on to the to-do list just yet.  There's a lot competing for...