Celebrity Chef Manu Feildel Dropped 12Kg – His Trainer Shares The Program
After teaming up with SKWOD's Chief Brabon, Manu underwent a 12-week program to banish the dad bod once and for all.
Brabon, who was responsible for former Men's Health cover stars Guy Sebastian and James Stewart, and his partner Emilie Brabon designed the three-month program after Manu showed up to their studio in early 2019.
"Manu weighed in at 107kgs when he started with us, and had a body fat percentage of 31 per cent. After his initial 12 weeks he had shed more than 16kgs of fat, and had added around four kgs of lean muscle, bringing his body fat percentage in under 20 per cent," Chief tells Men's Health.
Manu began with the DARC method – Dynamic Aerobic Resistance Conditioning, which involves pairing weights moves with high-intensity cardio exercises. In effect, you're lighting up a muscle group and targeting body fat in the one brutal superset – Chief's go-to workout.
"Manu and his wife Clarissa started with five x 45min DARC-based sessions a week. Each session combined functional resistance training (Kettlebells, Landmine, Dumbbells, Body Weight etc) with HIIT. He would do three to four strength exercises with me, then three to four intervals with Emilie, before head back to me," he continues.
Manu didn't solely rely on exercise, he also completely overhauled his eating habits. With the help of Emilie Brabon's Concscious eating program, Manu turned his diet on its head, ditching "all alcohol, processed sugars, and starchy carbs, while increasing his intake of green leafy vegetables and lean meats."
Here's what a typical day looks like for Manu:
BREAKFAST: Scrambled eggs with sautéed kale, smoked salmon, and caviar.
LUNCH: Toasted protein bread with tined sardines, pickled fennel, and cucumber salad.
DINNER: Thai chicken larb in lettuce cups and Asian herb mix.
Like any TV personality, Manu struggled to juggle his commitments to MKR with training but freeing up time wasn't his biggest obstacle. "When he's judging MKR he is required to taste every dish presented by the contestants. As you can imagine, these types of dishes were more often than not either quite rich, or particularly sweet etc," the celebrity trainer adds.
"Another issue was the unusual hours that he was often required to film, especially when it came to Australia's Got Talent. His days were extremely long, and often ran quite late, so we had to make sure he was still making time to train, without getting run down."
For Manu, his current fitness goals aren't focused on the aesthetics but rather being more functional. He still trains with chief and has his sights set on a few new challenges. "He now trains with us three days a week and boxes three times a week, with a view to having his first amateur fight later this year. He has also set himself other new goals such as completing his first triathlon this year," Brabon says.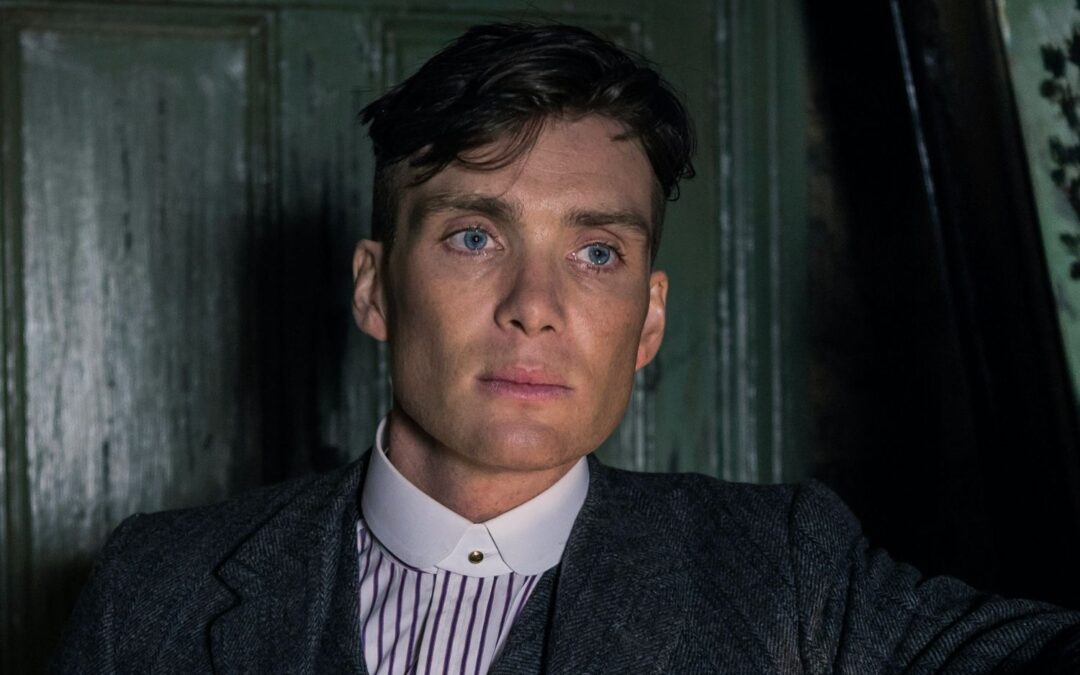 At a time where Netflix seems to churn through TV seasons with the kind of speed you'd expect of a TikTok video going viral, Peaky Blinders isn't one to give in to our penchant for instant gratification. Instead, the show has continued to take its time between...