How Liverpool FC Players Are Staying Fit In Isolation
With 99 per cent of sports throughout the world suspended (although the NRL is inching closer), teams are doing their best to keep their players fit while isolating at home.
Premier League giants Liverpool are no different and competing in the one of the top footballing competitions in the world requires specialised training that can be done in their own spaces at home.
The current first-placed team's program is led by head of fitness and conditioning, Andreas Kormmayer. The German's biggest priority is ensuring he stays in touch with his players.
"Obviously we need to find now new ways of interacting with the players. Of course we are using WhatsApp, that's the most common thing we are using, to keep in contact with our players. We have created bigger groups and little groups so everyone is involved and then we get all the information from the players," he tells the Liverpool official website.
"We have group sessions and individual plans which, for example, can be about running, or pre-training or strength. We have our video calls, which you have seen, where we have sessions and then we have little calls in between, group calls like I have with Virgil, Joe (Gomez) and Robbo (Andy Robinson) for example.
"Everybody from my team has a certain amount of players which they are responsible for and then our team have several meetings during the week where we update each other, and we are in contact with emails, texts, video calls and normal phone calls every day anyway about everything that is happening and what we can adjust and our planning… It's quite a big demand, I would say, [because] for me, it's easier to talk to somebody in person rather than on the phone like we are doing now."
Kormmayer admits that one of the biggest difficulties is not knowing when they can return to normal.
"I think for everybody it is new and it is a challenge, that's for sure. The only interactive work we can do is by video or by a FaceTime call or something, that's one thing, and the next thing that is unique too is that we don't have an end date to work towards, so we are not preparing to start again on a specific date," he continued.
"We don't know yet when that will be so we are planning more or less from day to day, from week to week, from two weeks to two weeks, from four weeks to four weeks, so we have both the smaller picture and the bigger picture in our heads. That's kind of difficult, to be honest.
The veteran trainer also opened up about the struggles of not be able to guide players who movements in person but they've learnt to adapt.
"I think what changed a little bit in our mindset, especially in our department, through the last few years is that we are not so much science and data based, we are more 'hands-on' based. So that means if we have exercises to do we need to do them with the players, we need to show them and to guide them, and I think that's the biggest challenge that we have right now: that we can't really physically interact with the players."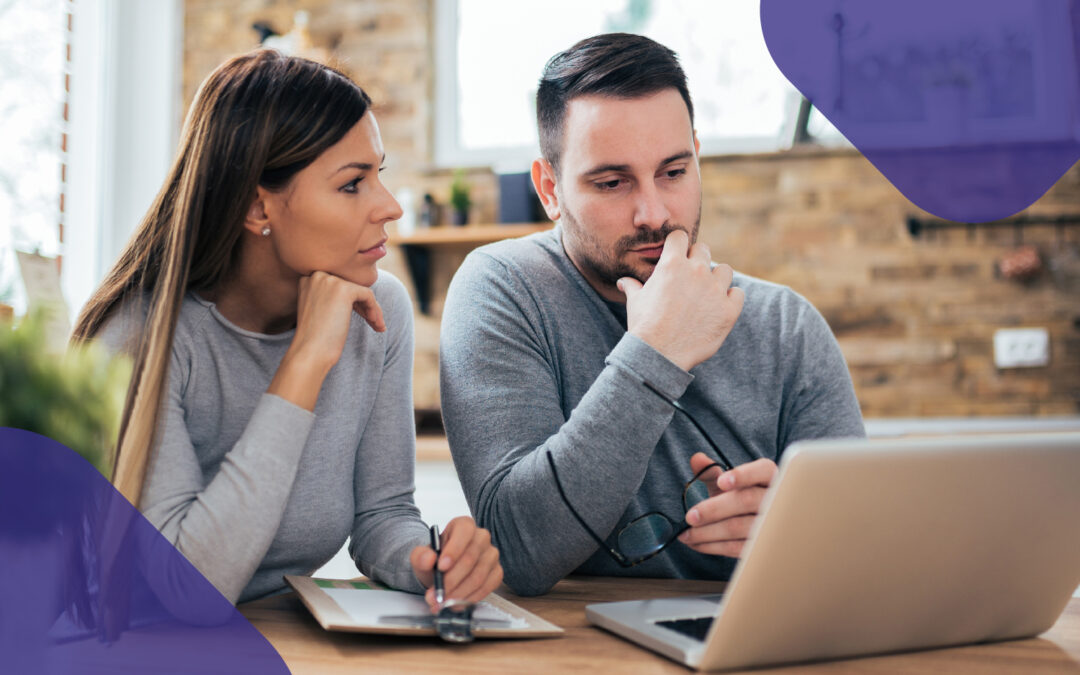 Brought to you by While separating from your partner is one of life's most difficult decisions, it doesn't need to be that complicated, drawn-out, or costly if you're both on the same page.  The smart and simple DIY online tool, 'amica' can empower your post-split...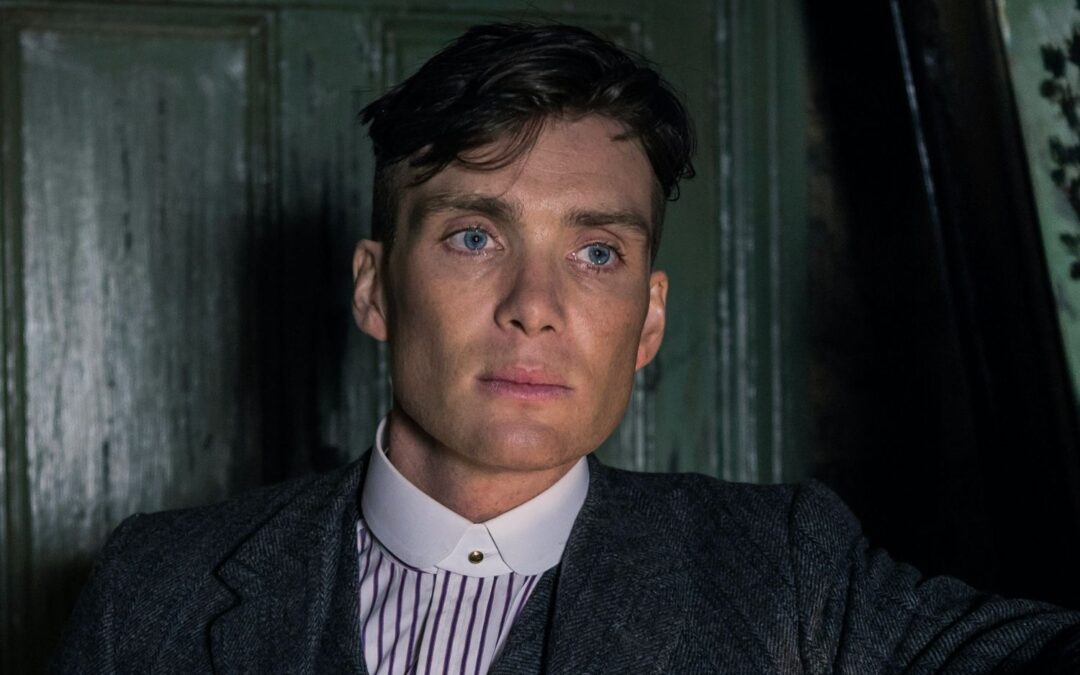 At a time where Netflix seems to churn through TV seasons with the kind of speed you'd expect of a...