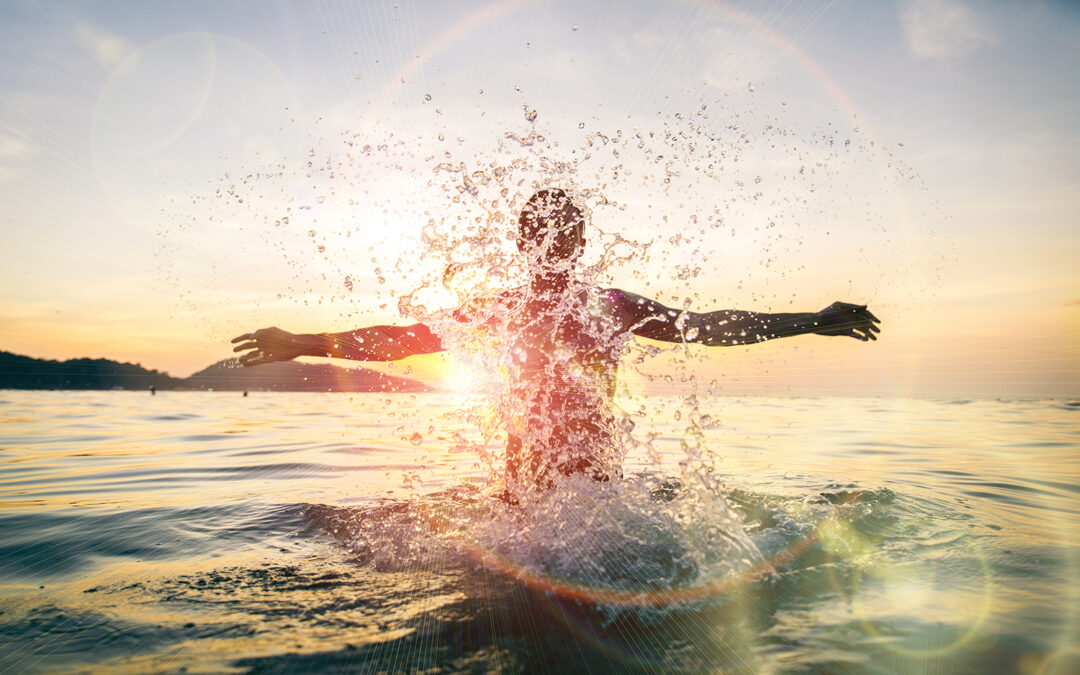 Manage your energy levels, switch off and get ready for summer fun.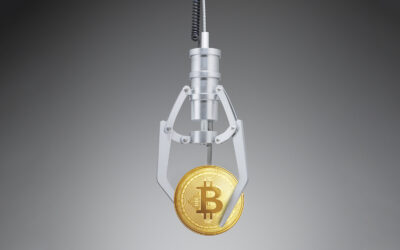 PHOTOGRAPHY: ROWAN FEE, JOBE LAWRENSON, MAX OPPENHEIM From chancers to financiers and tech...
Do You Speak Woke? A Glossary of the Terms You Need to Know
Whether you're on a journey of personal growth, determined to see social justice prevail or simply want to avoid being cancelled by righteous millennial colleagues, this is our guide to the terms worth knowing in 2021. You'll be okay, Boomer.