Keanu Reeves Has Revealed His List Of The Movies Everyone Should Watch
From the classics to those that left an impact on a young Neo, these are the movies Keanu Reeves believes everyone needs to watch. So, how many have you seen?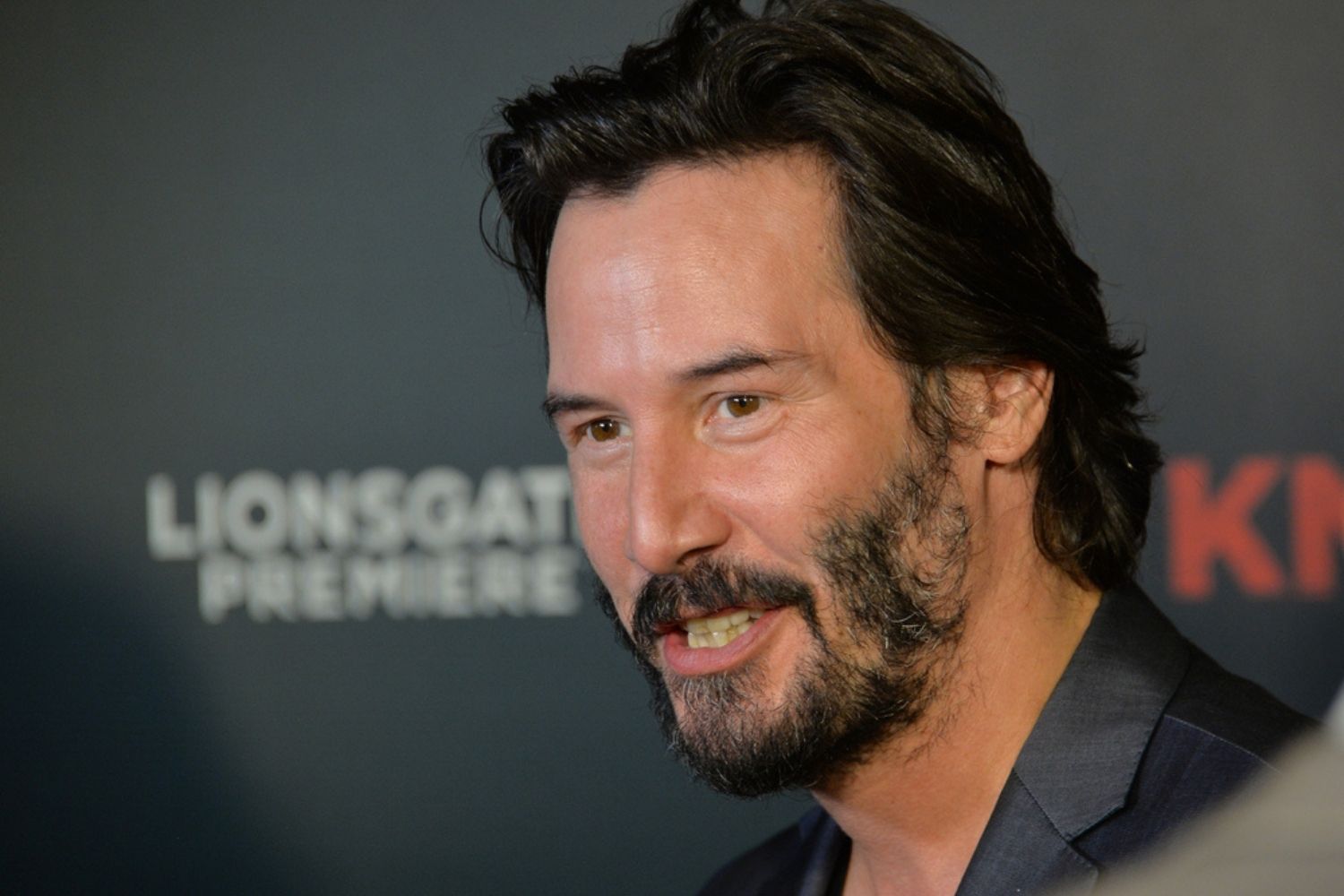 Before Keanu Reeves broke the box office with John Wick, the actor had largely disappeared from the public eye. Already having starred in some of pop culture's biggest flicks, including the likes of The Matrix trilogy, Reeves is an actor who loves the profession, yet steers away from the fame and celebrity that accompanies such roles. In eschewing the red carpet for cafes and ill-frequented restaurants, Reeves has cemented his place as the "people's actor", a man as renowned for his illustrious roles as he is for being a Top Bloke to all. 
Despite making something of a resurgence in recent times with the success of the John Wick franchise and Toy Story 4, it's been well documented just how friendly and polite Reeves is. There were reports of the actor treating the stage hands and grunt workers on set to a free breakfast and lunch, as well as being remembered as an actor that was always socially approachable. Then there was a 1997 paparazzi shot that depicted Reeves hanging out with a homeless person to share some drinks, snacks and simply listen to his story. All of this culminated in the push to crown Reeves Time Magazine's Person of the Year in 2019, with a social media campaign launched by the actor's fans amassing over 10,000 signatures in a matter of hours. 
Proving yet again that he truly is the nice guy in Hollywood, Reeves fronted the cover of Esquire. During that conversation, the reporter made the throw away comment about favours and movies, sending Reeves on a scroll-hunt on his phone to uncover a list of movie recommendations he'd made for his friends. 
Reeves revealed to Esquire that Carrie-Ann Moss had asked the actor if he could throw out a couple of movies that she should watch with her teenage son. "Reeves, who has a tendency to take the requests of his friends quite seriously, didn't rattle off a couple of personal favourites like most of us would," reports Esquire. "He went all in and created not one list, but two. A first pass of favourite films, and then, then an updated collection."
The list compiled by Reeves is a mix of incredible classics and personal favourites, those movies that left an indelible mark on the young actor and continue to inspire his work today. So, just how many of these films have you seen? 
The Keanu Reeves Film Recommendation List
The Neon Demon
A Clockwork Orange
Rollerball
The Bad Batch
Dr. Strangelove 
Seven Samurai 
Amadeus 
Rosencrantz & Guildenstern Are Dead
The Evil Dead
Raising Arizona
The Big Lebowski
La Femme Nikita (the French version)
The Professional
Young Frankenstein
Blazing Saddles
Monty Python and the Holy Grail
The Outlaw Josey Wales
The Road Warrior: Mad Max 2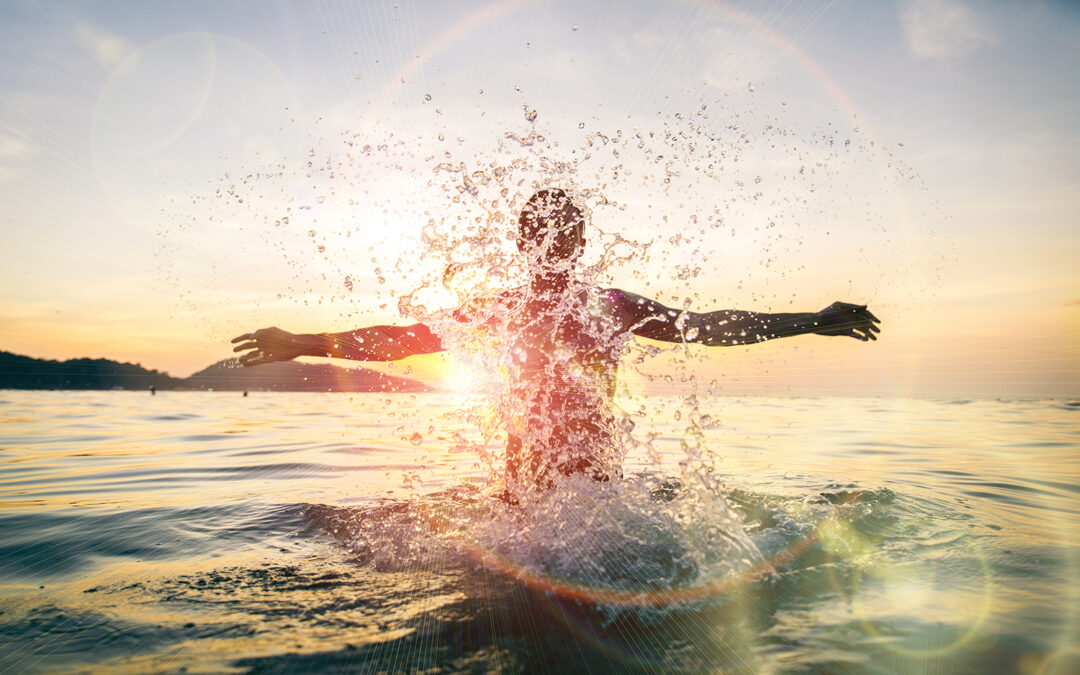 With the Christmas countdown now on, balancing the inevitable rush of work deadlines and juggling life and family commitments before the summer holidays can be stressful. After another year of lockdowns and uncertainty, many of us feel we are crawling to the finish...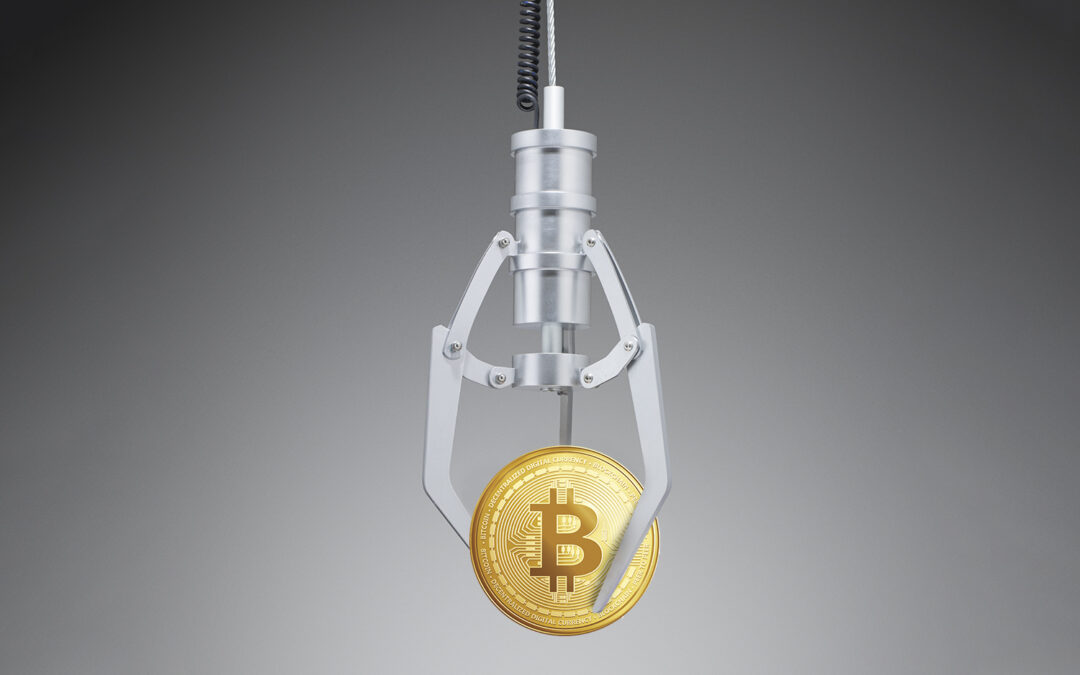 PHOTOGRAPHY: ROWAN FEE, JOBE LAWRENSON, MAX OPPENHEIM From chancers to financiers and tech...