Here's Why Athletes Are Prioritising Micronutrients For Joint Health
It used to be the case that athletes were solely focused on macronutrients - carbs, fats and protein. But as Damien Fitzpatrick can attest, micronutrients have a profound impact on joint health and can see you achieve longevity in sport, while performing at your best.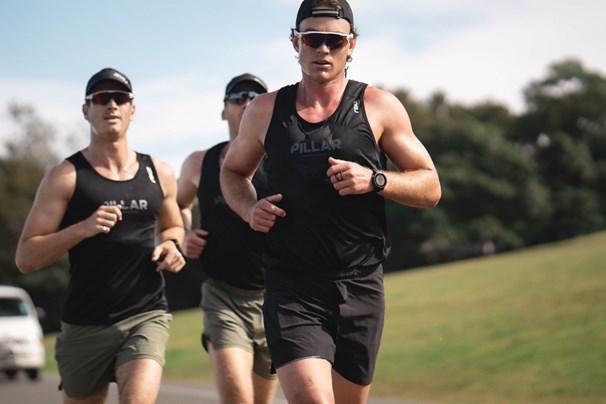 When it comes to the world of sports nutrition, navigating the field can be difficult at best. From protein powders and shakes, to bars, supplements and extracts, the market is an extensive one that can make it hard to discern the good from the bad. And while some eschew supplements entirely, the world's top athletes are increasingly championing the benefits of a well-rounded diet aided by certain supplements that help them to achieve peak performance.
For Damien Fitzpatrick, the benefits of micronutrients has become a non-negotiable when it comes to staying in top shape as an athlete. Founder of PILLAR Performance and former NSW Waratah, Damien is all too familiar with the demands professional sport places on the body, from the explosive energy and endurance required in training and the game, to the importance of recovery and sleep to avoid injury. Despite making his way into professional sport without much setback out of high school, it wasn't until Damien was in his early 20s that he began to face the tolls of his sporting code with consecutive ACL injuries that kept him out of the game for a number of years. 
As he recalls, it wasn't until a third ACL injury on the same knee occurred in France that he began to grapple with the potential end of his career. "A brutal surgery, arduous recovery and countless months in rehab at the foot of the Swiss Alps followed before I was able to continue my dream of playing rugby professionally. That return to rugby came at a cost though, while I was able to play and my recurring ACL issue had been sorted – my knee cartilage was nearly non-existent and the joint severely compromised."
With knee function compromised, Damien struggled to back up the training his sport demanded and was relying on excessive amounts of anti-inflammatories to cope with the sheer force and load placed on his knee. When his team doctor raised her concerns, they began looking at natural ways to reduce inflammation, turning to things like Omega 3 fish oil and curcumin, which saw Damien extend his career well beyond the end-point he'd initially been presented with by his surgeon. For Damien, this presented an opportunity and the seeds of PILLAR Performance were planted. 
"Teams were beginning to use these products more and more within their athletic programs, however the formulations and potency within these formulations were not developed for those with a significant physical output, meaning their benefits struggled to be truly realised. This set me on the journey to create PILLAR Performance, building a product range that I wish I'd had in my playing days."
It might appear like another supplement on the market, but PILLAR Performance stands out from the rest in that it is specifically formulated for athletes. Where macronutrients may have been a focus in the past, Damien believes that it's micronutrients we should be making a priority. "I felt the nutrition puzzle was not that simple," he says. "In reality, the way to fuel health and performance is much more complex, and arguably the micros – vitamins and minerals – are the heavy hitters in an optimal functioning body."
The range includes a number of fundamental micronutrients that are sure to improve performance and assist with optimal functioning. From triple magnesium powder that provides multi-action support for neuromuscular function and recovery, to the likes of D3 Sport Effect for bone strength and Motion Armour for joint longevity, PILLAR Performance reflects a brand that has a deep understanding of the needs of athletes and how best to achieve them through science. Ingredients are carefully considered using clinical research for sports nutrition. The result: a range of products that reflect the intersection of clinical research and elite sporting experience. 
"The power of glucosamine and chondroitin for joints, zinc for immunity and the right activated forms of magnesium for optimal recovery are all components of sports micro nutrition that can benefit elite trainers – the exact people that have been ignored by the industry for so long," says Damien. "We've developed a sports micronutrition range for exactly that reason, to support training, competition and elite physical outcomes – bridging the gap between micronutrition and sports supplements."
To find out more and shop the range of products from PILLAR Performance, visit the official website here.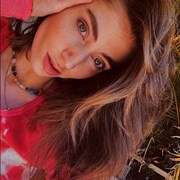 Hobby jogger and pickle enthusiast, Jess is a storyteller committed to sharing the human stories that lie at the heart of sport. When not staring down the blank page of a word document, you can find her getting a little lost and a little cold out on the trails. Previous work featured in Vogue and GQ Australia.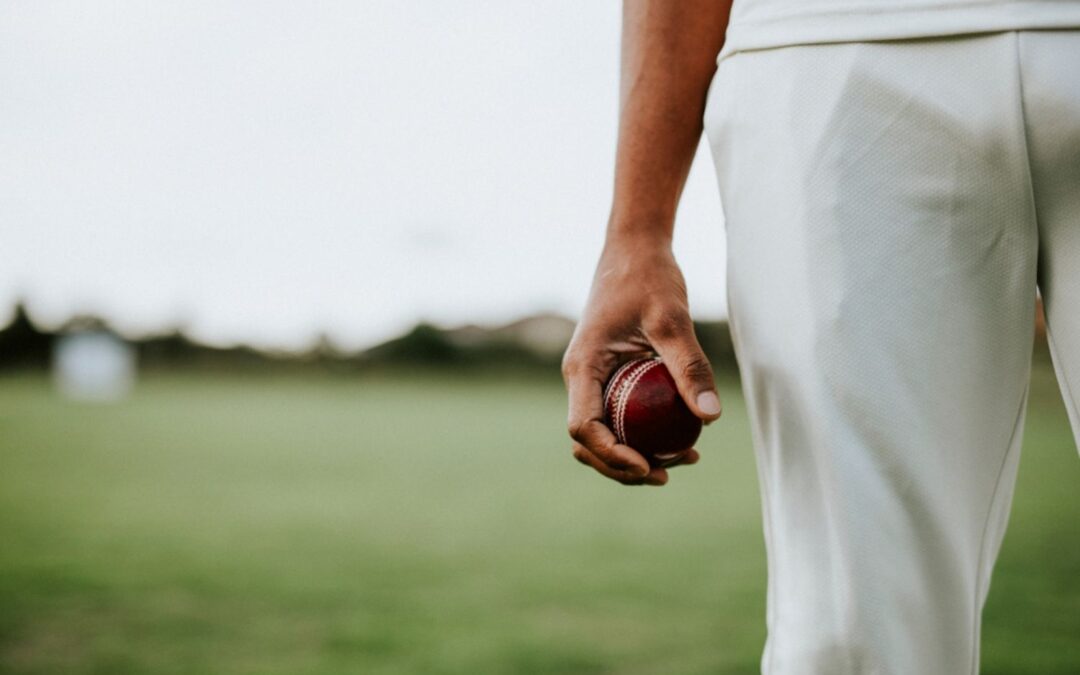 Summer is synonymous with cricket here in Australia. From watching the Boxing Day test match to wheeling out the garbage bin to stand in as stumps on a manicured lawn as you assemble the neighbourhood crew for a friendly game of highly competitive backyard cricket,...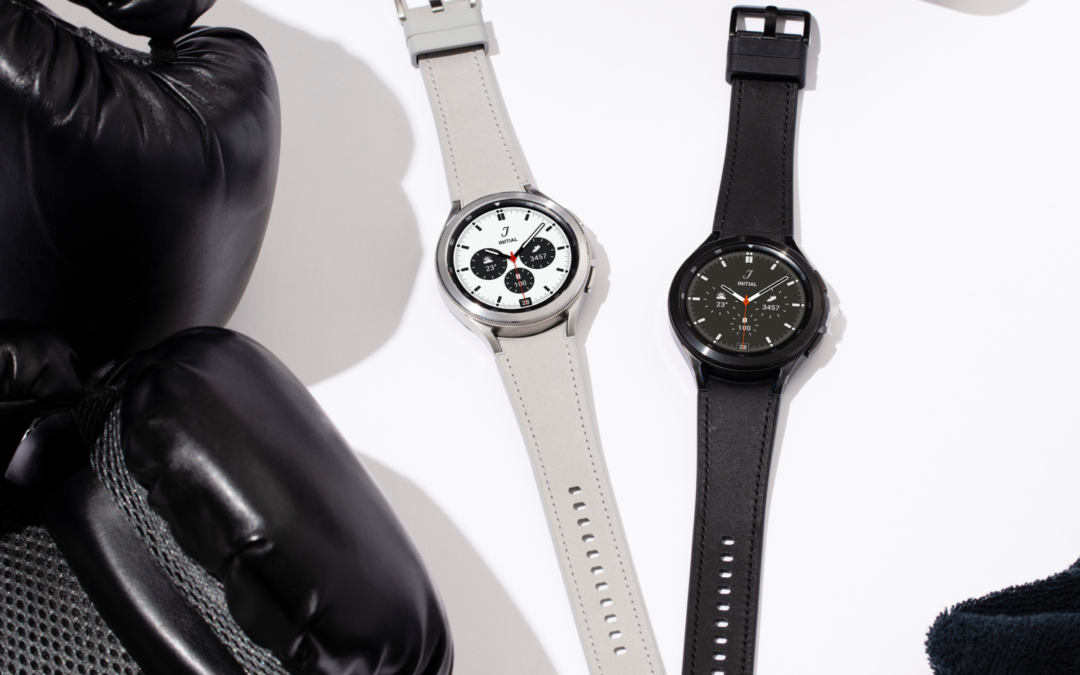 Brought to you by Hitting your health goals and building a fitter, better body just got a whole...