Here's The Cheat Meal Bodybuilder Chris Bumstead Ate Post-Mr Olympia Victory
After an intense workout and diet regimen leading up to the competition, Bumstead indulged in an epic cheat meal celebration following his win in the Classic Physique category of Mr. Olympia.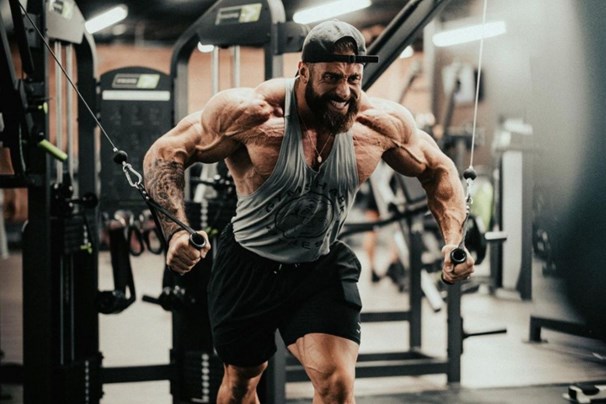 When you're training for a bodybuilding competition, you're not leaving anything to chance – especially if that competition is Mr Olympia. The famed competition is perhaps one of the most well known in the sporting calendar and for those who partake, few bodybuilding competitions eclipse the prestige of this one. In the past, it's seen the likes of bodybuilding icons Frank Zane, Ronnie Coleman and Arnold Schwarzenegger take part, all having taken home the coveted Sandow trophy as such victories catapulted their names into the spotlight. To take home a winning title at Mr Olympia though, is no easy feat. It requires months of dedication and hard work, with a discerning eye shown towards training, recovery and diet. 
Granted a rare insight into just what it takes to be a bodybuilder training for an event like Mr Olympia, Chris Bumstead shared a YouTube video showing what his daily menu entailed while preparing for the competition. Bumstead was consuming just 3,800 calories across five meals while training extensively and the meals focused solely on protein and carbs. Things like oatmeal, blueberries, chicken breast, stir-fry and white rice were regulars on his daily meal plan, along with sweet potato and asparagus. Bumstead was rigorous about eating clean and it paid off: he was named the winner of the Classic Physique category of the Mr Olympia bodybuilding competition for the third year in a row now. 
But when you've been that disciplined for so long, surely there's cause for celebration upon completion? As it turns out, Bumstead isn't one to shy away from a cheat day and in lieu of his victory, he went all out on an epic cheat meal. Discussing his post-win victory eats in another YouTube video, Bumstead's day begins with a (literal) breakfast of champions. He digs into a wrap with egg whites, turkey, mushrooms, spinach and a side of fruit, a chocolate chip pancake, a pumpkin pancake and coffee. 
Looking to satisfy his sweet tooth, he travels to a number of different locations but comes up short when it comes to their offering of pastries. For lunch, Bumstead settles for a turkey sub on whole wheat and admits, "If you ask what my favourite food is? Sandwich." 
He then eats some freshly baked banana bread and cookies that come courtesy of his girlfriend, Courtney King, who is also an Olympia champion after winning the bikini category in 2016. For dinner, he enjoys pizza, something he hasn't had for over a year. He loads up the base with vegan cheese, grilled chicken, pepperoni, green peppers, onions, garlic and oregano. 
While you'd want to see some desserts included, it's also fair to say that Bumstead did pretty well considering he's endured months of a strict diet. While he calls it a day after pizza, he does promise to commit to a "more aggressive" cheat day menu at some point in the future when his body has had a chance to adapt to eating greater amounts and varieties of food. Turns out breaking out of the cycle of clean-eating can be just as hard as breaking those unhealthy habits, too.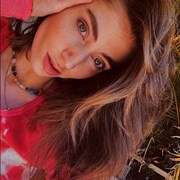 Hobby jogger and pickle enthusiast, Jess is a storyteller committed to sharing the human stories that lie at the heart of sport. When not staring down the blank page of a word document, you can find her getting a little lost and a little cold out on the trails. Previous work featured in Vogue and GQ Australia.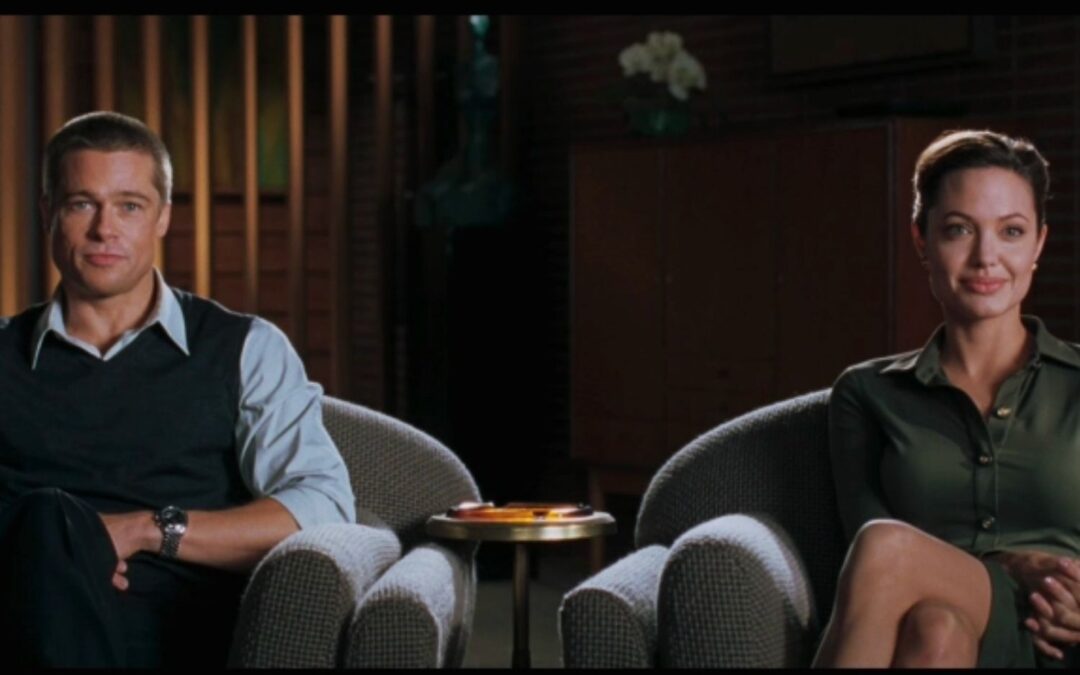 Across literature, reality television and cinema, infidelity has captured audiences for decades. Perhaps there is nothing as gripping as watching a couple fall in love, but when it comes to staying in love, that's when the conflict and challenges arise. Whether you're...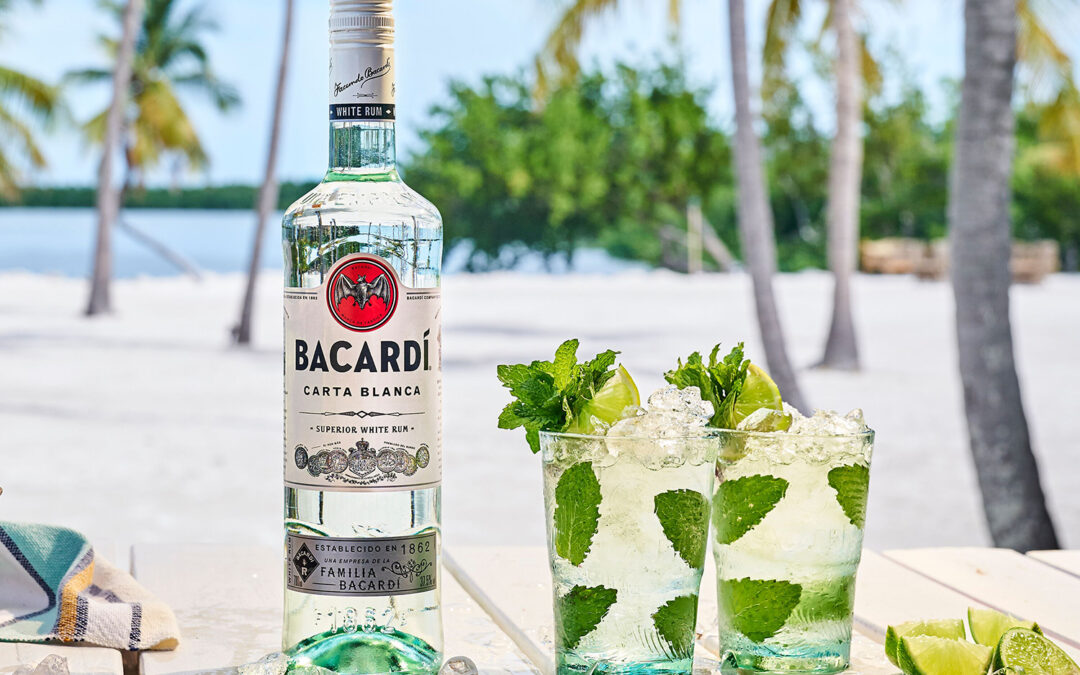 We've all given (and received) a lot of terrible gifts. That sweater you thought was "cute" or...
Make A Difference This Movember With [Mo]re Than A Run
On November 27, runners around Australia and New Zealand will be able to move for a meaningful cause. Here's how you can get involved with the fundraising challenges through the [mo]re than a run event, powered by Lululemon.