10 Reason Why You Need To Follow Emily Ratajkowski, Right Now
Here at MH, we've made no secret of our admiration for model slash actress Emily Ratajkowski. She's intelligent, funny, beautiful and extremely forthcoming with her followers.
The recently married model is not letting wife-life slow her down, still an avid user of photo sharing app, Instagram. And with it comes her love of all things cultured, tanned and cars… surprisingly. The mogul has built a solid following through her social media presence, with her most recent venture including the launch of a jewelery line.
In the interest of giving you the tools to be a better man, we've highlighted the Top 10 reasons you need more Emily in your life. So head over to her account, and click follow, ASAP.
1. She speaks French
…or at least knows where Côte d'Azur is.
2. She loves a 'bang'
Although we've been told this is referring to her hair…
3. She loves cars
4. She speaks Italian
'Versace' is Italian right?!!
5. She loves the beach
6. She eats healthy
7. She's sun-safe
8. She's artistic
9. She loves sport
10. She works out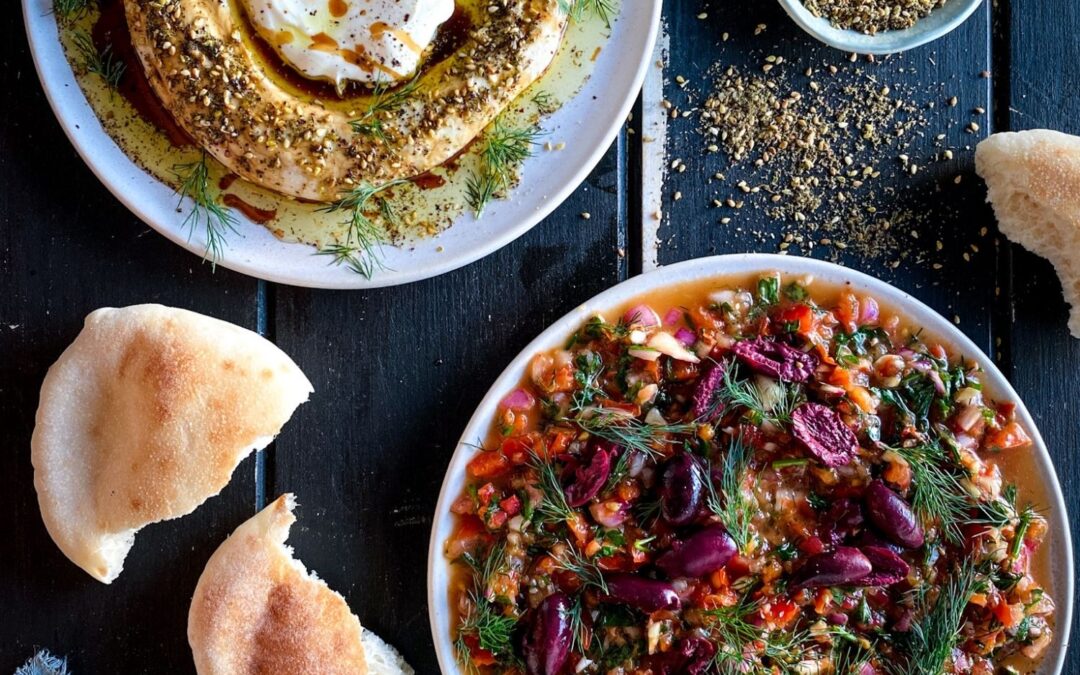 If winter is synonymous with heavy casseroles and warm stews, summer is associated with light meals and salads. But where salads have got a bad wrap over the years with plates adorned with nothing but lettuce leaves, devoid of all flavour but the aroma of a citrus...