Daniel Craig Is Receiving Help To Have Sex On The Set Of James Bond
He may be the epitome of cool but even James Bond needs a little help when it comes to on-screen romance. In the 25th instalment of the franchise, Daniel Craig has recruited an 'Intimacy Coach' to help nail those sex scenes (in more ways than one). Both Craig and his co-star Ana De Armas will have an […]
He may be the epitome of cool but even James Bond needs a little help when it comes to on-screen romance. In the 25th instalment of the franchise, Daniel Craig has recruited an 'Intimacy Coach' to help nail those sex scenes (in more ways than one).
Both Craig and his co-star Ana De Armas will have an extra eye looking over risque sex scenes to make sure the whole cast feels comfortable.
"It's all changed in the #MeToo era, and they're going to extra lengths to make sure all the stars are getting the support they need on set, including during some of the more risqué sex scenes." an insider told the Sun.
"Producer Barbara Broccoli and her team are going all out to bring Bond up to speed."
"(The Intimacy Co-ordinator) is now on set during those scenes and is working with Daniel Craig and new Bond girl Ana De Armas to run through the script and make sure they feel comfortable. It's really progressive and is a step in the right direction — not just for Bond but the industry as a whole," the anonymous source adds.
This isn't the first time Hollywood has turned to Intimacy Co-ordinators. Late last year, it was announced that HBO was hiring "Intimacy Co-ordinators" to help monitor on-set sex.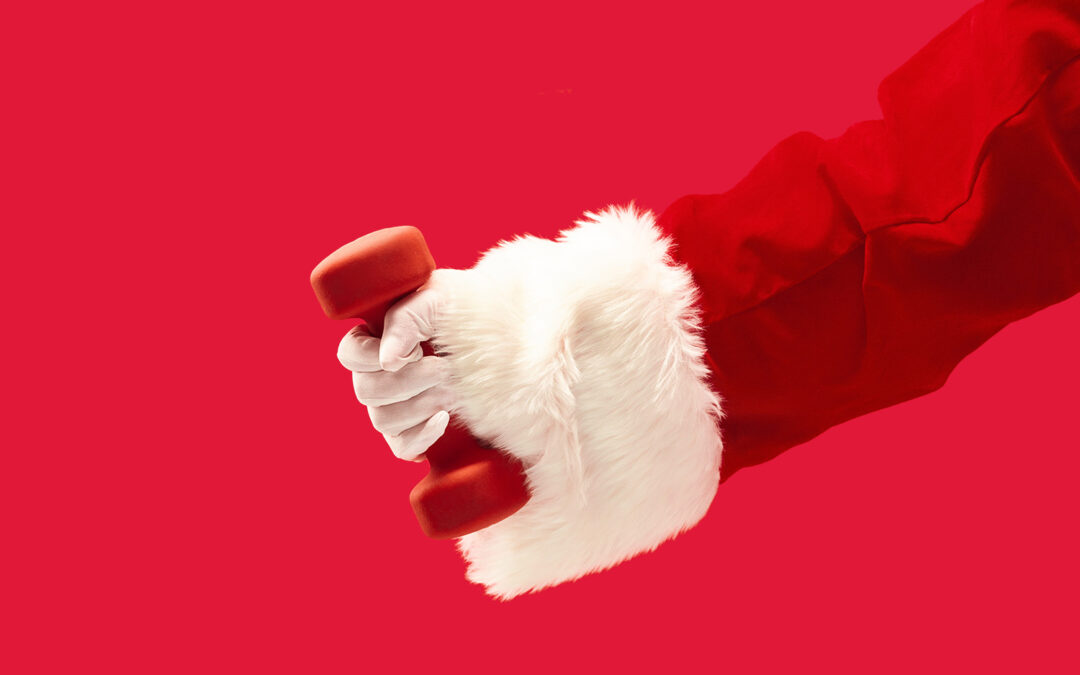 This Christmas/New Year may feel a little different – and that's ok. It's been an interesting year (to say the least) and as we get back to normality, it may be that fitness and health hasn't quite made it on to the to-do list just yet.  There's a lot competing for...