Rumours Brewing Of A Mayweather McGregor UFC Fight And We're Not Sure What To Think
It was only six months ago that Floyd 'Money' Mayweather silenced the doubters after defeating Connor 'The Notorious' McGregor via technical knockout (TKO). But despite the big money win, fans have pleaded for round two, only this time in the octagon.
While talk of a potential rematch was quickly watered down, it appears in the last few days, the rumour mill has gone into overdrive, fuelled by a series of tweets and posts. Taking to twitter, Mayweather posted a timely reminder of the last time they met, showing a brutal hit to McGregor's already bloodied face.
The Notorious quickly replied with a picture with his own elbow shot from his bout against Diaz, captioning the photo "A real elbow in a real fight."
On Facebook, sports page UFC365 posted a series of photos saying '#itscoming' with Mayweather and McGregor going head to head in the octagong.
As speculation continued, many fighting fans quickly dispelled the rumours due to financial reasons. For his win in their first fight, Mayweather received upwards of 100 million dollars. UFC fighters get paid significantly less than boxers, and for his efforts, Money might only get paid up to 10 million dollars. However given the profile of the potential fight, the two could fetch far more than that sum.
Various media outlets have also weighed in: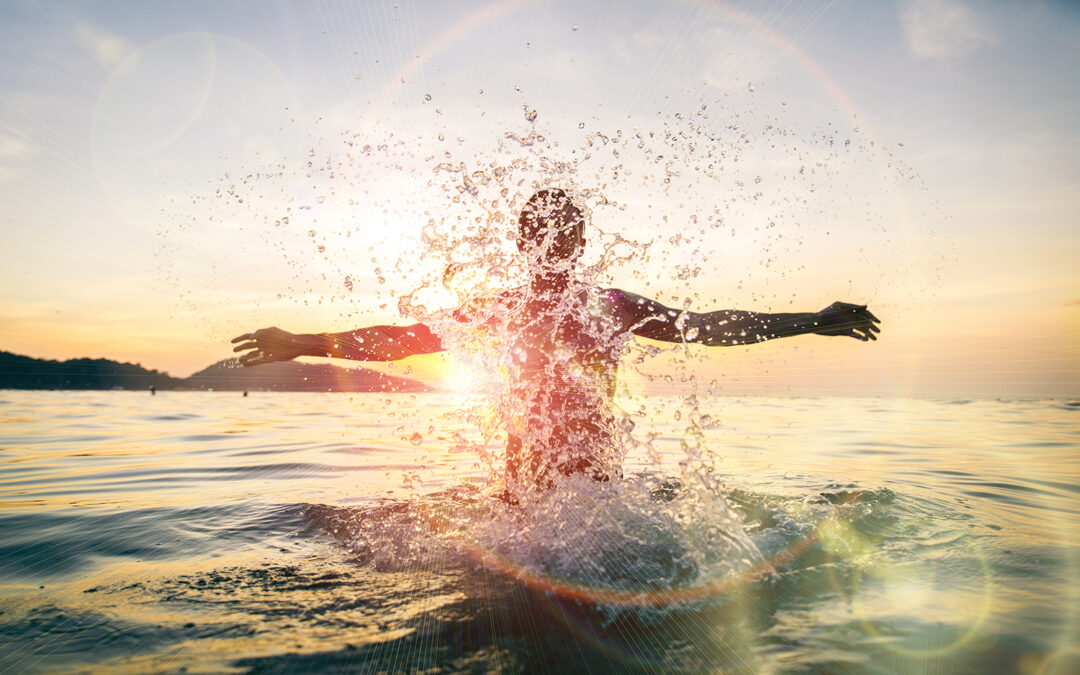 With the Christmas countdown now on, balancing the inevitable rush of work deadlines and juggling life and family commitments before the summer holidays can be stressful. After another year of lockdowns and uncertainty, many of us feel we are crawling to the finish...