Cody Simpson Is Sharing The Graphic Details Of His Love Life With Miley Cyrus
Cosmopolitan has released a list of the most arousing lines from his latest piece of literature, and honestly, we didn't expect this. 1. "Your beauty betrays you. For you wish to be shrouded in the cloak of night. Hidden from your beloved. But even in this darkness. Your eyes glisten like sapphires. Warm women. Rich girls. […]
Cosmopolitan has released a list of the most arousing lines from his latest piece of literature, and honestly, we didn't expect this.
1. "Your beauty betrays you. For you wish to be shrouded in the cloak of night. Hidden from your beloved. But even in this darkness. Your eyes glisten like sapphires. Warm women. Rich girls. Wet evenings. Lysergic acid. Leather. Sex games. Blonde hair. Brilliance"
2. "Running the vibrant streets at dusk. My fresh new woman and I. Wine-soaked. Finger-locked. In nothing but jeans. Why should we sleep. Let's fuck. We're here right now aren't we. You and I. In the universe."
3. "The closer we feel to death. The closer we are to life. Surfing monstrous waves. Riding motorcycles. Suffocation for the sake of orgasm."
Side note: From what we can infer, Simpson might just be a fan of erotic asphyxiation – choking.
"For men, choking close to orgasm can have a euphoric effect on climax, but should always be done safely," Lia Holmgren, an intimacy and relationship coach previously told Men's Health. She adds, "Women can have more intense orgasms when coupled with breath play (choking)."
It isn't always a safe practice. So if it's something you're considering, please consider doing your research, ensure you have a safe word and make sure you have consent.
"If you are going to be choking your partner, you need to make it safe, sane, and consensual," Holmgren warns. "Don't practice or perform choking and breath control when you are under the influence of drugs and alcohol, or when [a partner is] unable to consent or [you] haven't pre-discussed the act."
4. "Enter now the eternal summer. The crystal tropics await. A tribe of deep electric jungle. Face paint. Drum rhythms. Semen sprawled upon trees. Marble palaces on canals. Naked women on great green lawns. Joyous, sensuous copulations. At night. Beneath the incoming rain."
5. "Gluttony is America. America is money. Money is sex. Sex is drink. Drink is hedonism. Hedonism is America."
6. "Artists are those most apt to seduce us to life."
7. "Once upon a time in Hollywood. Guitars. Gardens. Chandeliers. Sex. Streetlamps. Music as immense mass seduction. Copulations in the back rows of movie theaters. Houses in the hills. Swimming pools. Fin-tailed Cadillacs. Lime juice. Coffee shops in alleyways. Comely girls with nose freckles smiling at you. Ah Hollywood."
8. "It was but a night. Now I've been bedridden for days. She gave me my entire life in an evening."
9. "One night. On the beach. Vibratory waves pulsing. Lysergic. Behind my eyes. I saw a woman. In the shallows. Wading. Denim cut-off jeans. No shirt. Blue beads around her neck. Next moment. Pointed right at me. Grinned wide. Motioned me over. I got a hard-on. And swam."
10. "Sex is life's singular divine mechanism."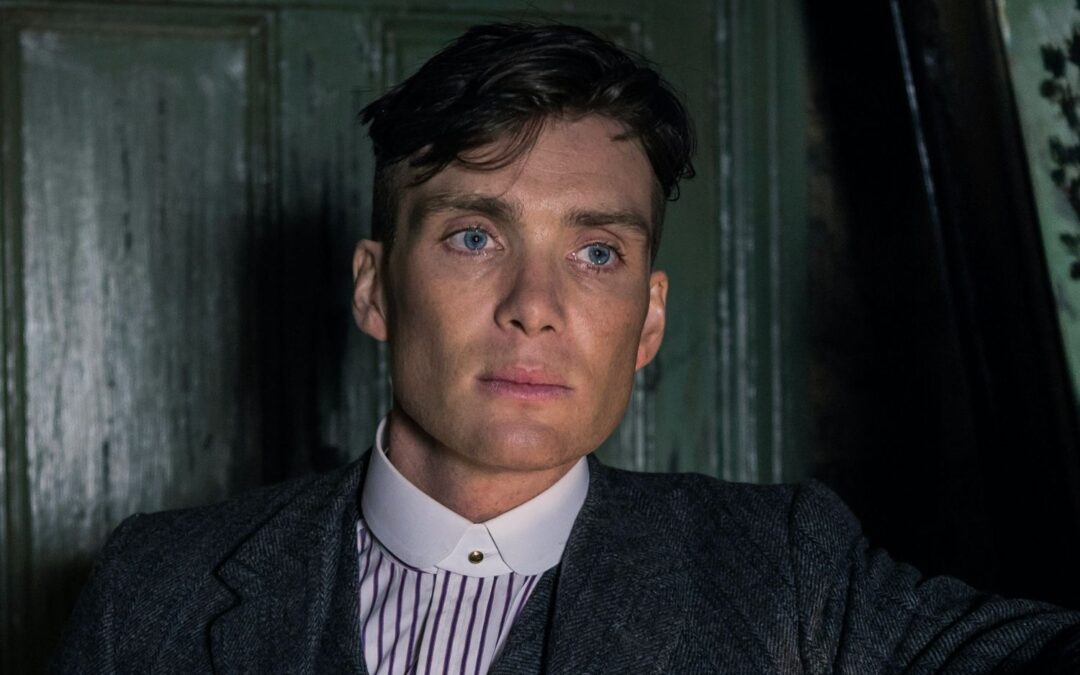 At a time where Netflix seems to churn through TV seasons with the kind of speed you'd expect of a TikTok video going viral, Peaky Blinders isn't one to give in to our penchant for instant gratification. Instead, the show has continued to take its time between...