Chris Hemsworth Proves Even Thor Is No Match For The Pilates Burn
Take a scroll through Chris Hemsworth's Instagram and you'll find no shortage of videos depicting a perpetually jacked Hemsworth lifting heavy, squatting deep, and powering through a plethora of explosive exercises in the gym. The weights are obscene and the movements even more outrageous, the work of some kind of demigod we've somehow took to be human. With films like Thor, Avengers, Thunder and Extraction, Hemsworth has become a leading man in Hollywood known not just for his acting chops, but for his year-round muscular physique and penchant for action roles. But while he might be a household name for his strength, it seems even the actor has a few fitness routines that prove challenging and when it comes to pilates, even Hemsworth struggles with the burn. 
In a new video shared to his social media, Chris and brother Liam can be seen taking on a brutal pilates workout, led by one of the instructors on Hemsworth's health and wellness app Centr. Despite "going hard", both appear to be physically fatigued by the exercises, proving that despite its sleek look and lack of weights, pilates is just as big a challenge as hitting the weights in the gym. 
"The struggle was real in this brutal Pilates session," Chris wrote in the caption for the clip, which also showed Liam attempting to hold the same squat position and "cheating" by resting his hands on his upper legs. Meanwhile, friend and stunt double Bobby Holland Hanton watched on in amusement. Throughout the workout, the brothers were cheered on by trainer and Centr advisor, Luke Zocchi, who has been the man behind many of Chris' transformations, including that of the upcoming Thor: Love and Thunder. 
In adding variety to his training, Chris proves that you can continue to challenge yourself in other ways – even in those workouts you may never have considered in the past. So, for anyone that's rolled their eyes at the suggestion of a pilates class, why not reconsider? Pilates is more than just a series of stretches, it's actually an incredible way to build foundational strength by focusing on both eccentric and concentric muscle contractions. It also adds useful mobility and balance work which can help in avoiding joint issues, back pain and general injury, something that is particularly beneficial for those who tend to stick solely to weights training and the occasional cardio session.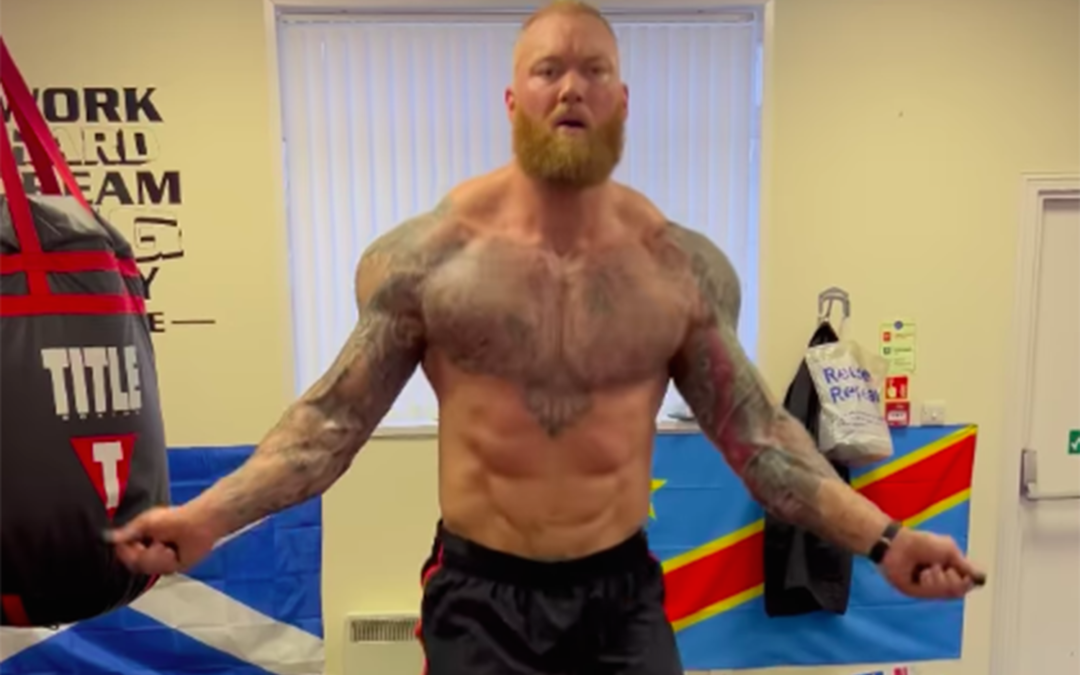 Former World's Strongest Man winner Hafthor Bjornsson, a.k.a. The Mountain, has undergone a dramatic body transformation in the last year, after retiring from the world of competitive strength sports and embarking on the long road towards a new career as a boxer. It's...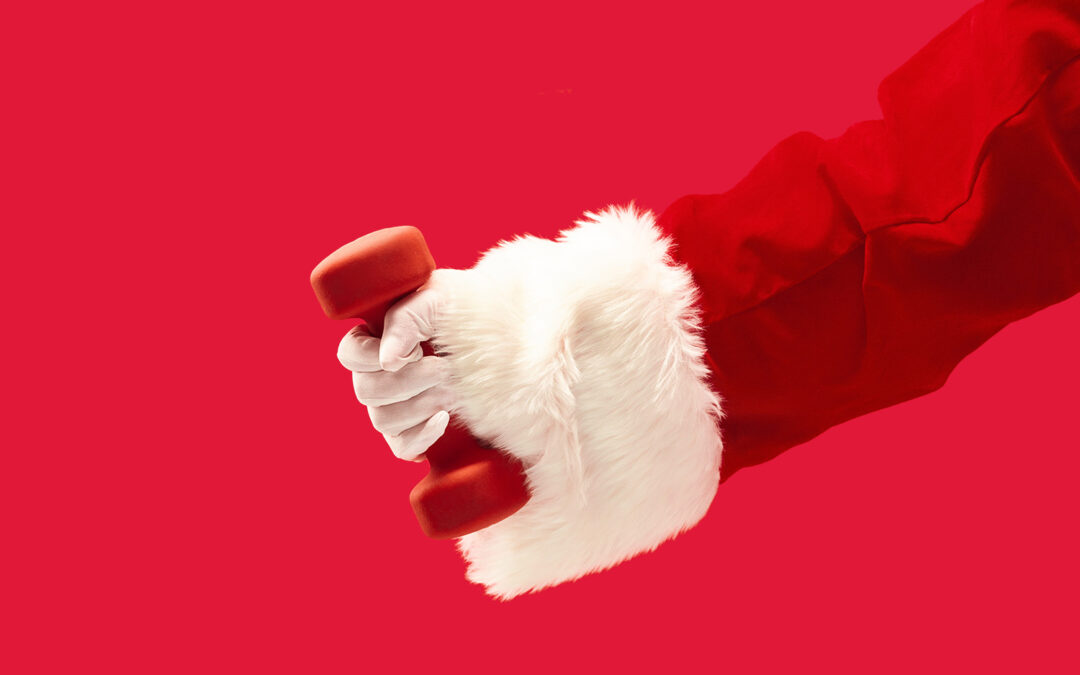 This Christmas/New Year may feel a little different – and that's ok. It's been an interesting year...