Apologies In Advance, This Leg Workout Will Destroy You
He's done it again. Just when you thought his workouts couldn't possibly get any more incredibly brutal, MH Fitness Director and 'Head of Pain' Chief Brabon has delivered a leg burner that will leave you crawling out of the gym and back to your car.
The session, posted to Brabon's fitness and style focused Instagram page, calls upon his trademark DARC style, a system devised by the man himself. DARC, or Dynamic Aerobic Resistance Conditioning, involves pairing weighted moves with high-intensity cardio exercises. In effect, you're lighting up a muscle group and targeting body fat in the one brutal superset. Ouch.
In the training clips, Brabon can be seen training Australia's Queen of Style, Jules Sebastian, putting her through the brutal series of circuits. To up the ante even further, Chief has Sebastian complete the exercises on an uneven Bosu ball, a genius move that engages the core, activating yet another large muscle group to add to the overall workout.
Give the below a red hot crack, but be warned, you'll want to avoid long distance walks for the next few days.
Chief's Leg & Butt Burner
CIRCUIT 1
15 to 20 reps
3 Rounds

Goblet Squat
Airborne Lunge
Alternating Waves
CIRCUIT 2
15 to 20 reps
3 Rounds

Bulgarian Split Squat
Lateral Split Lunge
Single Rope Sprint
– 8 sets x 10sec On / 5sec Off
STRENGTH CIRCUIT
15 to 20 reps
3 Rounds

Single Leg Deadlift
Step Back Thruster
DROP SET FINISHER
4 x subsets

Sumo Squats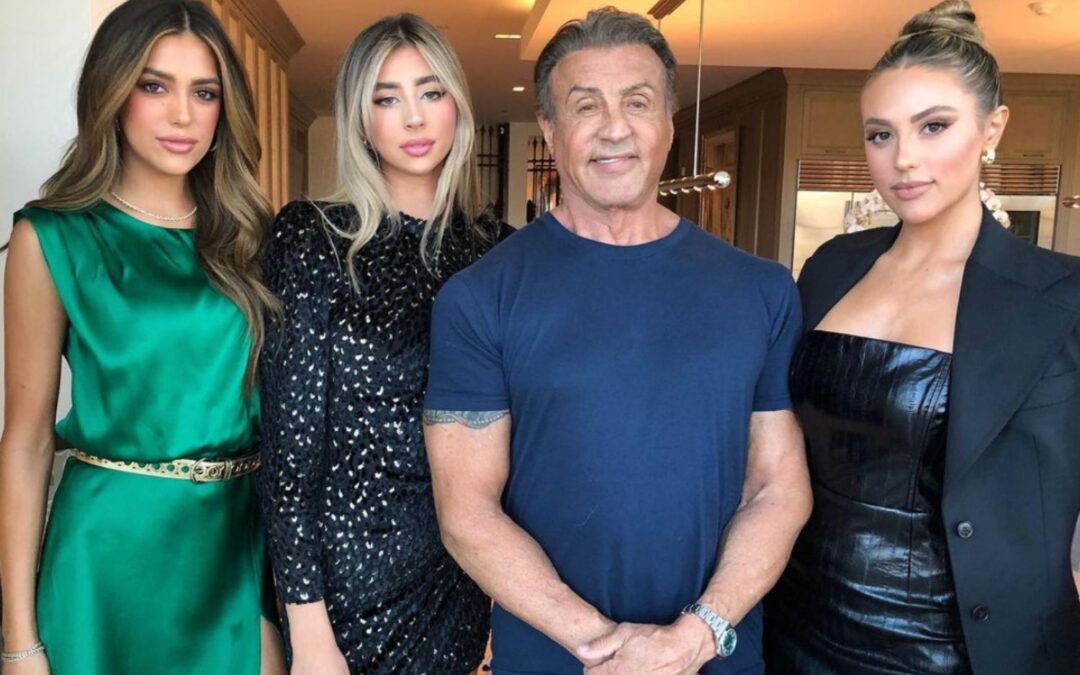 When it comes to icons of the screen, Sylvester Stallone is up there with the best. The man who made the movie training montage a prerequisite for any sporting flick, particularly those of the boxing variety, became a household name since bursting onto our screens in...