Build Your Karate Skills With This Cobra Kai-Themed Dojo Workout
If you don't know what Cobra Kai is, allow us to update you. The TV show continues the saga of the Karate Kid movies from the '80s, and has become incredibly popular on Netflix when Season one and Season two dropped last year. The popularity, which some will disagree with, is in part due to […]
If you don't know what Cobra Kai is, allow us to update you. The TV show continues the saga of the Karate Kid movies from the '80s, and has become incredibly popular on Netflix when Season one and Season two dropped last year. The popularity, which some will disagree with, is in part due to its throwback nostalgia, but also for its intricately choreographed fight scenes and portrayal of karate.
To keep the momentum building ahead of the third season, the streaming giant has released two karate-themed workouts on YouTube so you can give the moves a go at your own pace. One workout focuses on attaining inner peace and balance (inspired by the Miyagi-do" practices of Mr. Miyagi and Daniel LaRusso) and the other is a lot more intense (something you would be doing if you were to step into the Cobra Kai strip-mall dojo and run into Sensei Lawrence… or John Kreese).
The Cobra Kai Bo' video is led by martial arts legend, Tae Bo fitness creator, and honorary C.K. sensei Billy Blanks. "I'm going to push you like never before," he warns.
"And remember; strike first, strike hard, and no mercy." Tae Bo was a workout trend that became popular during the martial arts movie craze of the '90s which incorporated dance moves, punches, kicks and a whole lot of cardio.
If you feel like jumping in to some nostalgia-soaked '80s aesthetic we would say give that a go, but if you're looking for a more recent update that gives you a trip down memory lane with a workout on the side – take a look below.
The workout starts with a thorough warmup, consisting of stretching and a set of 8 pushups. Then Blanks demos the stances, footwork and basic moves that will be performed throughout the workout.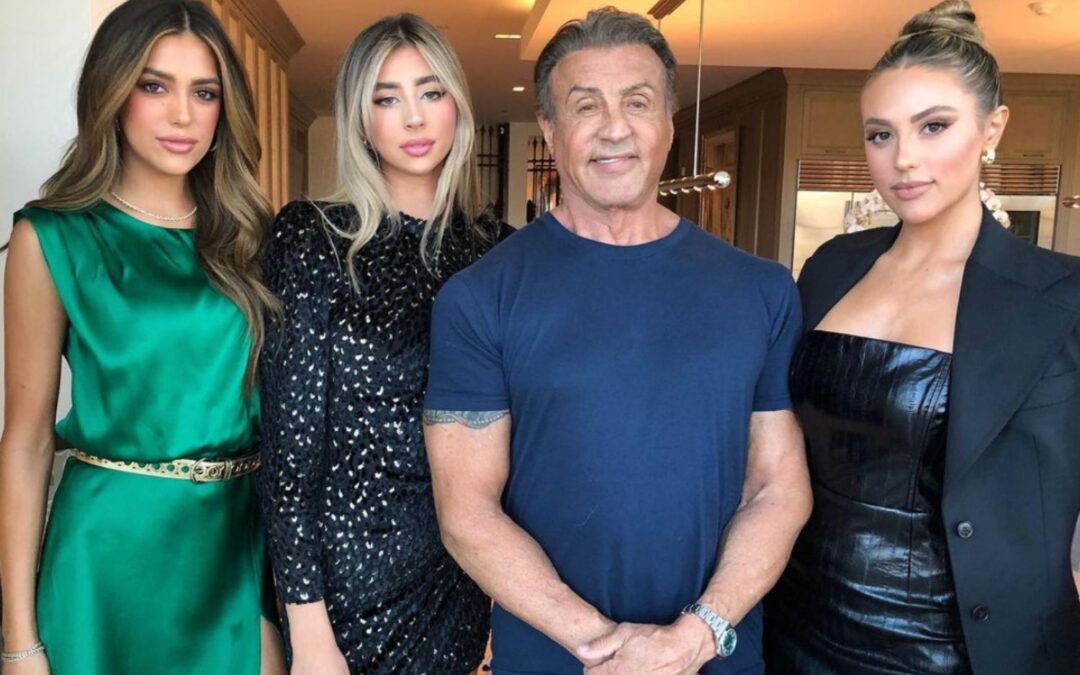 When it comes to icons of the screen, Sylvester Stallone is up there with the best. The man who made the movie training montage a prerequisite for any sporting flick, particularly those of the boxing variety, became a household name since bursting onto our screens in...