Broccolini & Chicken Panzanella Buddha Bowl
Proudly supported by Print recipe Meet your daily vege requirements with this healthy bowl that's packed with protein. Ingredients 2 bunches Broccolini® 175g baby capsicums, halved 4 Tomatoes, quartered 1 cup basil pesto 600g (3 small) chicken breast fillets 2 tbs olive oil 4 thick slices sourdough, torn into 3cm pieces 1 small red onion, halved, […]
Proudly supported by
Meet your daily vege requirements with this healthy bowl that's packed with protein.
Ingredients
2 bunches Broccolini®
175g baby capsicums, halved
4 Tomatoes, quartered
1 cup basil pesto
600g (3 small) chicken breast fillets
2 tbs olive oil
4 thick slices sourdough, torn into 3cm pieces
1 small red onion, halved, thinly sliced
1 cup mixed olives, drained
2 tbs baby capers, drained
60g baby rocket leaves
1 cup basil leaves
20g parmesan, finely grated
Method
Preheat the oven to 200°C. Spoon ½ cup of the pesto into a large bowl. Add the chicken and toss to coat. Arrange a single layer of chicken on a small greased roasting pan. Roast for 15-20 minutes until cooked through. Set aside for 15 minutes in the pan, then slice.

Arrange the Broccolini® and capsicums in another roasting pan. Drizzle with half the oil, season and turn to coat. Scatter the bread onto a tray and drizzle over the remaining oil. Place the bread under the vegetables in the oven and roast both trays for 12-15 minutes or until the vegetables are tender and bread is lightly golden.

Combine the onion, olives and capers, then the remaining pesto with a little cold water to form a dressing.

Divide the Broccolini®, capsiucums, tomatoes, chicken, bread, olive mixture, rocket and basil among 4 serving bowls. Sprinkle with parmesan. Serve with dressing.

This is an edited recipe extract provided by Perfection Fresh.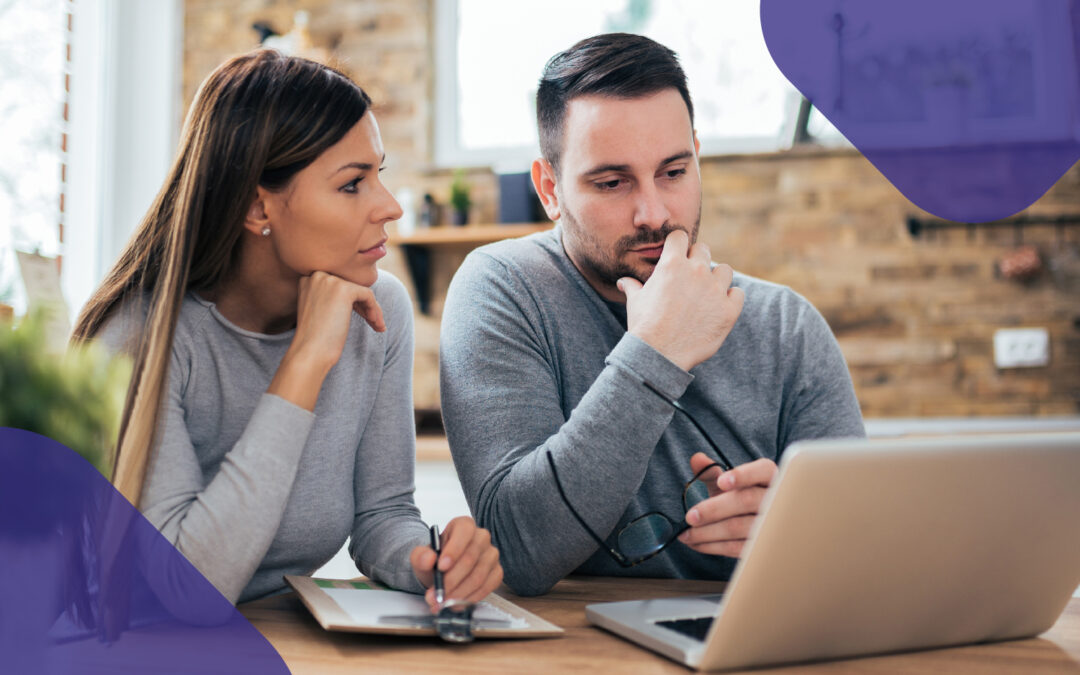 Brought to you by While separating from your partner is one of life's most difficult decisions, it doesn't need to be that complicated, drawn-out, or costly if you're both on the same page.  The smart and simple DIY online tool, 'amica' can empower your post-split...