This Guy Just Ran 1098 Loops Of His Rooftop To Complete The Boston Marathon
With streets shut, Stephen England from New York City took to his rooftop terrace to run the full length of the marathon. While he taking on the challenge, he took the opportunity to raise money for the "health heroes of NYC." "I have this desire to share my type 1 diabetes endurance with the world," […]
With streets shut, Stephen England from New York City took to his rooftop terrace to run the full length of the marathon. While he taking on the challenge, he took the opportunity to raise money for the "health heroes of NYC."
"I have this desire to share my type 1 diabetes endurance with the world," England told the New York Post. "There's a stigma about diabetes that you shouldn't push your body. It is fear-based. I want to show the world what was possible while living with diabetes."
The space above his apartment was 38 feet by 25 feet, meaning 1098 loops of the terrace would be the same distance as the course – 26.2 miles.
Starting at 6:00am in the morning, he took 5 hours, 29 minutes and 37 seconds, raising more than $1000 for health workers. His wife stood at the "finish line" holding a scarf for England to cross.
So….what did you get up to insolation?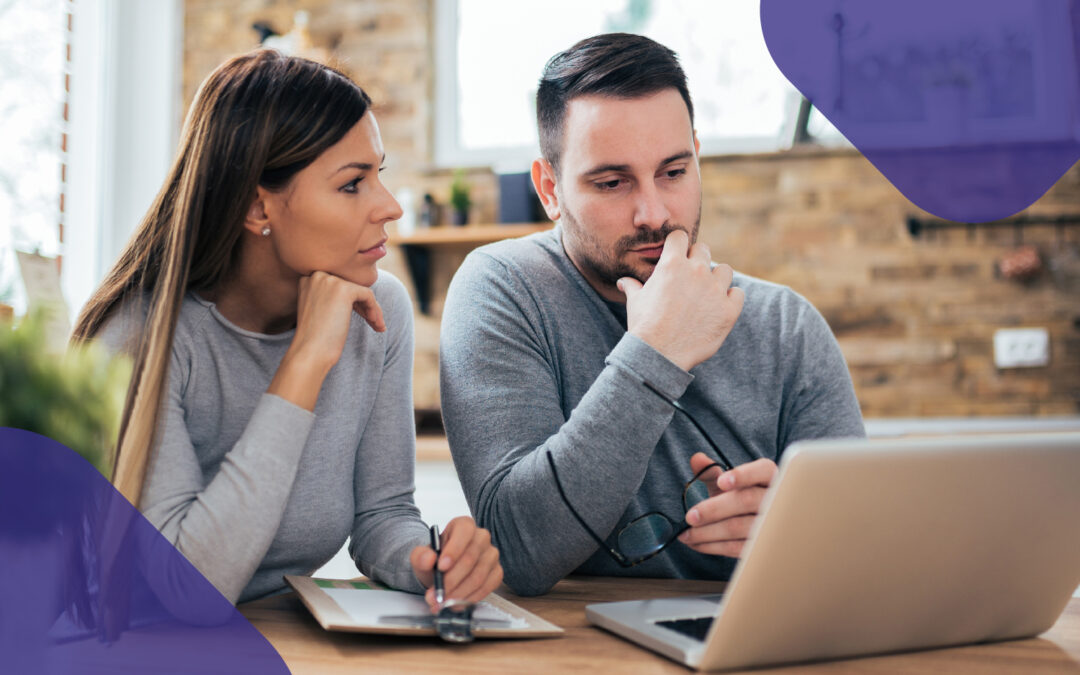 Brought to you by While separating from your partner is one of life's most difficult decisions, it doesn't need to be that complicated, drawn-out, or costly if you're both on the same page.  The smart and simple DIY online tool, 'amica' can empower your post-split...