6 of The Best Men's Watches Under $500
Step up your style game with accessories that speak to style and practicality. Make a statement without the price tag with these timeless classics.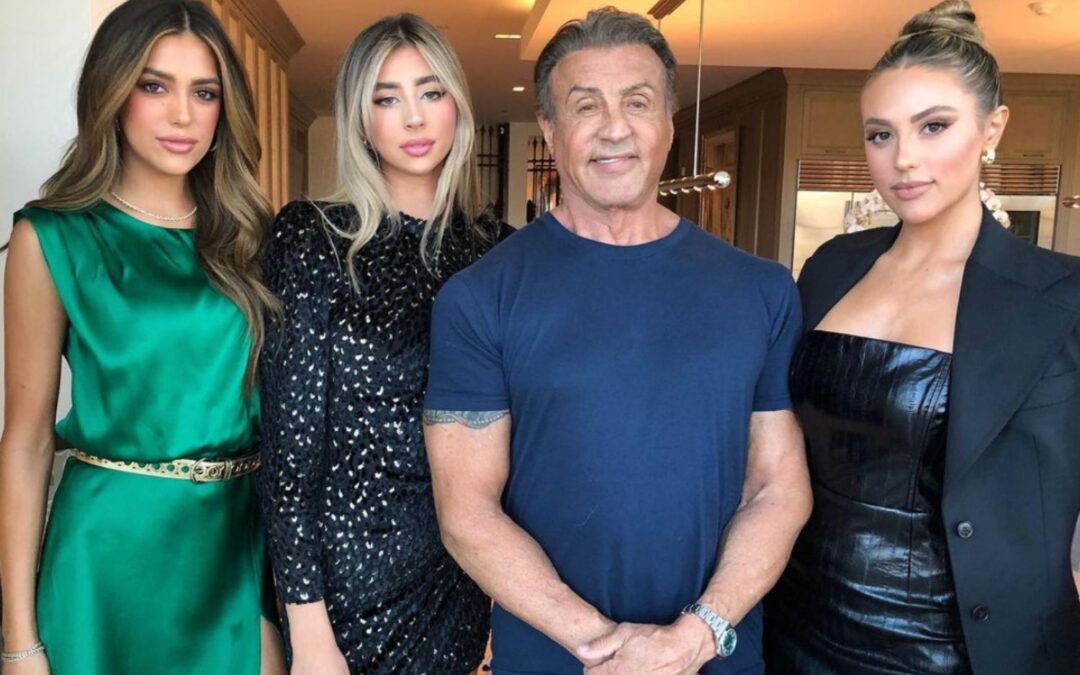 When it comes to icons of the screen, Sylvester Stallone is up there with the best. The man who made the movie training montage a prerequisite for any sporting flick, particularly those of the boxing variety, became a household name since bursting onto our screens in...