The One Exercise You Should Do Before Every Single Workout
Men's Health Fitness Director B.J. Gaddour calls it "The One Mobility Move to Rule Them All." And he's not kidding.
"It addresses all the areas we really want to open up – your ankles, hips, and upper back." Gaddour says.
The mobility movement also activates the small – but key – stabilising muscles in your core and shoulders, turns on your glutes, and gets your blood pumping, he explains.
Do it for 2 to 5 minutes before your next workout. However, if you're super tight, increase the time to 5 to 10 minutes.
This article was originally published on MensHealth.com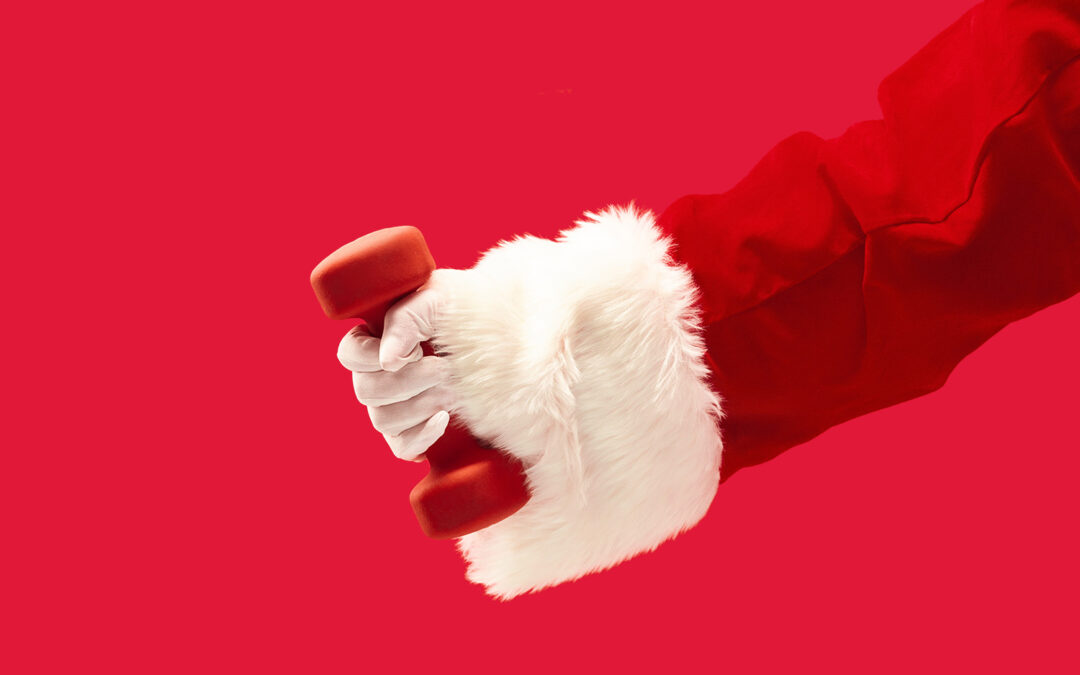 This Christmas/New Year may feel a little different – and that's ok. It's been an interesting year (to say the least) and as we get back to normality, it may be that fitness and health hasn't quite made it on to the to-do list just yet.  There's a lot competing for...