How Relationships Can Be Harmful To Your Health
While previous studies suggest that married men are happier, there is one downside to being in a relationship: coupling up can cause weight gain. According to research published by the University of Queensland in Australia, people in relationships record higher BMIs than their single counterparts. Astonishingly, reporters found that, "couples tend to have a healthier diet, […]
While previous studies suggest that married men are happier, there is one downside to being in a relationship: coupling up can cause weight gain.
According to research published by the University of Queensland in Australia, people in relationships record higher BMIs than their single counterparts.
Astonishingly, reporters found that, "couples tend to have a healthier diet, smoke less and consume less alcohol compared to singles."
Their answer? Researchers suggest that while couples eat better food, they often eat significantly more leading to weight gain.
"Marriage and cohabiting also carry the potential for encouraging unhealthy behaviours, as couples often perform behaviours like eating, watching TV, and drinking alcohol together," state the findings.
"Whilst family meals may include more healthy foods such as fruits and vegetables and less fast food, people often consume larger portion sizes and more calories in the company of others than they do alone."
Kids don't help either. The study found that having children can cause parents to partake in any nibbling on sweets.
Finally, researchers suggest that married people care less about attracting a partner (otherwise known as the "marriage-market theory").
Keeping weight off doesn't have to be tedious. Check out the 9 ways to keep the numbers on the scale down without even trying.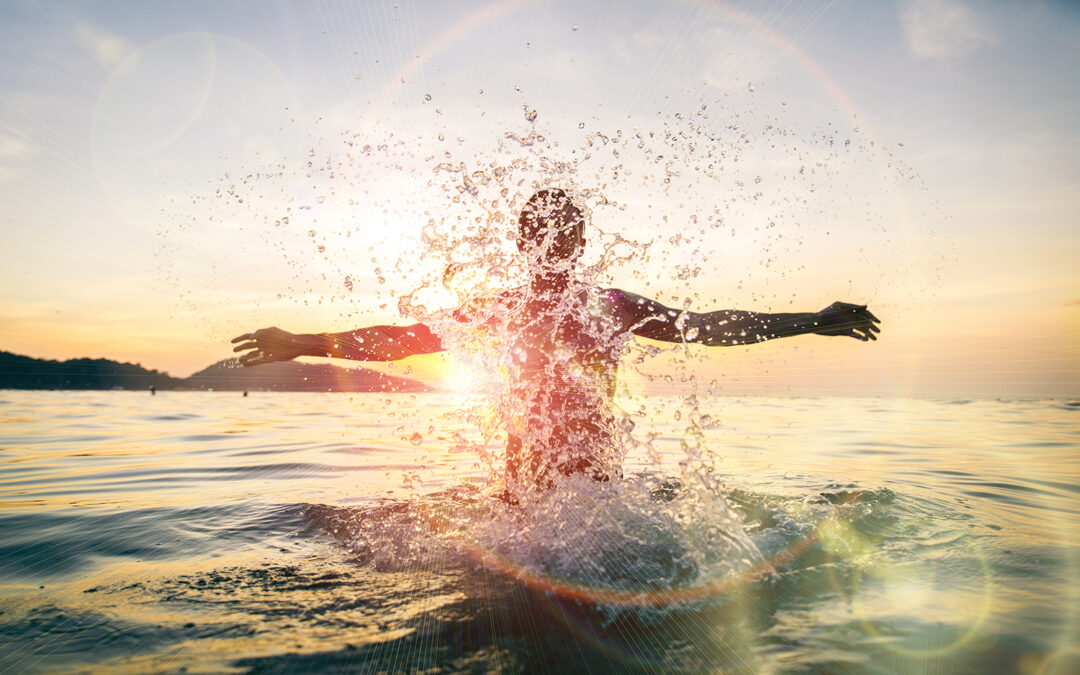 With the Christmas countdown now on, balancing the inevitable rush of work deadlines and juggling life and family commitments before the summer holidays can be stressful. After another year of lockdowns and uncertainty, many of us feel we are crawling to the finish...