Arrest Warrant Issued For Conor McGregor | Men's Health Magazine Australia
Conor McGregor is a man on the run, after a warrant for his arrest was issued following a violent attack on the UFC 223 Media Day in New York earlier today, according to UFC sources.
"There is a warrant out for Conor McGregor's arrest. They're looking for him right now. His plane cannot take off, he can't leave the state of New York. I'm assuming eventually he'll turn himself in," said UFC President Dana White, confirming news of the attack, which left fellow competitor Michael Chiesa hospitalized.
"They got down to the loading docks where the fighters were getting on the buses and attacked them, throwing trash cans, dollies, things like that," White said. "Broke one of the windows, cut Michael Chiesa real bad, cut his hand, cut his face. Everyone's shaken up. This is the most disgusting thing that has ever happened in the history of the company," he continued before predicting Connor was "going to jail".
Chiesa is billed to compete this Saturday, and according to MMA Fighting, he'll still be fighting despite his injuries.
The attack on the UFC comes only 24 hours after White revealed that McGreggor would be stripped of his lightweight championship. Whilst this was initially thought to be the provocation behind the attack, Chiesa's coach Rick Little said that the incident was most likely linked to Connor's rivalry with Russian fighter Khabib Nurmagomedov.
"Conor went bananas and put a beating on the van that we were in looking for Khabib," Little said. "A million security guards had to restrain him."
Video of the incident shows a clearly agitated McGregor hurling barricades, trash cans, and other heavy items at the bus transporting several UFC athletes and their teams.
"You don't come into Barclays Centre, attack people in a bus who are fighting the next day, and the worst part is the women who were on the bus. They're fighters — Rose (Namajunas) is a fighter and Karolina (Kowalkiewicz) is a fighter — but these goons are throwing bike racks and chairs and things like that through the windows of the bus and didn't care who they hit or who they hurt."
"I don't know if [McGregor is] on drugs, or what his deal is. But to come and do this and to act like this — you're talking about a guy who had a baby. He just had a kid. This is how you're acting? You have a son at home," said White.
After a stellar year last year, pocketing US$100million for his fight with Floyd Mayweather, this tantrum could cost the star both financial and long term.
"As you can imagine he's going to be sued beyond belief," White said. "This was a real bad career move for him."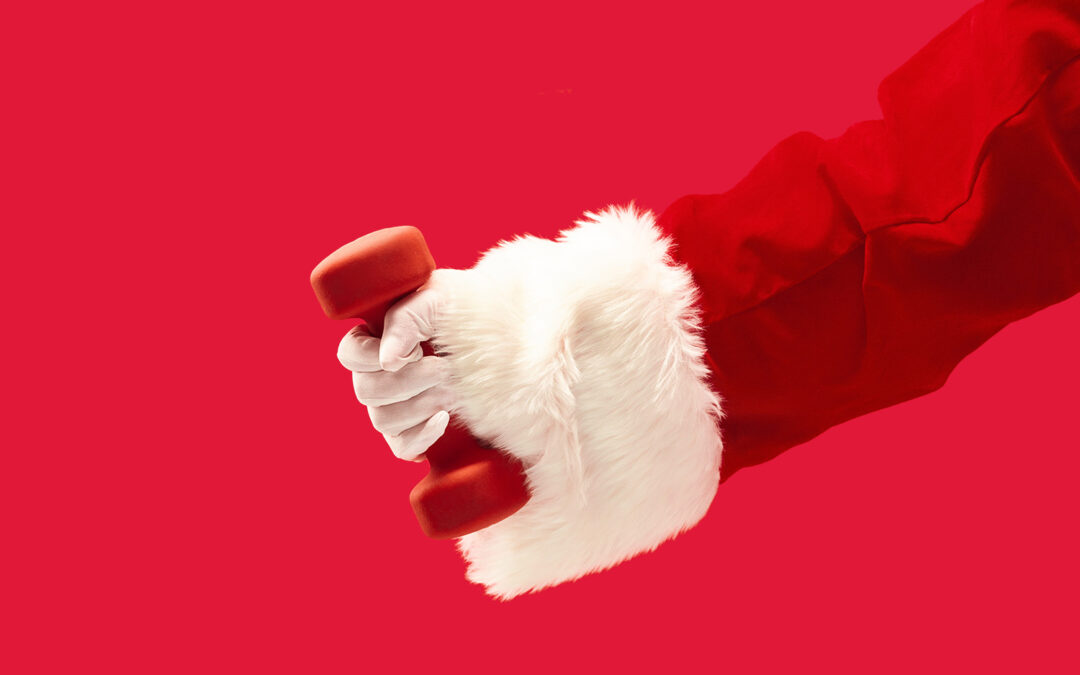 This Christmas/New Year may feel a little different – and that's ok. It's been an interesting year (to say the least) and as we get back to normality, it may be that fitness and health hasn't quite made it on to the to-do list just yet.  There's a lot competing for...