Arnold Schwarzenegger Updates Fans After Being Attacked | Men's Health Magazine Australia
Actor and action movie legend Arnold Schwarzenegger was attacked from behind at a sporting event in South Africa today—and a fan who happened to be right next to Schwarzenegger at the time caught the entire incident on video. It happened during a skipping event at the fourth annual Arnold Sports festival in Sandton, Johannesburg. While […]
Actor and action movie legend Arnold Schwarzenegger was attacked from behind at a sporting event in South Africa today—and a fan who happened to be right next to Schwarzenegger at the time caught the entire incident on video.
It happened during a skipping event at the fourth annual Arnold Sports festival in Sandton, Johannesburg. While Arnie was chatting with fans and filming the event, a man approached him from behind and knocked him into the crowd with a flying kick. The assailant was immediately apprehended and escorted out by security.
Schwarzenegger later took to social media to reassure fans that he was fine following the attack, and admitted that he actually hadn't even been fully aware of what was happening. He also joked that he was glad it hadn't happened while he was filming.
"Thanks for your concerns, but there is nothing to worry about," Schwarzenegger wrote. "I thought I was just jostled by the crowd, which happens a lot. I only realized I was kicked when I saw the video like all of you. I'm just glad the idiot didn't interrupt my Snapchat."
The whole thing seemed to be perceived as more of an inconvenience to Schwarzenegger than a genuine attack. You can see just how unfazed he was by all of this in the video he posted of himself meeting fans just moments after the incident.
Following the attack, Schwarzenegger updated fans. Despite his age, The Terminator star pulled up well and decided against charges.
"A lot of you have asked, but I'm not pressing charges. I hope this was a wake-up call, and he gets his life on the right track. But I'm moving on and I'd rather focus on the thousands of great athletes I met at @ArnoldSports Africa," he wrote in a tweet this morning.
Is there a better guy in Hollywood?
A version of this article originally appeared on Men's Health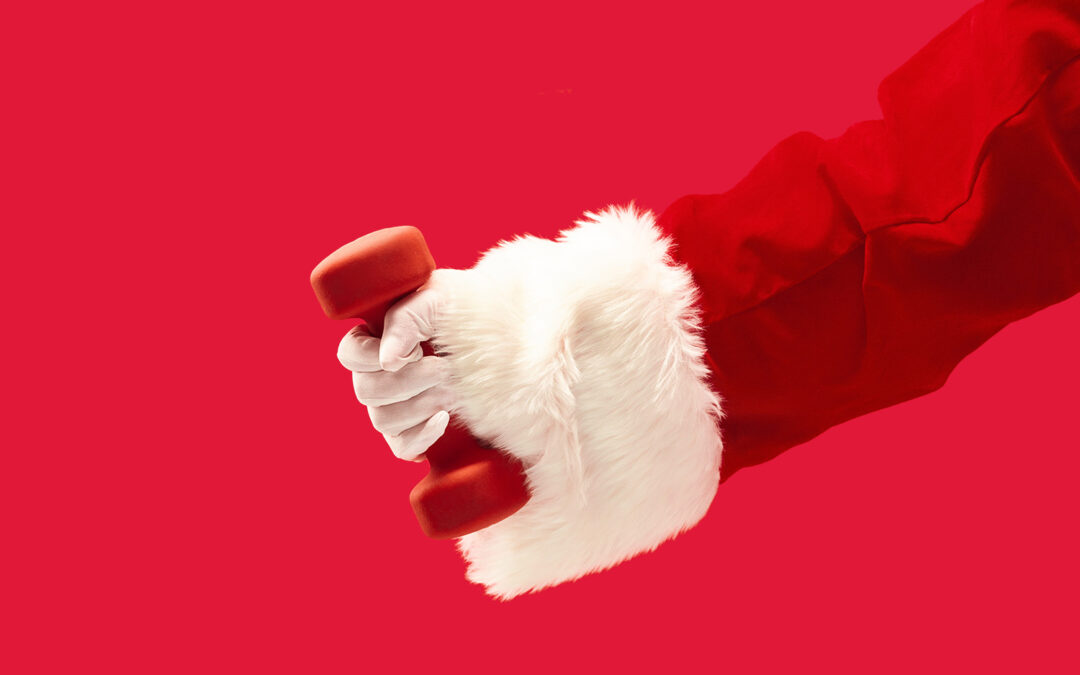 This Christmas/New Year may feel a little different – and that's ok. It's been an interesting year (to say the least) and as we get back to normality, it may be that fitness and health hasn't quite made it on to the to-do list just yet.  There's a lot competing for...