Adidas Sets Its Sights On Saving Planet Earth
Since 2015, sportswear giant Adidas has been working with collaborative platform Parley to create innovative products and movements in an attempt to save our oceans.
"At Adidas, we believe that sport has the power to change lives," said Andre Maestrini, General Manager, Adidas Sports Business Units or the ongoing partnership.
Through a successful merging of fashion, fitness and innovation, the collaboration has so far been based around using reclaimed plastic from the ocean to create performance sportswear, everything from running shoes to Real Madrid football jerseys.
As an example of their world-saving ingenuity, the new UltraBOOST X is a high performance shoe, manufactured using the reclaimed plastic of 11 plastic bottles, that would have otherwise entered our oceans and choked sea life in it's path.
Keen to take their movement to the next level, Adidas and Parley have now announced the return of Run For The Oceans, a global running initiative that uses the power of sports to raise awareness for the threat of marine plastic pollution.
"Every second breath we take is created by the Oceans. Still, we are killing its life in rapid speed," laments Cyrill Gutsch, Founder of Parley for the Oceans. "We are hosting Run for the Oceans with Adidas to step out of our routine, to take a deep breath and to reflect on how important the sea is for every one of us. And to show that millions of little steps can make a huge difference for our movement."
Run For The Oceans involves a series of runs in global fitness hubs (including Sydney, New York, Paris, Berlin, London, Barcelona, Milan and Shanghai), with Adidas committing to match every kilometer run with US$1 to support Parley and their Parley Ocean School program, an educational platform for the next generation.
"We have created a unique global platform that gives everyone the opportunity to impact their lives by joining a collective running movement that fights marine plastic pollution. Seeing the Adidas family unite for a shared purpose is what makes the campaign so powerful," says Maestrini.
Adidas has committed to match these km's for the first million run, so essentially you need to strap on your UltraBOOSTS now to be a part of the solution. To make your kilometers count, participants are encouraged to log every centimeter they run between June 8 and July 8 through digital platforms Runtastic or Joyrun.
The ambitious initiative is the latest partnership for Parley, who count Corona, American Express and Chris Hemsworth among their frequent collaborators in an effort to defend the oceans.
Follow the conversation at @adidasrunning on Instagram, Facebook and Twitter and using #RunForTheOceans, #adidasParley, #UltraBOOST.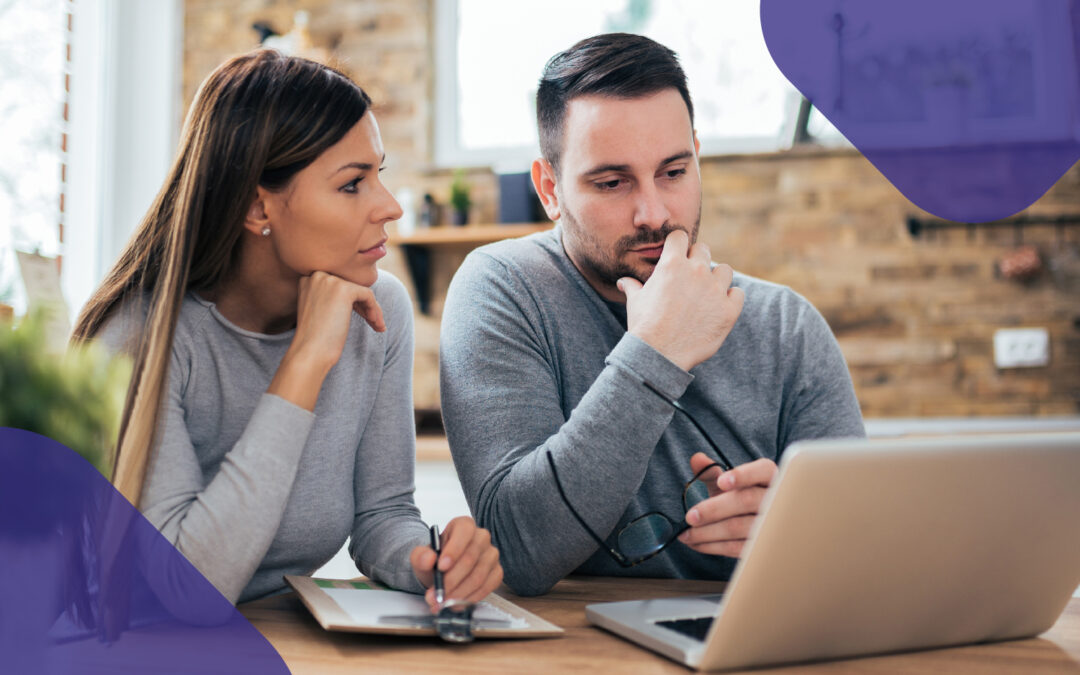 Brought to you by While separating from your partner is one of life's most difficult decisions, it doesn't need to be that complicated, drawn-out, or costly if you're both on the same page.  The smart and simple DIY online tool, 'amica' can empower your post-split...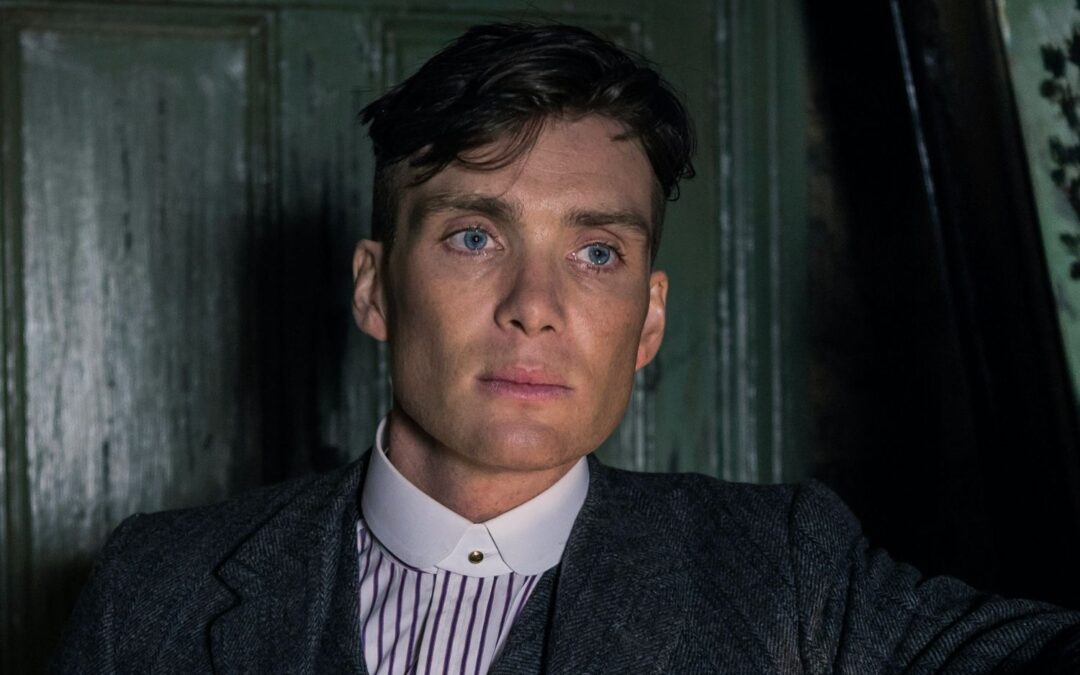 At a time where Netflix seems to churn through TV seasons with the kind of speed you'd expect of a...