A Fitbit For Your Penis Now Exists And Can Help Diagnose Erectile Dysfunction
Hailed as a breakthrough in men's sexual health, the device is the first of its kind.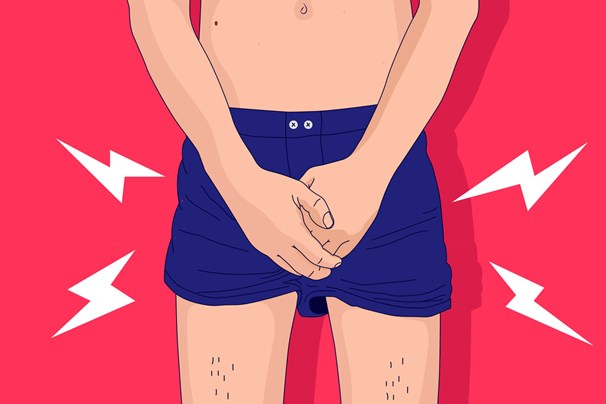 When it comes to erectile dysfunction, the subject is one that remains relatively taboo and untacked about. Whether it's the fact that few men are willing to discuss it openly amongst friends, partners or health professionals, or that prevailing attitudes make conversations around sex and sexual wellness still something of a challenge, erectile dysfunction is something many seemingly struggle with alone. As a result, many a test has been created over the years in an attempt to self-diagnose at home, the most renowned of which is the stamp test whereby people could test if they had erectile dysfunction by wrapping a roll of stamps around their willy before bed and count how many stamps were broken by their nighttime erections the next morning. Should you experience three to five nighttime erections, evidenced by the same number of broken stamps, you were considered normal. 
But in 2021, it goes without saying that such means of testing are now a thing of the past. With technological advancements in the health sector, we're seeing more companies looking to create products that specifically cater to the demands of male sexual health and wellness. Now, the latest offering from UK-based men's health company Adam Health has made a device people are likening to a "Fitbit" for your penis: the Adam Sensor, which is a modern take on the erectile dysfunction test. 
Considered the first of its kind erection track, the device helps people monitor how many erections they have in their sleep. Ring-shaped, the tracker is worn around the base of your penis to count nighttime erections – no roll of stamps required. 
The Vitamin You Need So Your Penis Can Perform
The idea of a Fitbit for your penis might sound wild, but for many men the device is something to celebrate. For many, it could serve as a great tool for diagnosing erectile dysfunction and determining whether the cause is psychological or biological, something you'd potentially be able to pick up on should you be having too few night-time erections. However, it also goes without saying that there are a number of reasons why you might be experiencing less than the optimal amount of nighttime erections, with reasons pertaining to alcohol use, certain medications, or even illnesses like Covid. Ultimately, the best way to treat and diagnose something like erectile dysfunction is to talk to your doctor. 
As Adam Health suggests, the tracker can be worn for purposes even outside of those pertaining to erectile dysfunction. As the website suggests, the device can be used beyond tracking if you have erectile dysfunction as "abnormal night erections can also be a very important overall health warning linked to cardiovascular disease, diabetes and hormonal issues."
Currently, the tracker is only found in London and recommended by erectile dysfunction specialists, however you can sign up for the waitlist and find out more details at the official Adam Health website here.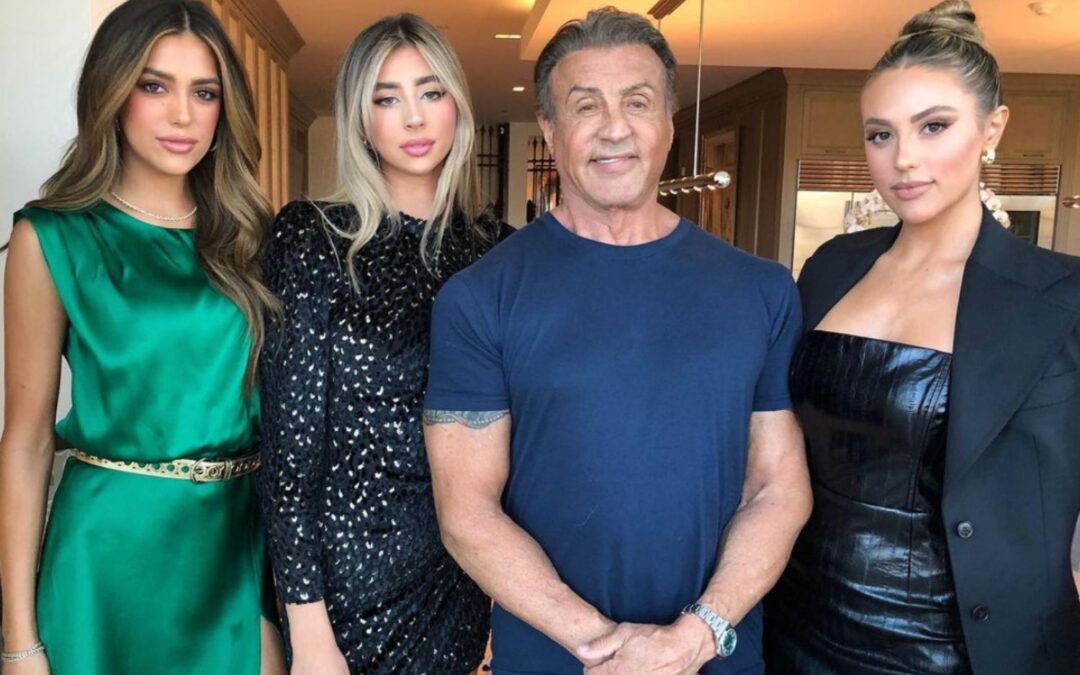 When it comes to icons of the screen, Sylvester Stallone is up there with the best. The man who made the movie training montage a prerequisite for any sporting flick, particularly those of the boxing variety, became a household name since bursting onto our screens in...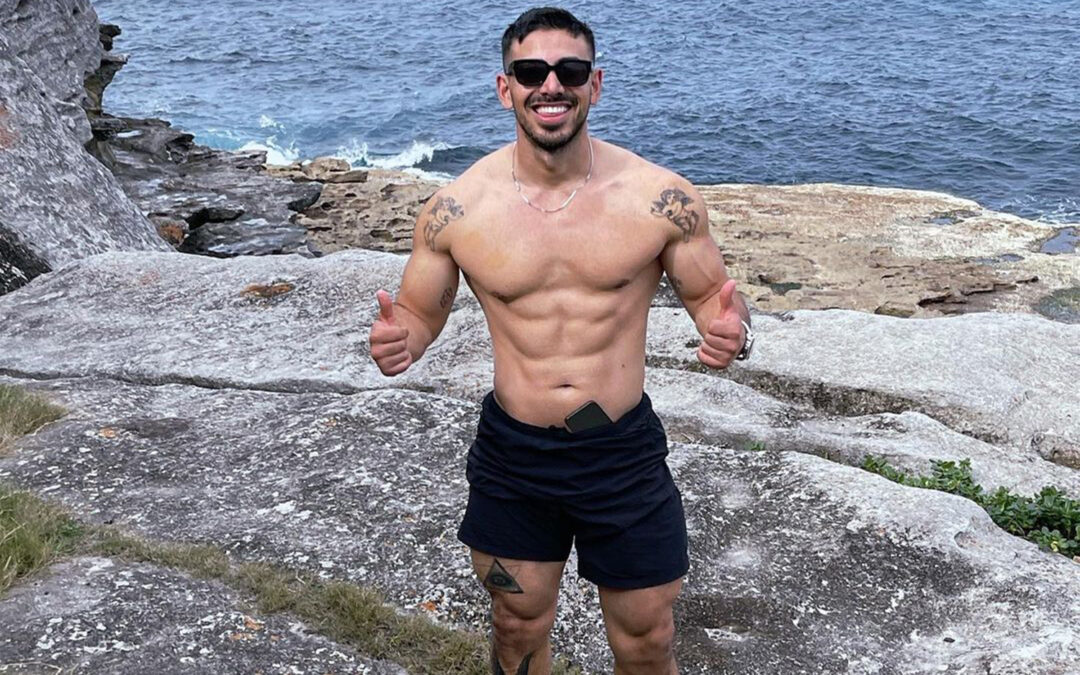 While Christmas is one of the most magical and fun times of the year, it can also be the most...