6 of the Best Swim Shorts to Make a Splash This Summer
We head to the pool in search of this season's hottest new swimwear.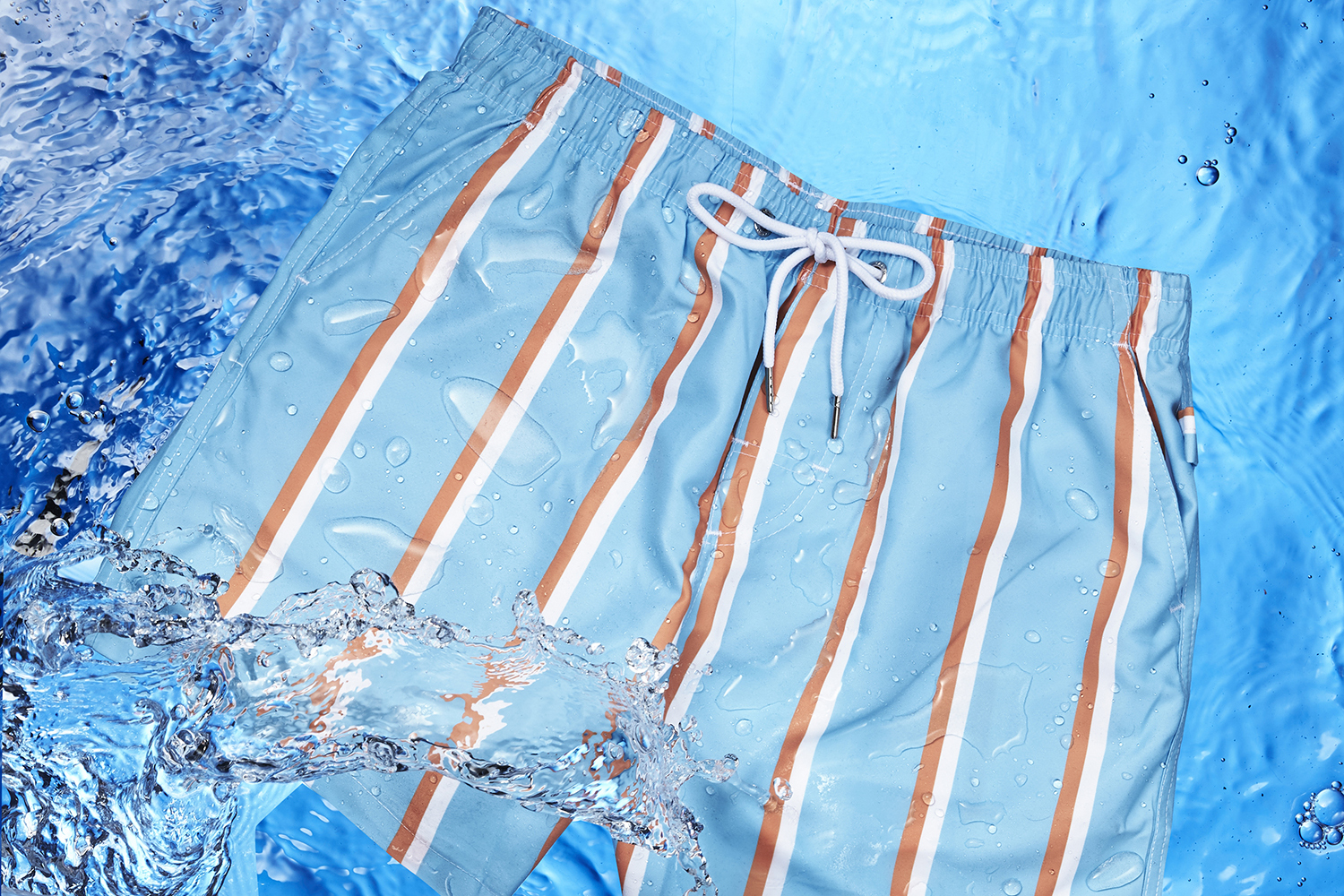 Image: John Rintoul, styling: Arrnott Olssen.
When it comes to buying a new pair of men's swim shorts, it's never as simple as it seems. We're all different heights, shapes and sizes, meaning that choosing the right style, colour and design for your body type is essential. There are swathes of potential sartorial slip-ups to be avoided to ensure you're looking the part this summer, whether you're hitting the sunny beaches of Ibiza, or keeping it local Down Under.
Swim shorts are a garment that find themselves nestled comfortably between board shorts and budgie smugglers – they're practical, comfortable and won't turn heads for the wrong reasons. If picked correctly, they'll look good on almost all body types and, by picking a decent looking pair, they'll double-up as your day-to-day shorts, too. Welcome to fashion in 2019.
Yet, you'll rarely pick the right pair of shorts first time round, because there's a lot to consider. Luckily, we're on hand to help you identify the perfect pair of men's swim shorts for your body as we hurtle towards summer. So whether you're tall, short, lean or big-boned, fair or tanned, hairy or bare, our guide to finding you the best swim shorts will stand you in good stead.
Check them out below.
The bold and the beautiful
Whether it's on the beach or poolside, this season is all about bright colours. We recommend pairing with a simple white T-shirt for maximum effect.
Shorts ($79.99) by Vacay.
Shorts ($79.99) by Vacay.
Shorts ($79.99) by Vacay.
The power of print
With restrictions easing, this is no time to play it safe. Embrace patterns and prints this summer or risk being left in the slow lane.
Briefs ($74.99) by Aqua Blu.
Shorts ($199) by Camilla.
Shorts ($82.99) by Aqua Blu.
Nikolina is the new web-obsessed Digital Editor at Men's and Women's Health, responsible for all things social media and .com. A lover of boxing, she has a mean punch inside and out of the ring. She was previously a Digital Editor at GQ and Vogue magazine.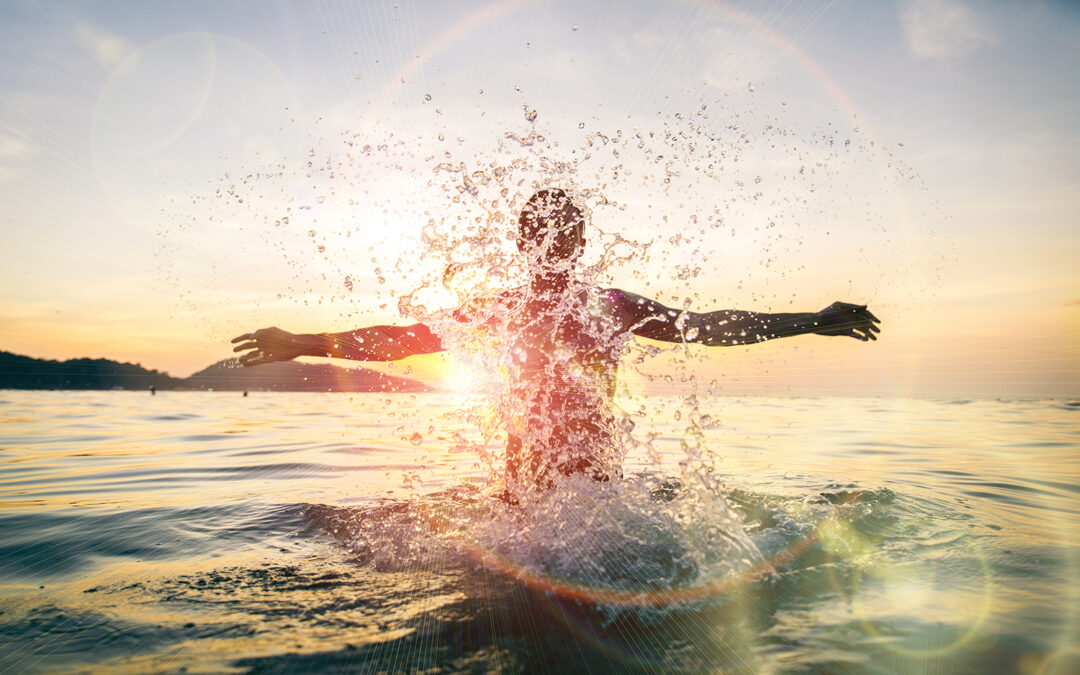 With the Christmas countdown now on, balancing the inevitable rush of work deadlines and juggling life and family commitments before the summer holidays can be stressful. After another year of lockdowns and uncertainty, many of us feel we are crawling to the finish...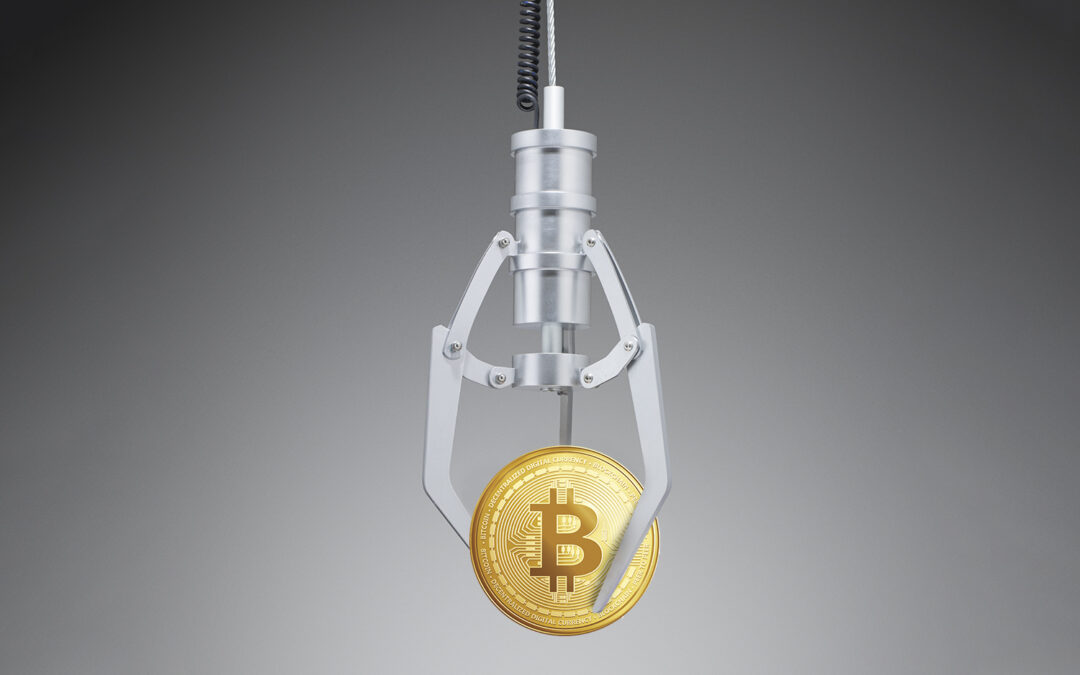 PHOTOGRAPHY: ROWAN FEE, JOBE LAWRENSON, MAX OPPENHEIM From chancers to financiers and tech...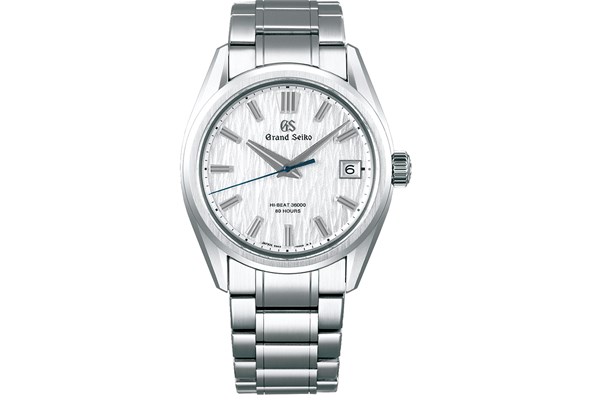 6 Sneakers That Will Motivate You To Keep Moving During Lockdown
For most of us, the gym has been traded for running and walking routes within a 10km radius of our homes. If you're new to jogging or are looking to take on Strava's top performers, these sneakers will encourage you to keep motivated and on track with your fitness goals even in lockdown.