Zlatan Ibrahimovic's Latest Workout Proves Why He's Still One Of The Best At 38
The 38-year-old striker hasn't banged in goals left, right and centre upon his arrival but he's still proved to be a valuable addition – the Italian side has lost just once since Zlatan rejoined his former club two months ago. And despite being at the backend of his career – it's rare that footballers can […]
The 38-year-old striker hasn't banged in goals left, right and centre upon his arrival but he's still proved to be a valuable addition – the Italian side has lost just once since Zlatan rejoined his former club two months ago. And despite being at the backend of his career – it's rare that footballers can play at an elite level after 35 – his physicality has impressed, most recently playing three games in seven days while also clocking a top speed of 32.45km/hr – Melbourne Storm's Josh Addo-Carr has reached a maximum of 38.5km/hr for comparison.
So how does the man who describes himself as "god" keep up his form despite being nearly 40 years old? A quick look at his workout at Milanello explains just how.
The veteran forward focus on both power and mobility. Most efforts throughout the 90 minutes involve bursts of energy – sprinting, headers, shooting – the importance is undeniable. At the same time, given the fragility that comes with his age, prehab is equally crucial and that includes a lot of mobility work. Ensuring joints and muscles are well conditioned helps prevent injuries – while at Manchester United, Zlatan suffered an ACL injury that ended his season prematurely.
So here's what a typical workout looks like for Ibrahimovic:
Exercise Ball Twist
Ab Rollers
Wall Slams With A Medicine Ball
Exercise Ball Twist
High Intensity Battle Ropes
You can see the full workout above.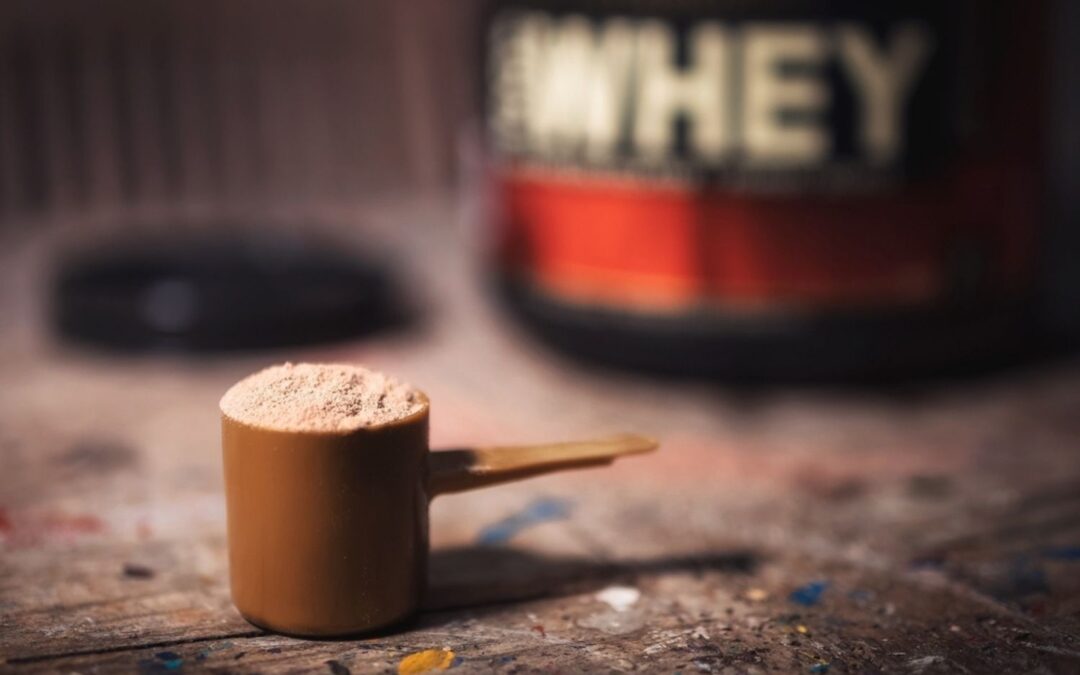 The fitness world loves a trend. From high-intensity workouts conducted in dimly lit gyms that look more like a techno club than they do a fitness centre, to cold showers and meditation, our penchant for health and wellness extends to all facets of the human...